UPL: Arua Hill comfortably cruise past KCCA FC in Arua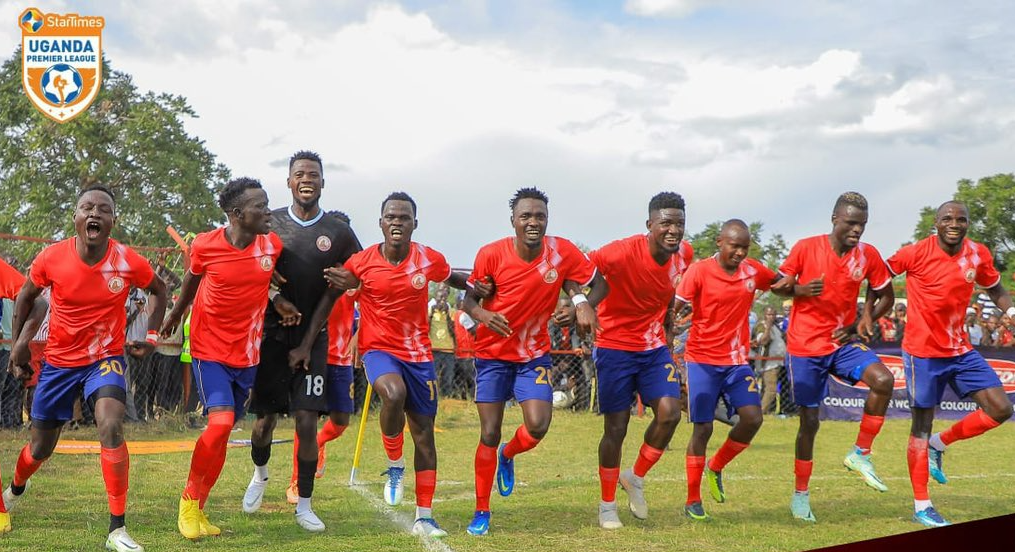 Arua Hill registered a comfortable 3-1 victory against KCCA FC in the game played at Barifa Stadium in Arua.
Isaac Ogwang, Rashid Toha and Rashid Kawawa were on the scoresheet for Arua Hill on Saturday evening.
In the eighth minute of the game, Arua Hill custodian Anyama easily saved a free kick shot from KCCA's Kankonde after Bright Vuni's foul on the latter.
Isaac Ogwang found the back of the net in the 12th minute with a beauty of a header from a Wahab free kick after Majwega had fouled Allan Mugalu.
In the 27th minute, Rashid Kawawa received a neat long ball from Bright Vuni behind the defense lines of KCCA but he was flagged offside.
Arua Hill captain Rashid Toha doubled Arua Hill's lead in the 47th minute of the game with a header.
Rashid Kawawa made it 3-0 for Arua Hill with yet another beautiful goal in the 58th minute of the game.
In the 65th minute, Anyama saved a well taken Allan Okello free kick to deny KCCA FC  a goal.
Kawawa put in a beautiful ball but Sekamatte's header went straight into Mwirusi's hands to deny Arua Hill a fourth goal.
KCCA FC got it's consolation goal in the 90th minute of the game after an own goal from Arua Hill.
About Author