UFL: KIU delays UCU quarter-final qualification after a draw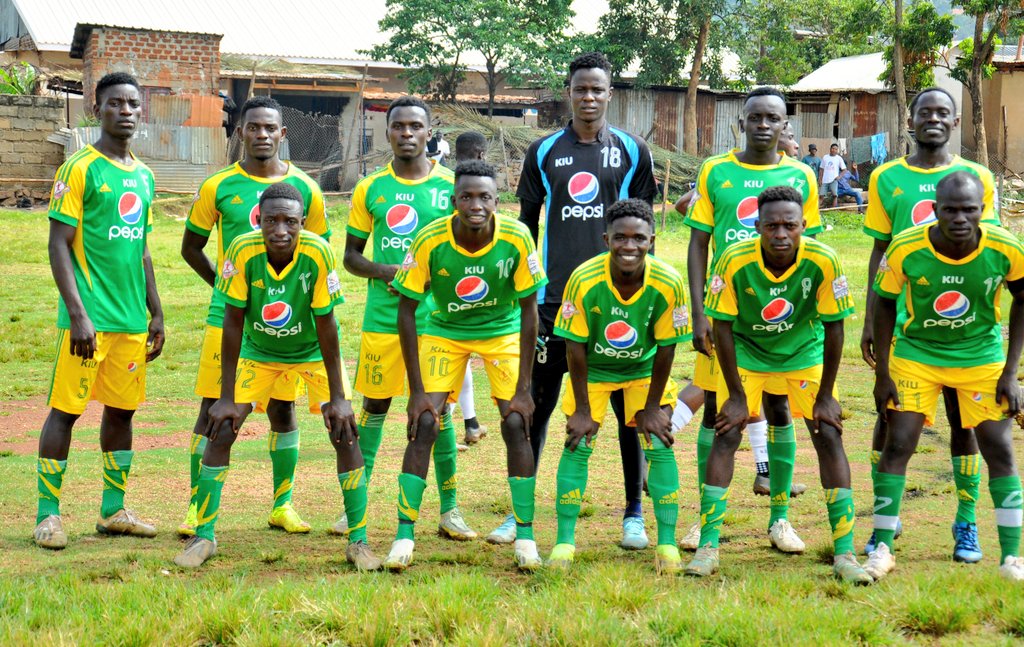 Kampala International University 1-1 Uganda Christian University 
Kampala International University (KIU) held Uganda Christian University (UCU) in the Pepsi University Football League.
The two sides played for a 1-all draw on Wednesday afternoon, the 25th October 2023 at Kirombe playground in Kampala.
The draw delayed UCU's early qualification to quarter-finals. The latter needs at least a point in the next game to seal a quarter-final slot.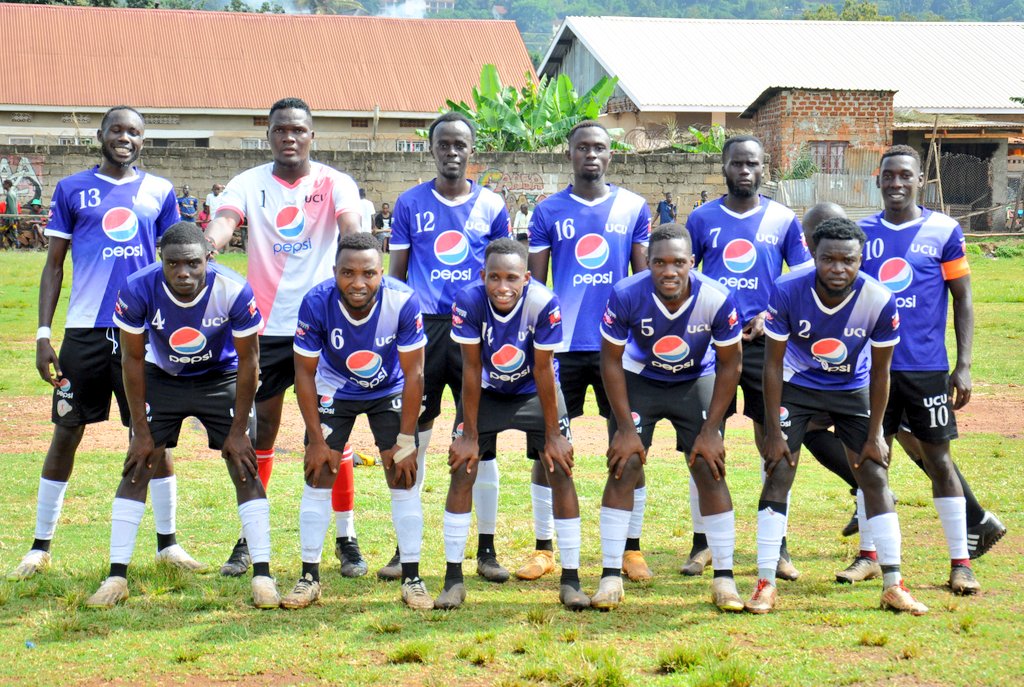 Peter Kyomuhendo and Simon Kalyango scored for UCU and KIU respectively
Peter Kyomuhendo scored a super header in the 42nd minute connecting onto Harry Abiti well delivered cross from the edge of the 18 yards box.
However, 73 minutes into the game, Simon Kalyango converted from the penalty mark after a handball by UCU defender.
UCU won the first round tie at home in Mukono by 2-0.
The 2019 Champions UCU are atop of group B table with 10 points in four games.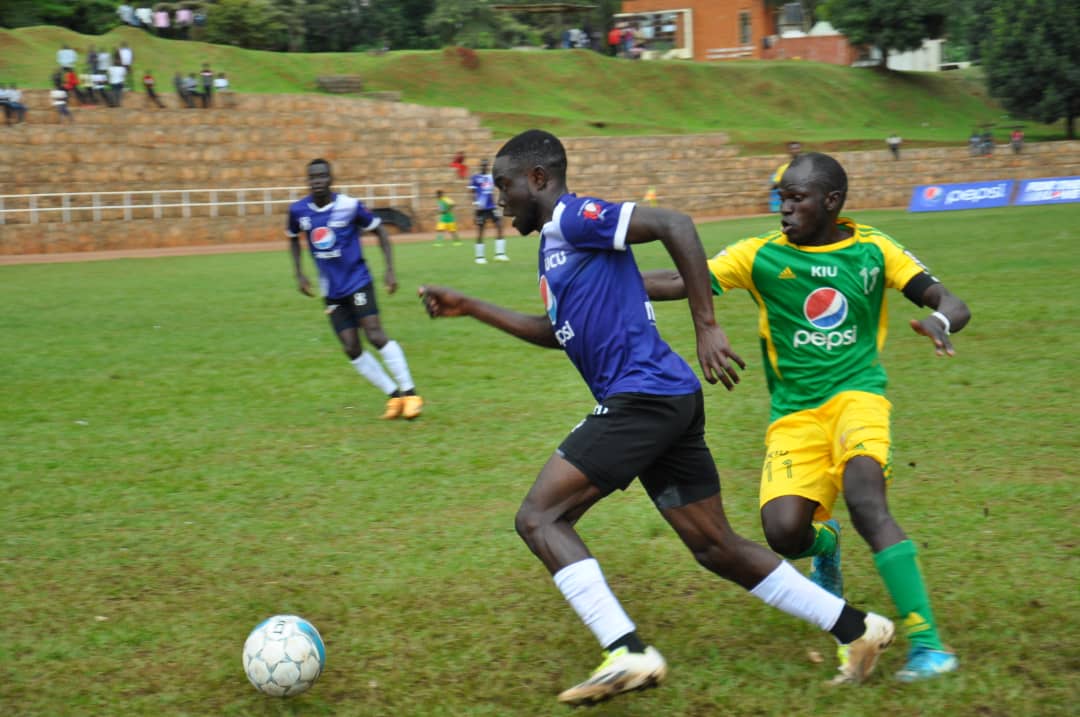 KIU second placed with four (4) points, Busitema University third and Kumi University fourth with only one point.
The league continues this Thursday afternoon, the 26th at Buwambo as YMCA play host to IUIU.
About Author