The 2023 Standard Chartered Cup team draws held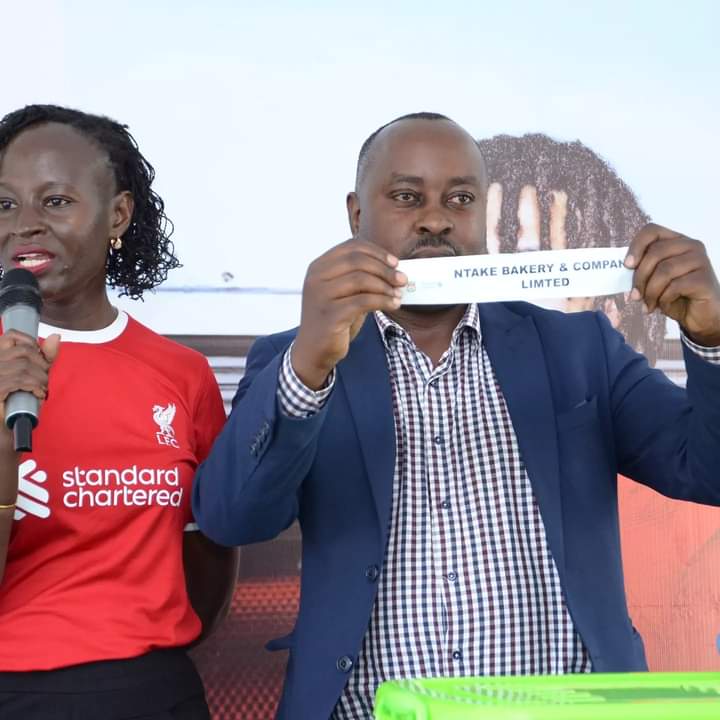 The 2023 Standard Chartered Cup (Road to Anifield) team draws have today been held at the bank's headquarters in Kampala.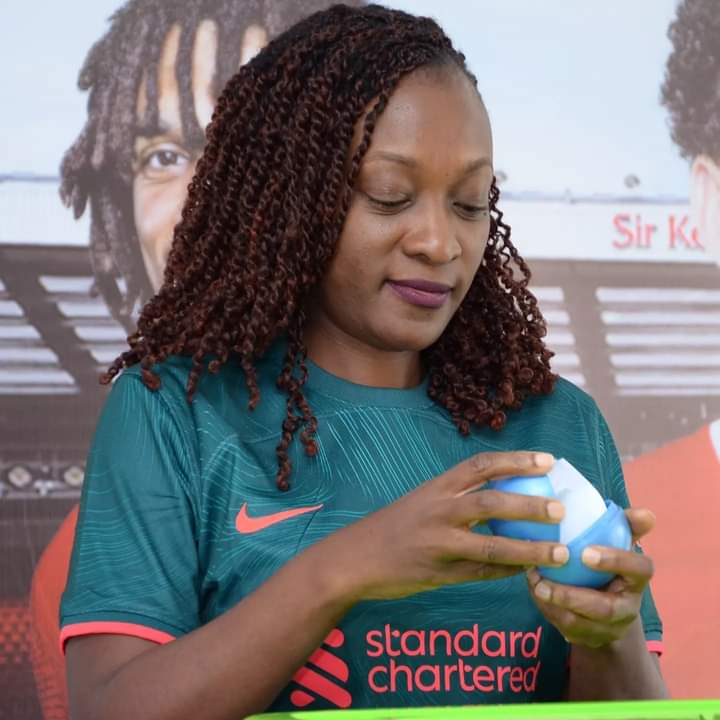 The tournament  is set for this Saturday, 7th to Sunday 8th September at MTN Omondi stadium, Lugogo.
Forty (40) teams were drawn in eight groups. Only two top sides from each group will advance to the knockout stage.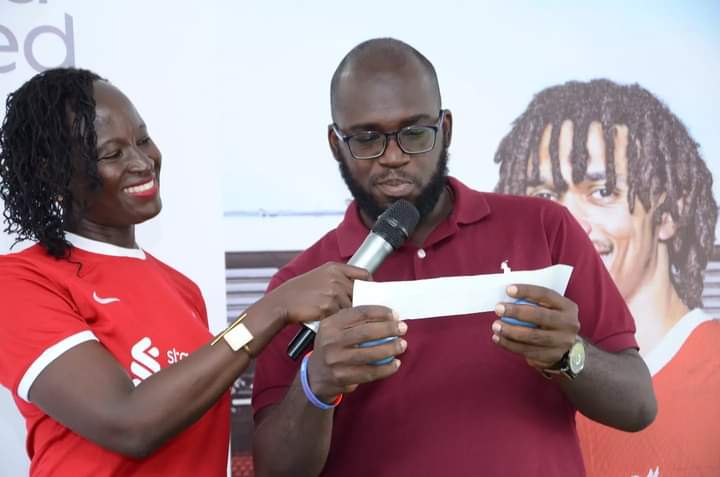 The tournament will be a ten A-side and only two substitutes shall be used by a team per a game.
The winning side will be rewarded with an all-expenses paid trip to the UK to attend an English Premier League match at Liverpool home, The Anifield.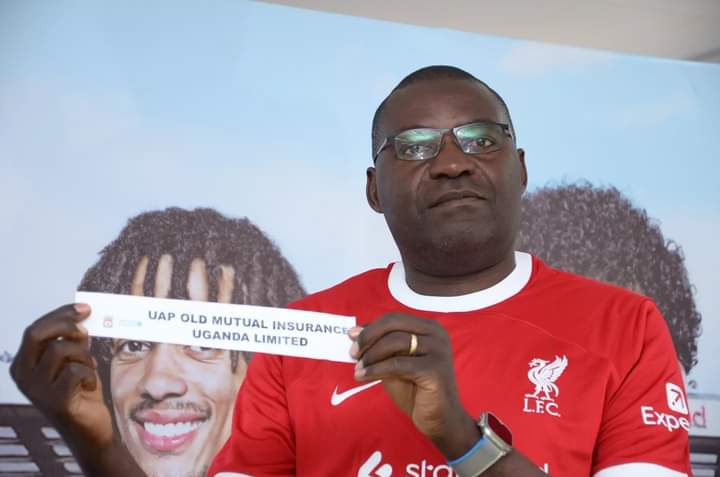 Liverpool, Real Madrid and England legend Steve McManaman will grace this year's edition.
"This tournament provides the bank with an opportunity to engage with football fans, clients and employees to grow the club's fan base.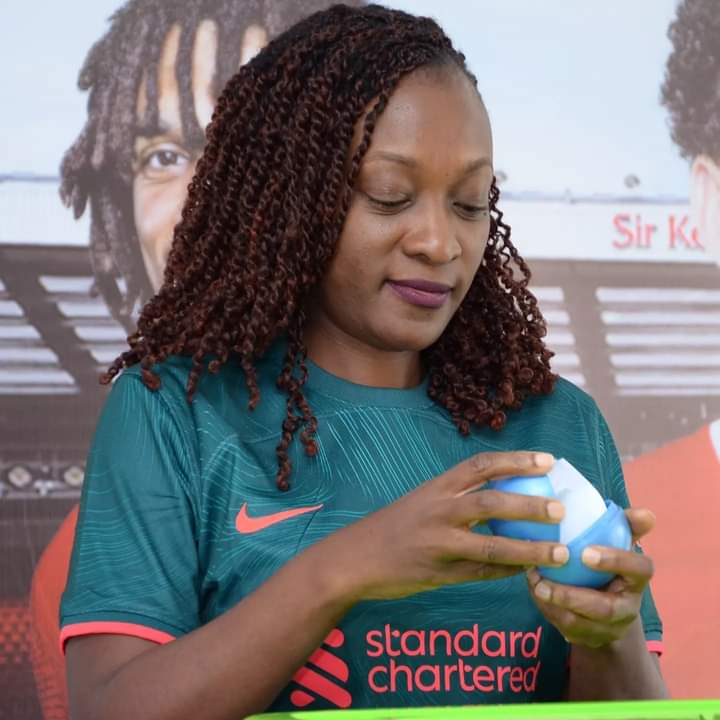 This edition will be fun-filled and this serves as a great corporate outing full of opportunities and sharing." Standard Chartered Bank head of corporate affairs, branding and marketing Maggie Kigozi
The Standard Chartered cup was inaugurated  in 2015 and held until 2019 before it was halted due to covid-19.
FULL GROUPS DRAWS
Group A
Multi Choice Uganda Limited
Tororo Cement Limited
Cheap General Hardware
Roofings Limited
Letshego
Group B
UAP Old Mutual Limited
Bukedde
Nile Breweries Limited
MTN Mobile Money 1
Nation Media Group
Group C
New Vision
Steal and Tube Mills Limited
Nation Media Group 1
Cipla Quality Chemicals
Uganda Breweries
Group D
CFAO Motors Uganda Limited
John Barnes
MildMay Uganda
Seroma Limited
Sanlam Uganda
Group E
Uganda Bat Limited
Hardware World
MTN Mobile Money 2
City Oil
Malaria Consortium
Group F
Nakasero Hospital
Ntake Bakery
Hima Cement
BRAC Uganda Limited
Roofings Rolling Mills
About Author