Swimming: National Waterpolo League Set To Return In 2021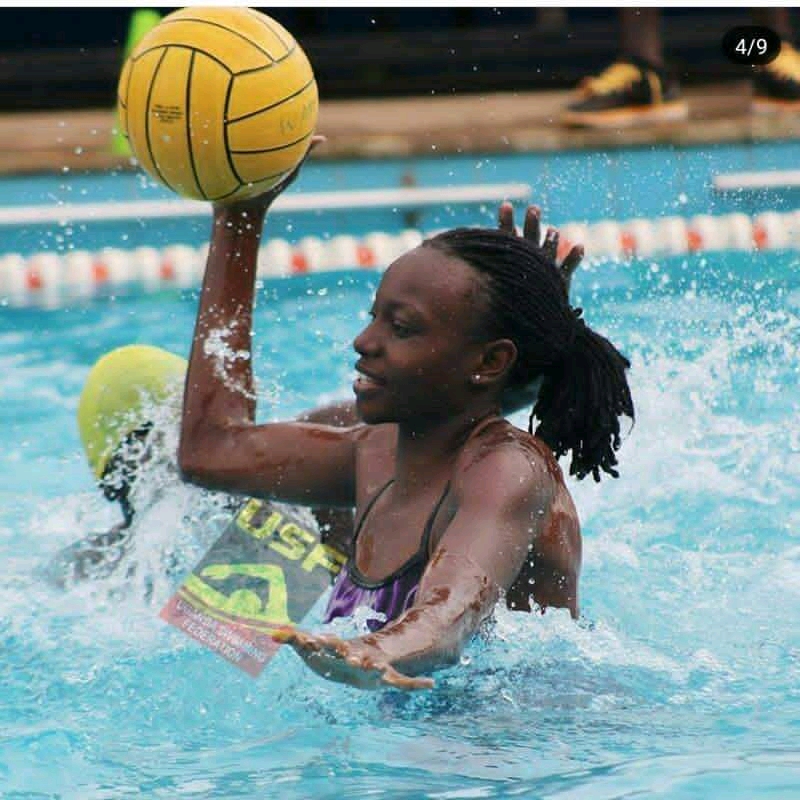 The 2021 National waterpolo league preparations are on successful move towards its return.

Uganda Swimming federation governed sport, Waterpolo is moving closer to the return of the league after missing 2020 edition due to outbreak of COVID-19 pandemic.
The league which has missed the 2020 edition is expecting to have ten teams to be part of the 2021 edition.
The 2019 Champions Altona Waterpolo club is among the expected teams along with Seeta High, Kings Collage Buddo, Makerere and Greenhill Academy from the last edition.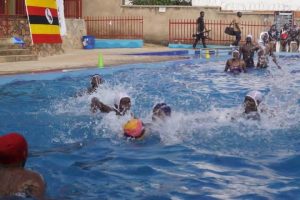 Smack, Seroma, British School of Kampala and Jinja waterpolo club are the new in the game as Dolphin making a return after missing the last edition. They last took part in 2018.
In an exclusive interview with this website, Uganda waterpolo director who  in eleven countries and doubles as the  Uganda Swimming federation public relations officer, Eric Kisero appeared excited and showed readiness for the return of the league.
"We couldn't run the 2020 season due to the COVID-19 pandemic, National development programs were also put on hold but we are excited that the 2021 season preparations are moving successfully, we are just waiting for the technical support from National Council of Sports and the Uganda Swimming federation." Eric Kisero said before adding. "We expect 10 teams from both schools and clubs to take part in this coming edition"
The 2021 league shall get on the way in December 2020 according to the preparations in the place.
Waterpolo has been in Uganda since 2017 and it started on back of two projects, which is the National league that is entering it's second edition and the Waterpolo Championship that was introduced on the eve of the game in Uganda.
What is Waterpolo?
Water polo is a competitive team sport played in water between two teams. The game consists of four quarters in which the two teams attempt to score goals by throwing the ball into the opposing team's goal. The team with the most goals at the end of the game wins the match. Each team is made up of six field players and one goalkeeper. Excluding the goalkeeper, players participate in both offensive and defensive roles. Water polo is typically played in an all-deep pool so that players cannot touch the bottom.
About Author