Soccer Stars Uganda Academy Director Optimistic Over Securing New UYFA Certificate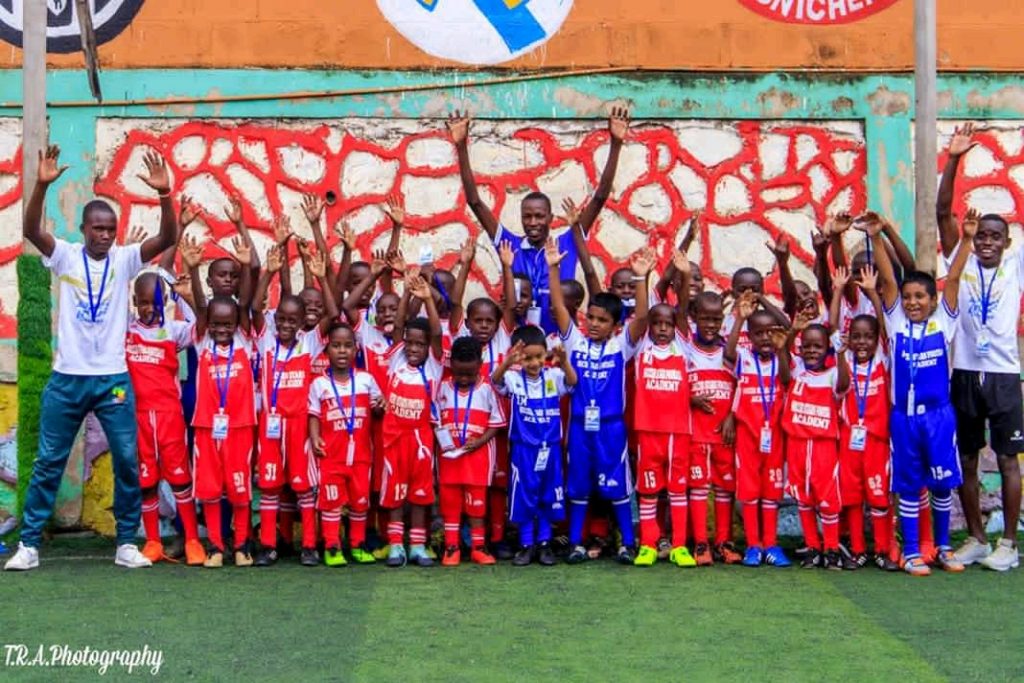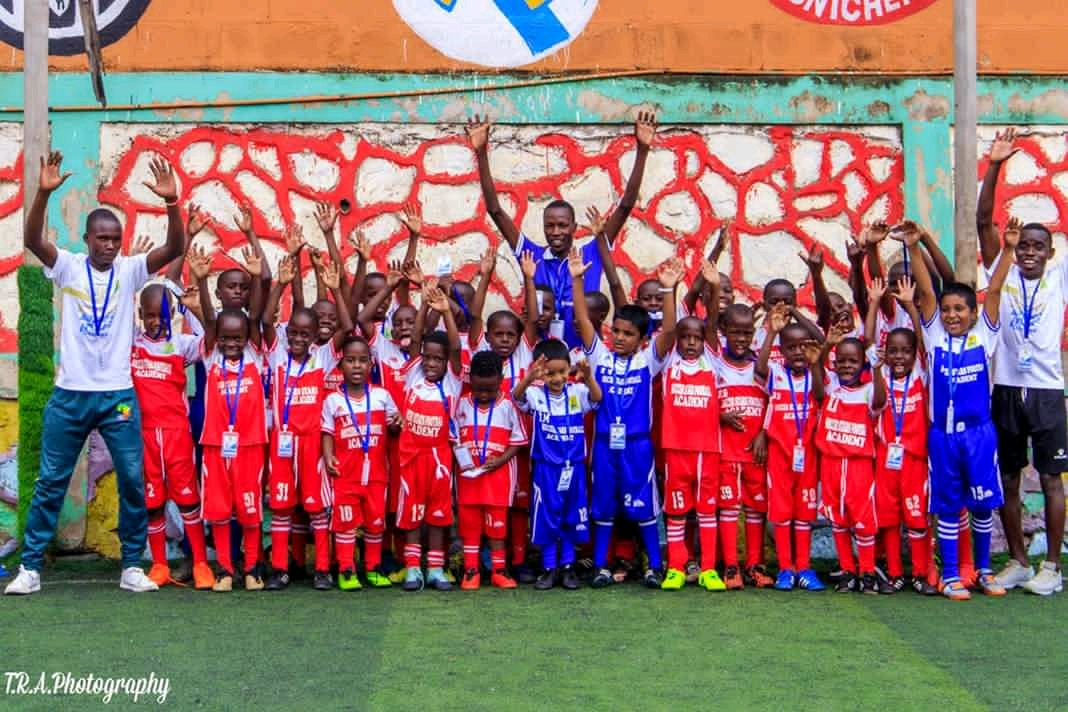 As the Uganda Youth Football Association (UYFA) set to Issue new certificates to qualified football academies in their next executive meeting.

The director of Kisenyi based Soccer Star Uganda Academy, Isaac Ogogo is fully  confident and optimistic that his Academy is among those that going to be certified according to new FUFA regulations.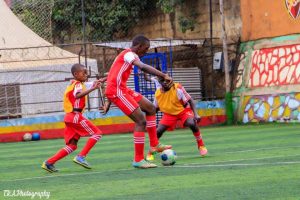 Ogogo told this website on Saturday, "I am positive about securing certificate from UYFA, we have fully responded to their call, we submitted the asked documents and other requirements, we have been a member academy to Association since 26th October 2014 and we have been among the best in central."
"In case we secure the certificate on Tuesday we will continue rising our heights towards became the best academy"
UYFA asked their 152 members to register again in order to fulfil new standards of operation thought the door remained open for the new entrants.
The asked requirements that were to be submitted by academies to UYFA are the following:
1. Document of governance
2. Bank account
3. Training ground
4. Financial statements
5. Transport ways
6. Primary, Secondary and Tertiary kits.
7. Annual meeting reports
8. A latter from the academy based LC.
9. Kids registrations to the academy.
10 Offices
Soccer Star Uganda was founded in 2013 and a year later they registered with UYFA.
Their office are located in Kisenyi and are trainings from Sipidica artificial ground.
About Author