SUPL: Vipers targets victory in a hard trip to Mbarara City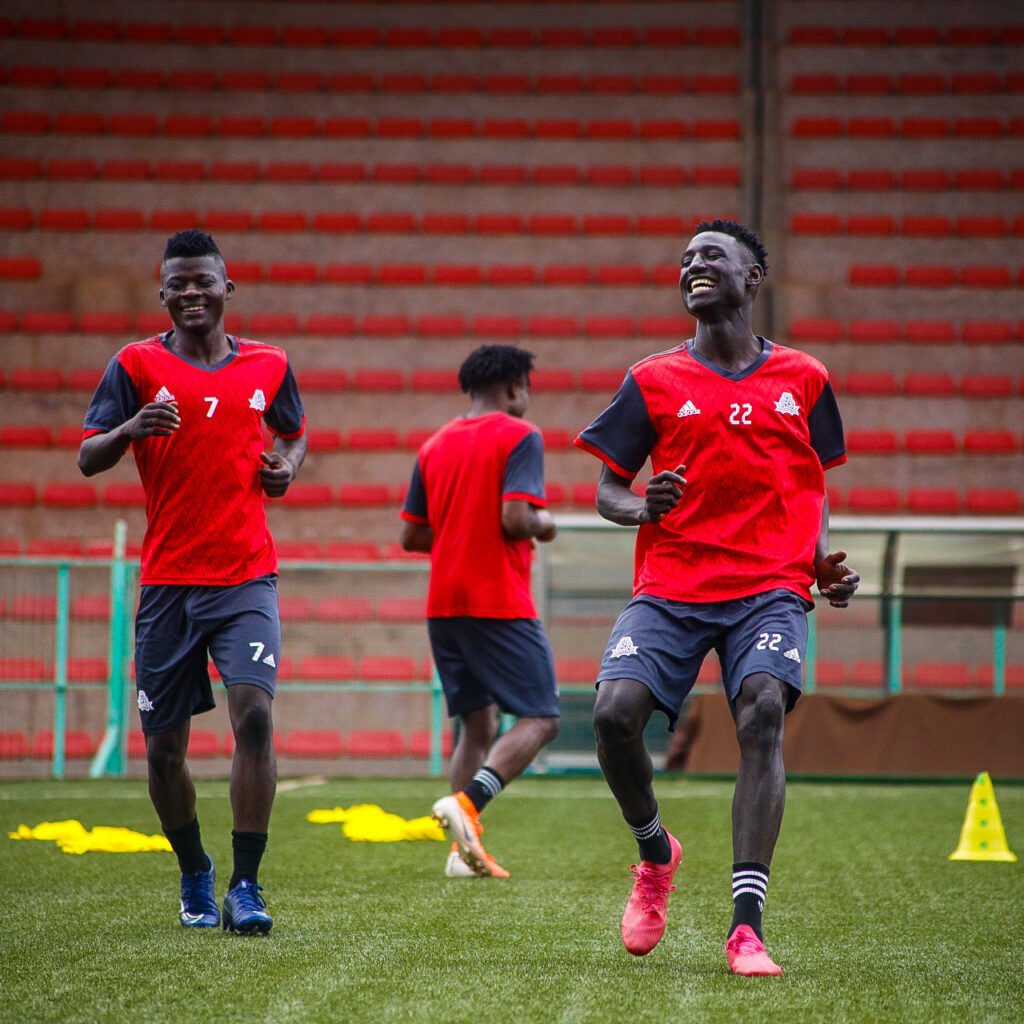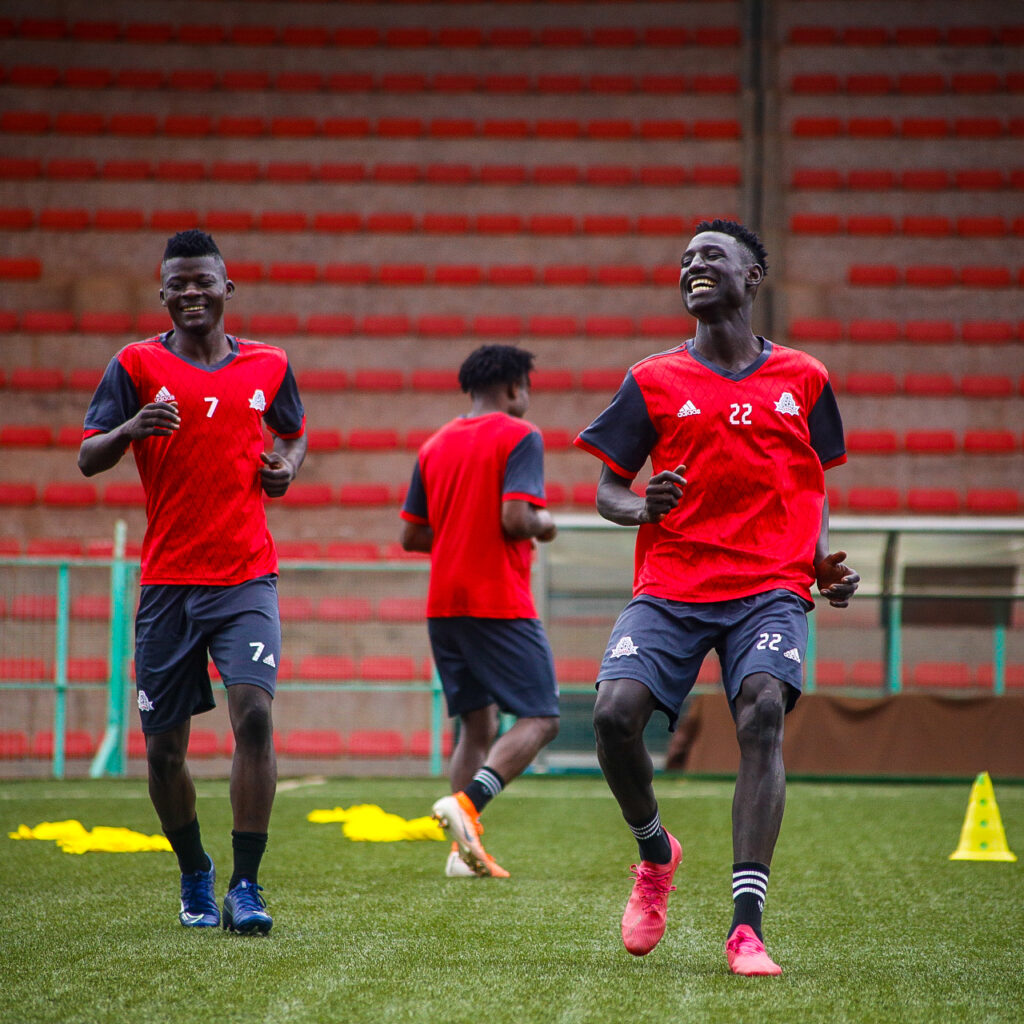 Vipers SC will be targeting maximum points in a challenging visit to Mbarara City at Kakyeka Stadium on Friday October 19th.
The Venoms lost all the six points last season against Mbarara City when they lost 1-0 at Kakyeka Stadium and 3-2 at St Mary's Kitende.
Vipers' last victory in Mbarara came in the 2017/18 season with a 1-0 result something they want to repeat on Friday.
The Kitende based side managed three wins, three draws and two losses out of the previous eight meetings between the two sides.
Vipers come into this fixture second on the league table with 10 points from four games while Mbarara City occupy ninth position having collected six points from five games.
Past Meetings at Kakyeka Stadium:
2017/18: Mbarara City 0-1 Vipers
2018/19: Mbarara City 0-0 Vipers
2019/20: Mbarara City 0-0 Vipers
2020/21: Mbarara City 1-0 Vipers
About Author