SUPL: Ssenyonjo urges for quick recovery following Wakiso's loss to Arua Hill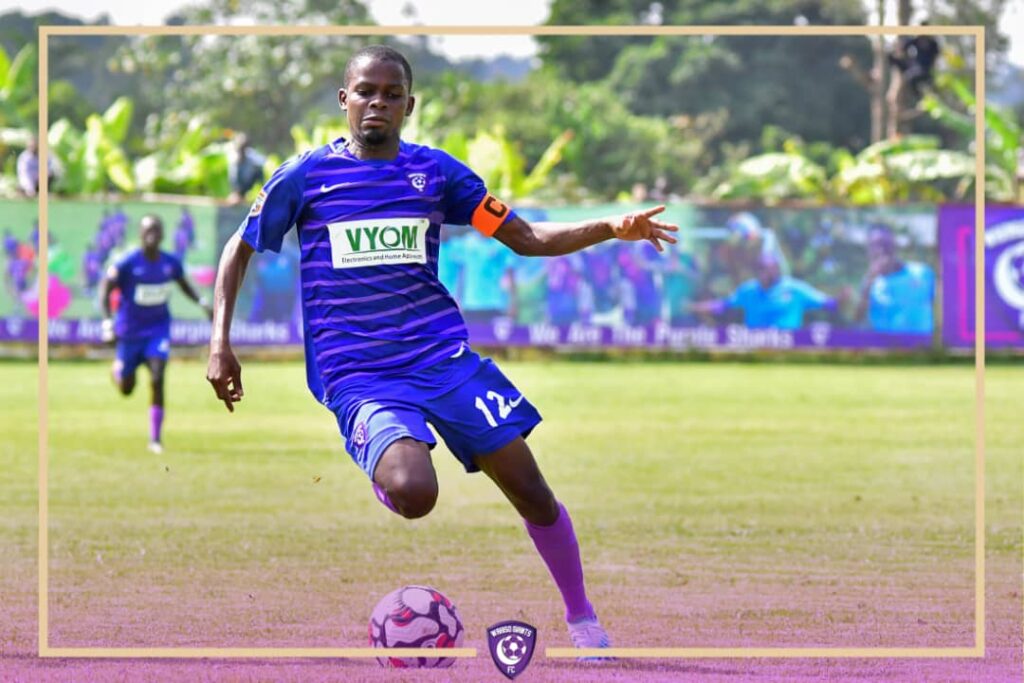 Wakiso Giants skipper Hassan Ssenyonjo has urged his teammates to stay calm and use the defeat against Arua Hill as a motivation for the forthcoming games.
The Purple Sharks were dominant but fell to the visitors 2-1 on Wednesday in a game Ssenyonjo returned after a long injury lay out.
"It is unfortunate that the results wasn't in our favour today but let's pick ourselves up, dust up and move forward. We have personal goals and the general team goal to achieve," Ssenyonjo said.
"Thank you for the Spirit exhibited. We shall add to that on Tuesday and it all starts tomorrow," he added.
Meanwhile, defender Hassan Wasswa also echoed similar sentiments to his teammates who face URA next in Ndejje on Tuesday.
"Let's keep our heads up and stay focused; we still have a long way to go we keep pushing."
About Author