SUPL: KCCA FC up to maintain its dominance against Express FC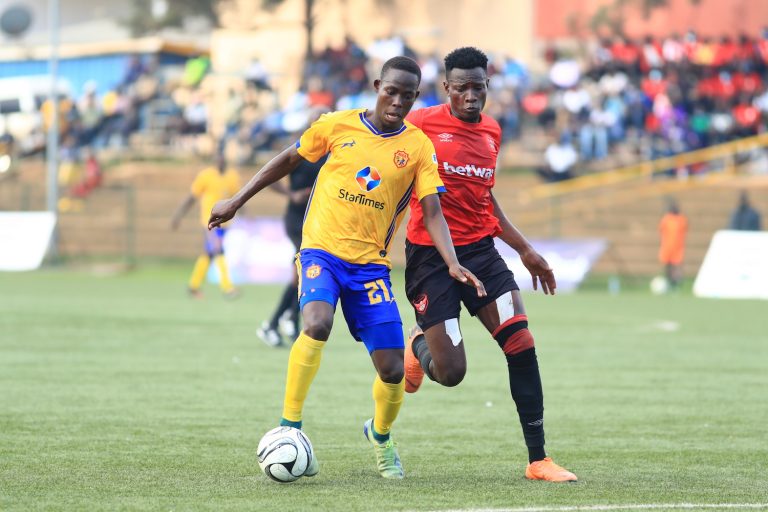 KCCA FC will aiming at maintaining it's dominance when they host Express FC on Wednesday evening at MTN Omondi Stadium Lugogo.
KCCA FC are unbeaten in 11 games so far played this term. The Kasasiro boys have won eight games and shared spoils in three games.
Express FC on the other hand have five wins from 11 games played this term. They have lost two games and shared spoils in four games played this season.
KCCA FC lie top of the table with 27 points from 11 games while Express have 19 points from 11 games.
Musa Ramathan, Mugume Ashraf, Wafula Innocent and Anaku Sadat are back. The four players missed the last two games due to suspension.
Julius Poloto and Yassar Mugerwa continued with rehabilitation this week. The game against Express FC comes a little too early for the pair.
Defender Peter Magambo continued having individual light training this week and is yet to start full training with the squad.
Geofrey Wasswa is ruled out due to injury. They defender joins long injury concerns in Brian Kayanja and Emmanuel Wasswa who are ruled out for a while and whose return date is unknown.
In the last 25 games played between both sides, KCCA FC has won 10 and shared spoils 11 times against Express FC. The visitors have won four times in the last 25 games played against KCCA FC.
About Author