SUPL: Busoga United Edge Gaddafi in Jinja derby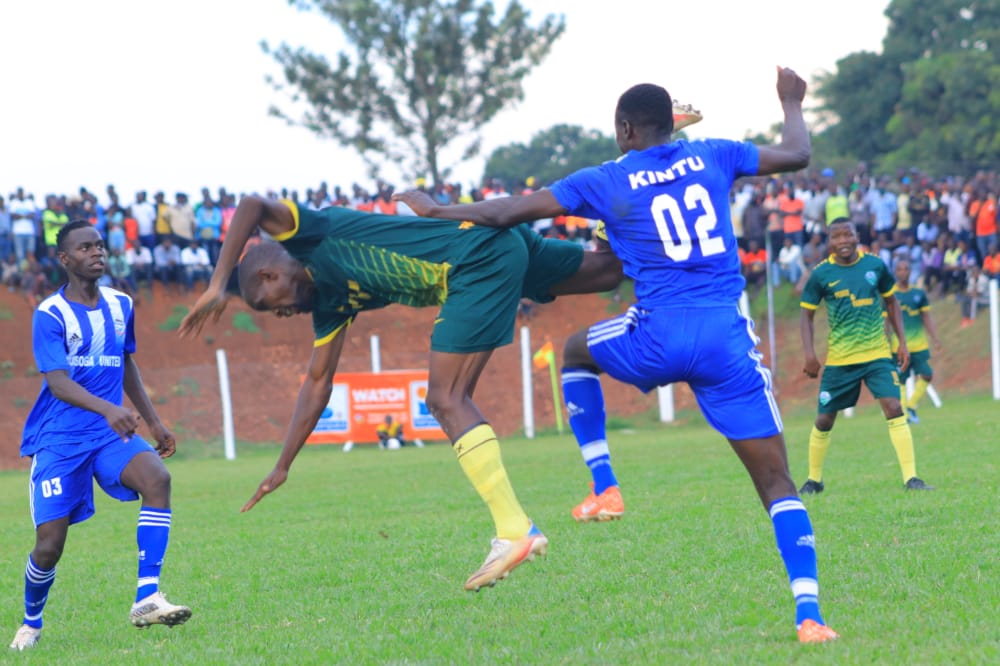 Busoga United kicked off the 2021/2022 StarTimes Uganda Premier League season on high note as they earned the bragging rights to Jinja district following a 2-0 victory over Gaddafi FC on Monday, October 17.
Two calamitous second half minutes saw the game into the visitors' favour at Gadaffi Arena as the hosts made a debut loss.
Gaddafi FC custodian Paul Mujwampani was caught off guard as Anwar Ntege pounced on a long ball before squaring it for Elvis Ngondwe who side-footed it into the bottom corner to hand Busoga United the lead in the 52nd minute.
A minute later, Peter Onzima took advantage of poor defending to set up Ntege for the second.
Gaddafi had the best opportunities in the first half but they failed to convert them into goals.
Gaddafi FC will take on KCCA FC next at MTN Omondi Stadium on October 23rd.
About Author