SUPL: BUL FC targets victory as they host UPDF FC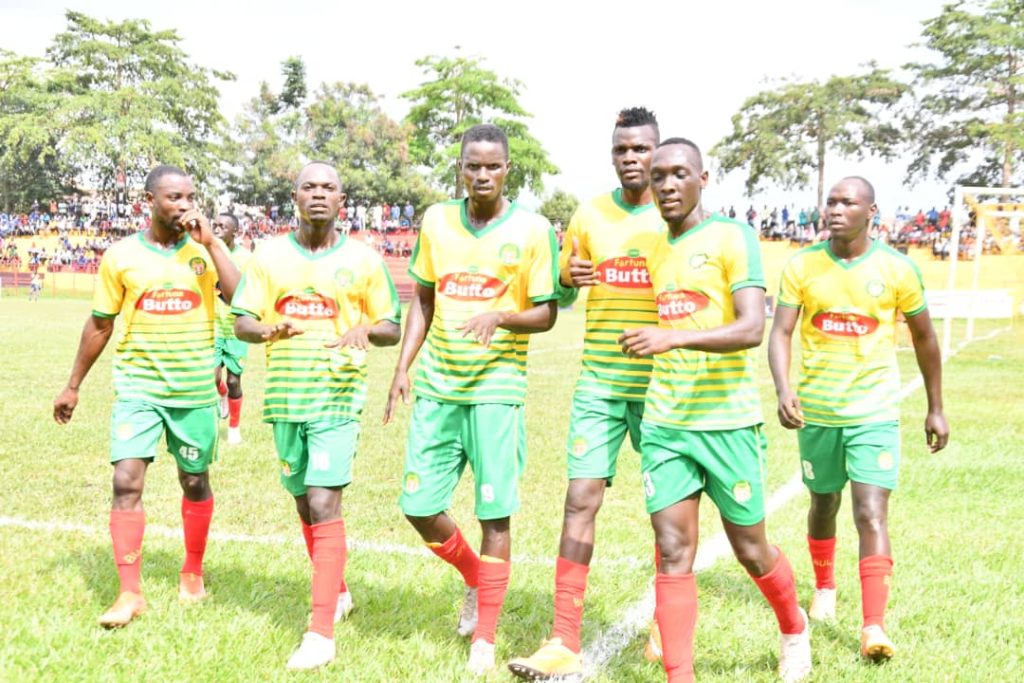 BUL FC's main target will be registering three points when they take on UPDF FC at Kyabazinga stadium on Tuesday afternoon as StarTimes Uganda Premier League returns.
The Eastern Giants come into the game off the back of an away victory over Busoga United last week in Stanbic Uganda Cup and will hope to build upon an improved run of form.
BUL have lost just once in their last five matches and they are currently fourth in the table with 30 points to show for their eight wins, six draws and four losses so far this season.
However, according to head coach Alex Isabirye, Tuesday's game will be a hard nut to crack for BUL FC.
"It's not good to play against a team that has gone long with out winning. UPDF may make the game hard for us but we are going to work hard to win because we are also not ranking well on the table," Isabirye said.
"There are four players who are out of this game because of injuries but we have suitable replacements for them."
"We are still teaching our players to win game after game which I believe will help us achieve something by next season."
Therefore, I am confident we can win the game with the players available although they are a good team but we can play against them and also win the game because we are well prepared," he added.
UPDF FC enter this game looking for their first win in six games after failing to register any win in their previous five games.
There have been nine matches between the Eastern Giants and the army side. It has seen four victories for each side and a draw since 2015.
About Author