St. Noa Girls thump England to seal quarter-final slot at ISF World Schools football championship
After a massive  8-0 victory over South Americans Chile and a 1-all draw against host Morocco in the opener, St. Noa Girls Secondary School-Zana humiliated England to earn a quarter-final slot at the ongoing ISF World Schools football championship.
St Noa Girls Secondary School-Zana thumped England 5-1 in their final group E tie played at the Academy Mohammed VI sports complex on Tuesday, 25th  July 2023.
Through Peace Olga Niyomwungere who scored twice and the other three goals coming from Esperance Habonimana, Miriam Ayoo and Jowelia Nagadya, St Noa Girls School sealed an emphatic victory.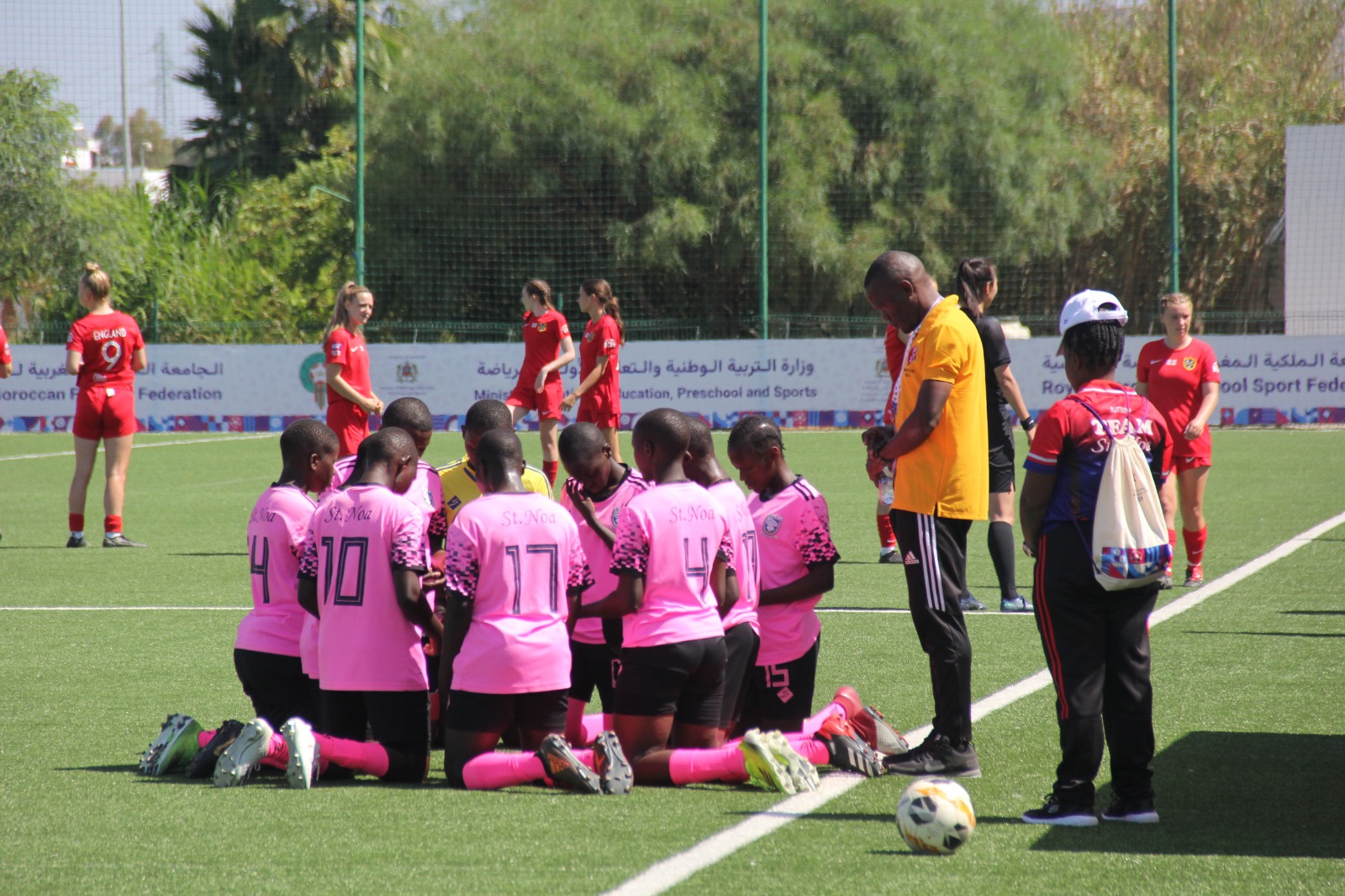 Lucy Bowman scored the only consolation for England girls' team at the ongoing 14th ISF World Schools football Championship in Rabat City, Morocco.
The Zana based School  will now face the second ranked team in group B at the climax of all group games.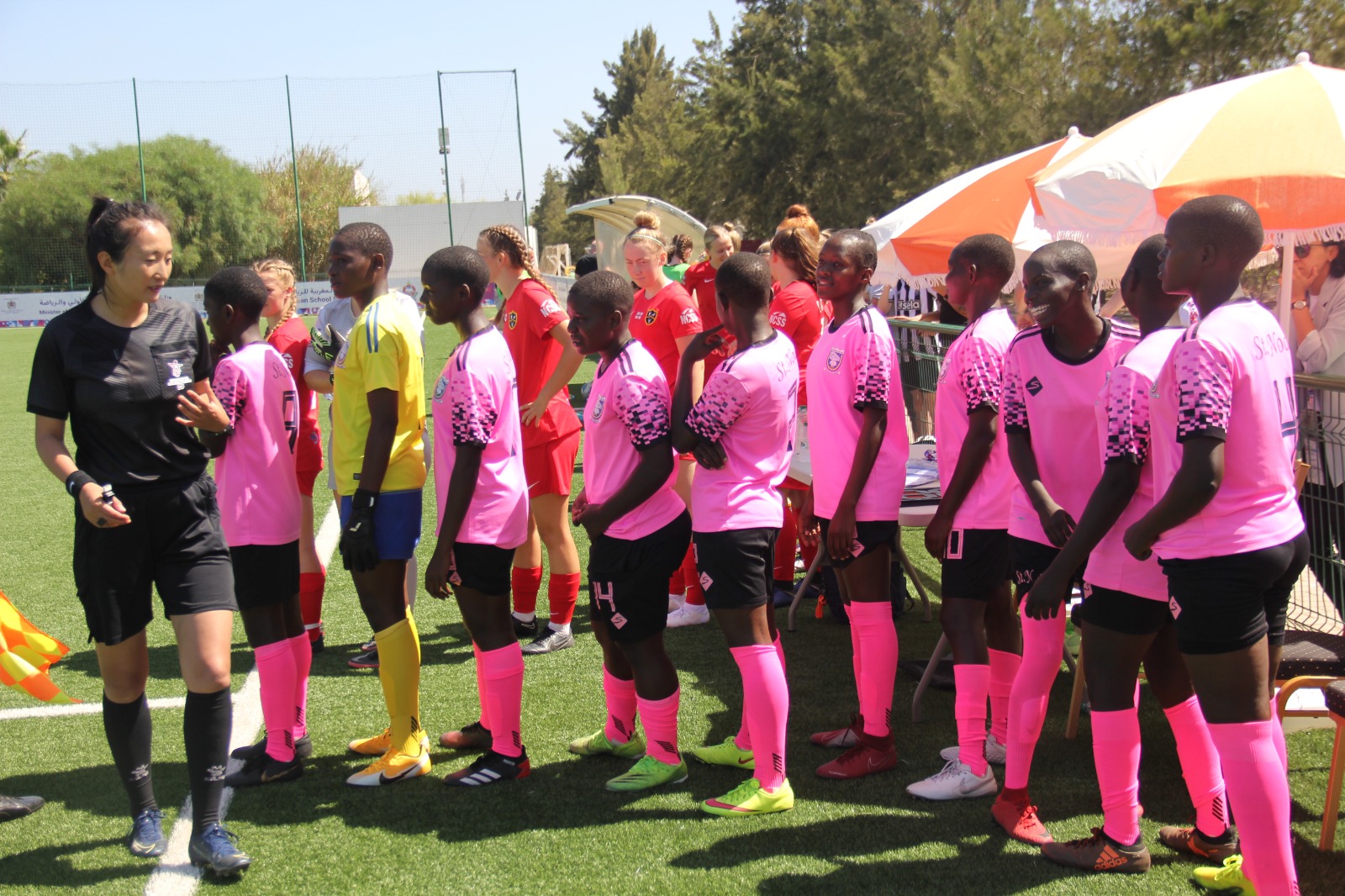 In the boys football, uganda's Amus College School was also eliminated joining Kibuli S.S on the sidelines who was ejected earlier after match day two.
The two will now play in the classification games on Wednesday for ranking purposes.
Despite recording the tournament's biggest score (26-1) over Nepal, Amus College was held by Chile (0-0) and lost 1-3 to France on Tuesday.
Against France, Nahil Mahi (penalty), Wael Debbiche and Paris Quentin got France's goals.
Allan Oyirwoth scored a late penalty for the consolation, taking his tournament tally to 9 goals in 3 matches.
Kibuli S.S lost their two matches; 1-0 against Qatar and 1-3 to China.
In the 17-24 placement games, Kibuli S.S faces Nigeria as Amus College School shall square up against England.
About Author