Silverbacks meet Buganda Katikkiro, request for land for a modern basketball facility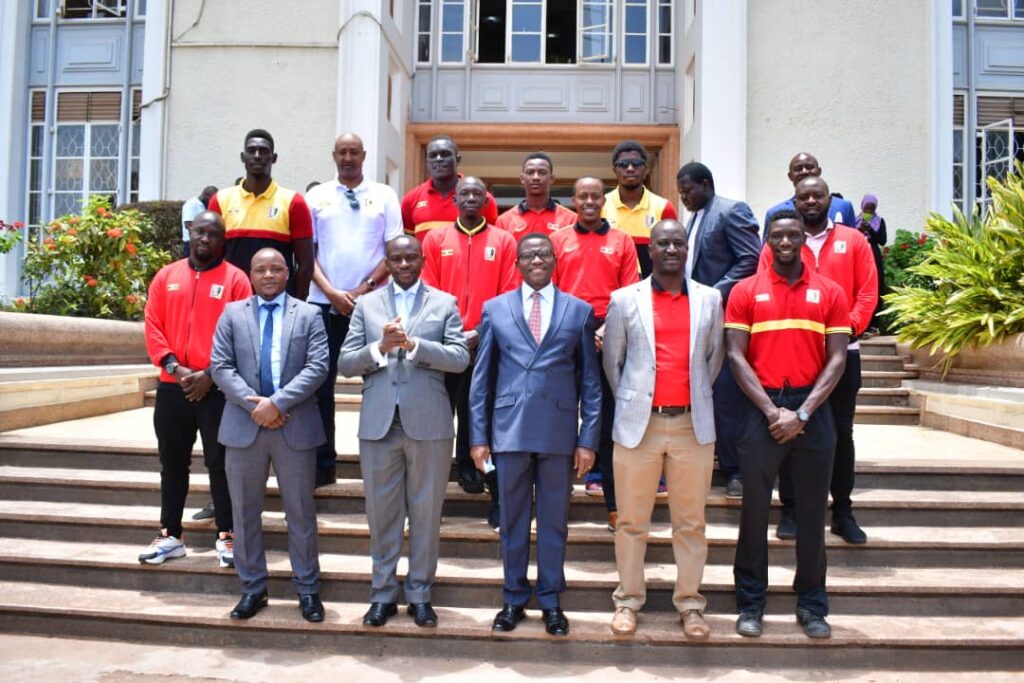 The Uganda Basketball national team, "Silverbacks" today paid a visit to Buganda Kingdom premier Charles Peter Mayiga at Bulange, Mengo.
The team, led by Fuba president Nasser Sserunjogi, national teams managers Hajji Mohammed Santur and Grace Kwizera, spent close to two hours at Bulange and interacted with the Katikkiro on matters of developing the game of basketball in Uganda.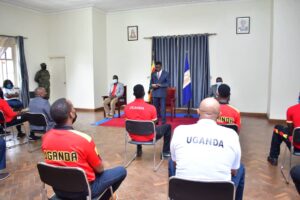 In this meeting, Federation of Uganda Basketball Association (FUBA) president Nasser Sserunjogi presented the federation's need for land where a standard indoor facility can be set up.
The request and search for land comes after well wishers of the sport tabled their willingness to construct a modern the facility but on a condition to FUBA to present land where it can be erected.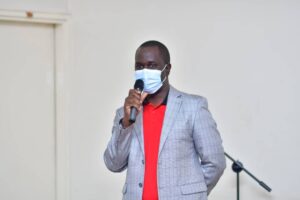 Sserunjogi further requested the Katikkiro to have a basketball tournament played in celebration of the Kabaka's birthday annually.
The Katikkkiro congratulated the team on their quarter-final finish at the FIBA Afrobasket in Kigali, Rwanda despite all challenges they faced before and during the championship.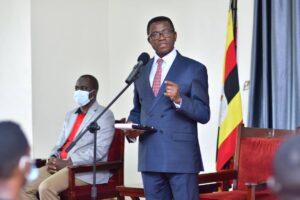 He urged players to stay disciplined and continue to carry the Ugandan flag every time they get the opportunity.
He assured FUBA that Buganda would ensure a good relationship with the federation as they look to grow the game.
More developmental matters for the sport are expected to be discussed between the two parties in this newly started relationship.
About Author