SC Villa set to miss 2021/22 season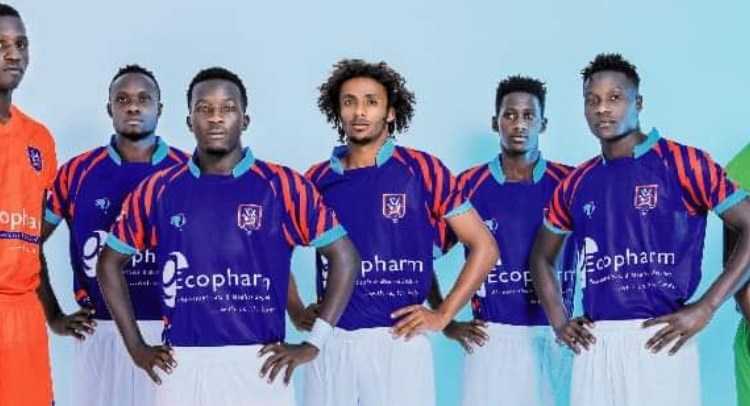 The Uganda Premier League record champions SC Villa are set to miss the upcoming 2021/22 season due to governance issues.
As a result,  Villa were removed from the fixtures of the forthcoming season.
According to the head of Competitions at FUFA Aisha Nalule, the Federation cannotdeal with clubs that are not well governed.
"Villa are yet to sort their governance issues. They currently do not have a working system and have no CEO hence they can not be licensed. Until they put their house in order, we can not work with them," Nalule was quoted saying.
Meanwhile, according to League manager Paul Kabaikaramu good governance is one of the requirements as far as club licensing is concerned.
"SC Villa does not have leadership. Governance is one of the requirements for club licensing. The club does not have a CEO and communication between the UPL and Club are made through the CEO," Kabaikaramu said.
On the fixture that was released on Tuesday, October 12, Busoga United who had earlier not been licensed for failure to raise the required number of players have been included.
SUPL_Fixtures-2021-22_Round-One_15-Teams