POOL: PAU set to name Pool Cranes squad next week ahead of AAPA championship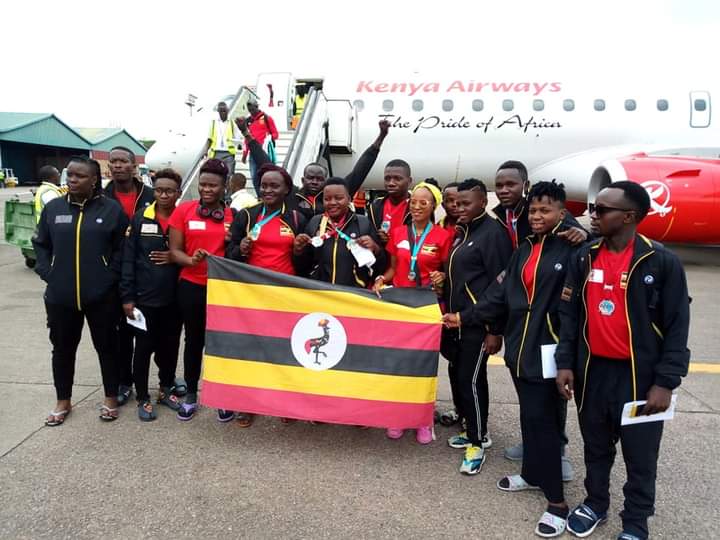 After a successful King and Queen of table championship held on Saturday 18th to Sunday 19th December 2021 at Green Woods in Masaka city, Pool Association of Uganda (PAU) sets eye on the forthcoming All Africa Pool Association (AAPA) Black-Ball championship.
With only two months left to the AAPA championship set to shoot off in March 2022 in Lusaka, Zambia, PAU is set to name the Pool Cranes squad next week with high expectations for a colored show at the continental event.
This will be Pool Cranes' 7th appearance at the pinnacle continental championship having had their debut in 2014 edition held in Dar-es-salaam, Tanzania.
In the 2014 edition, Pool Cranes, finished 4th in the men's category behind eventual winners South Africa, and Zambia and Tanzania who ranked 2nd and 3rd respectively while the ladies came 2nd .
Team Uganda came to be known for Dressing formally and fielding a big team in the history of AAPA annual championship. They also "arguably" have the strongest ladies side in the event today.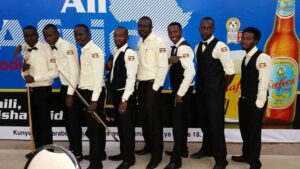 After finishing 4th in 2014, the men's side staged a better ranking performance to finish 2nd at the 2015 championship in Maseru, the capital of Lesotho before they won the event in 2016 on home soil, something they've not repeated to date.
The ladies have never performed worse than second, and have won the team event on 2 occasions in 2016 and 2019 in Kampala and South Africa respectively.
However, both men and women have never won the individual category of the event. One man- Geoffrey Settumba came closest after coming second behind Westi Morake in 2016 at the 13th edition held at Lugogo Indoor Stadium in Kampala, Uganda.
Three (3) ladies have been losing finalists too. Ritah Nimusiima lost the final in Zimbabwe in 2017 and became the first female Uganda to appear in the final.
Vicky Namuyanja and Rukia Naiga lost the black ball and Chinese eight ball categories to Nicola Roseau in 2019 at Panda's Cue Sport Academy in Secunda, South Africa.
About Author