Pilsner Awards: SC Villa's Charles Bbaale, James Odoch are April's best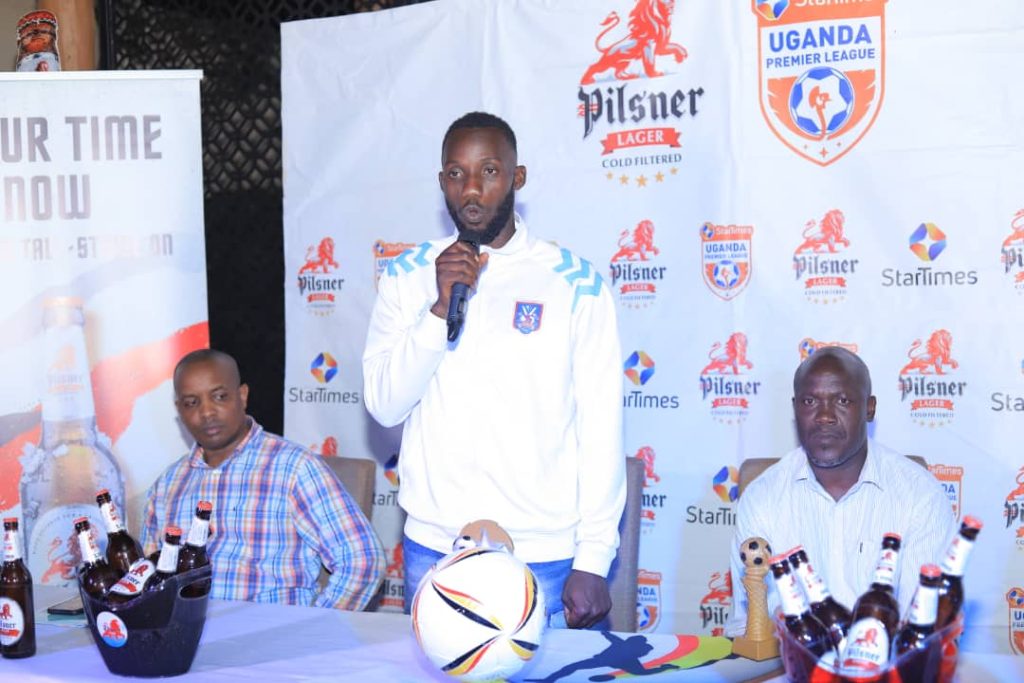 Express FC head coach James Odoch and SC Villa forward Charles Bbale have been named coach and player of the month of April for the Pilsner monthly awards.
The winners were revealed in an event that was held at Kati Kati in Lugogo.
Odoch won two and drew twice in the four games the Red Eagles played in April.
His competitors were Jackson Magera and Alex Isabirye Musongola of SC Villa and Vipers respectively.
Isabirye managed won three, drew twice and lost once while Magera managed five won three and lost two.
Bbale who scored five goals for the record champions beat Shariph Kimbowa of Wakiso Giants and Innocent Media of Arua Hill SC.
Both Bbale and Odoch were awarded with a plaque and one million Uganda Shillings from Pilsner Lager.