Pepsi University Football League: Makerere University marks return with victory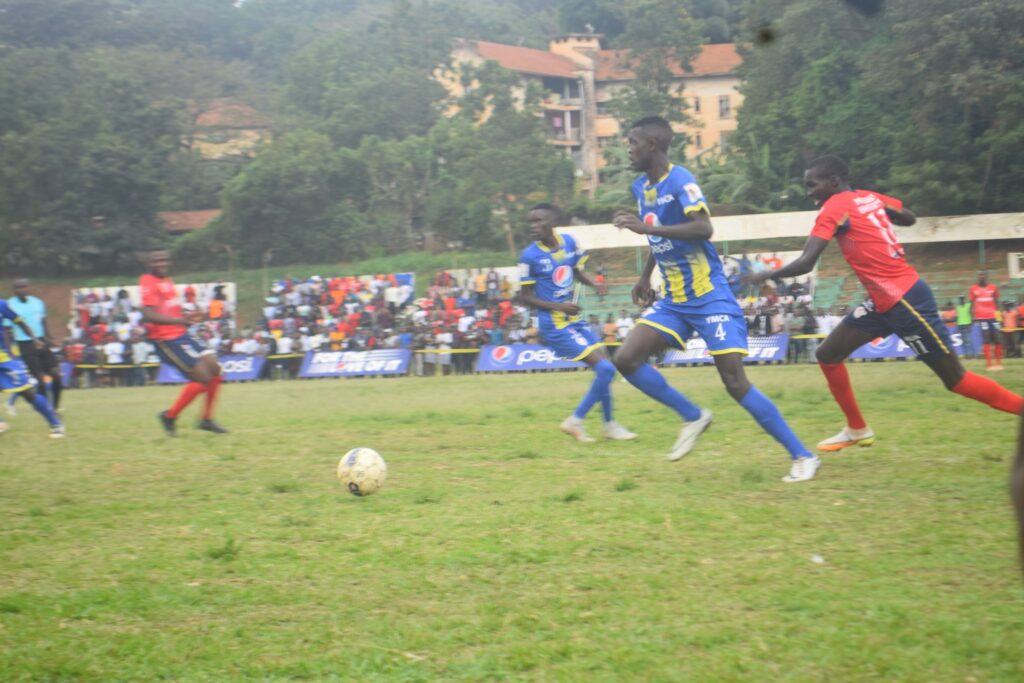 Makerere University marked their return to the Pepsi University Football League with victory following a 1-0 win against YMCA Comprehensive Institute after four years of absence.
Kasagga Sadat scored an all-important goal on the day in the game played at the Makerere main ground on Tuesday.
Makerere University scored from a penalty spot in the first half after the ball was handled by YMCA's Muwaya Sharif in the area.
YMCA  had an improved half and they created numerous chances but couldn't make use of them.
Makerere University who are on top of Group D with three points after one game targets a second University league triumph this year while YMCA are bottom of the group without a point.