PEPSI UFL: Muzoora Hallelujah stars in Kabale University's win over UNIK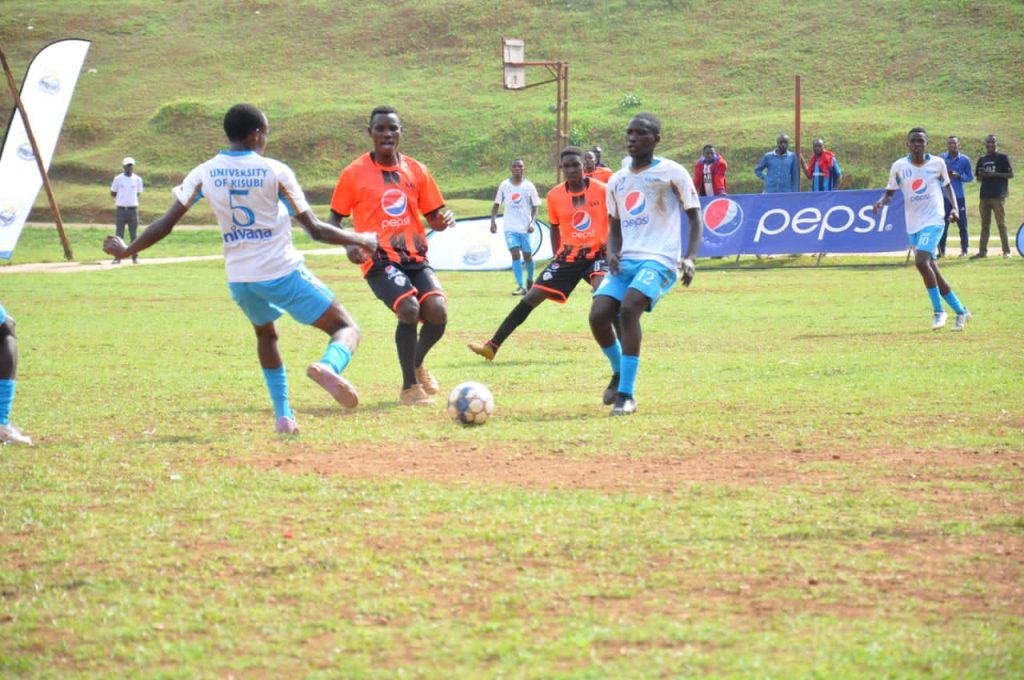 FT: Kabale 3-0 University of Kisubi
Forward Muzoora Hallelujah grabbed the first hat-trick of the season to inspire Kabale University to a 3-0 win against University of Kisubi (UNIK).
The game was held in Kabale on Friday, the 15th September 2023.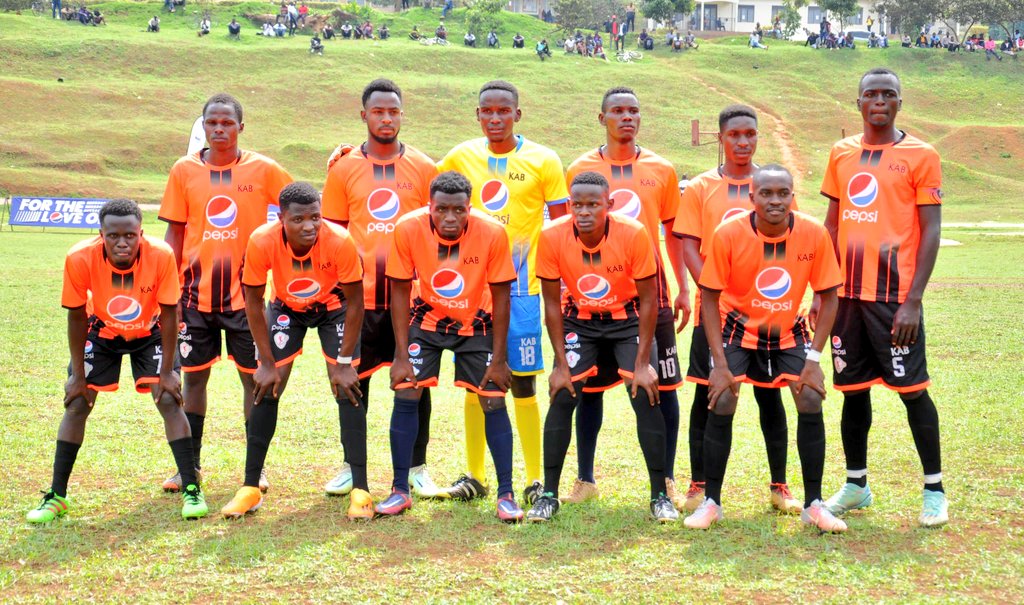 Muzoora Hallelujah's three games came in the 5th,  76th and 85th minutes.
This was the 4th game of this year's edition. The league returns on Tuesday, the 14th in round two of the group stages.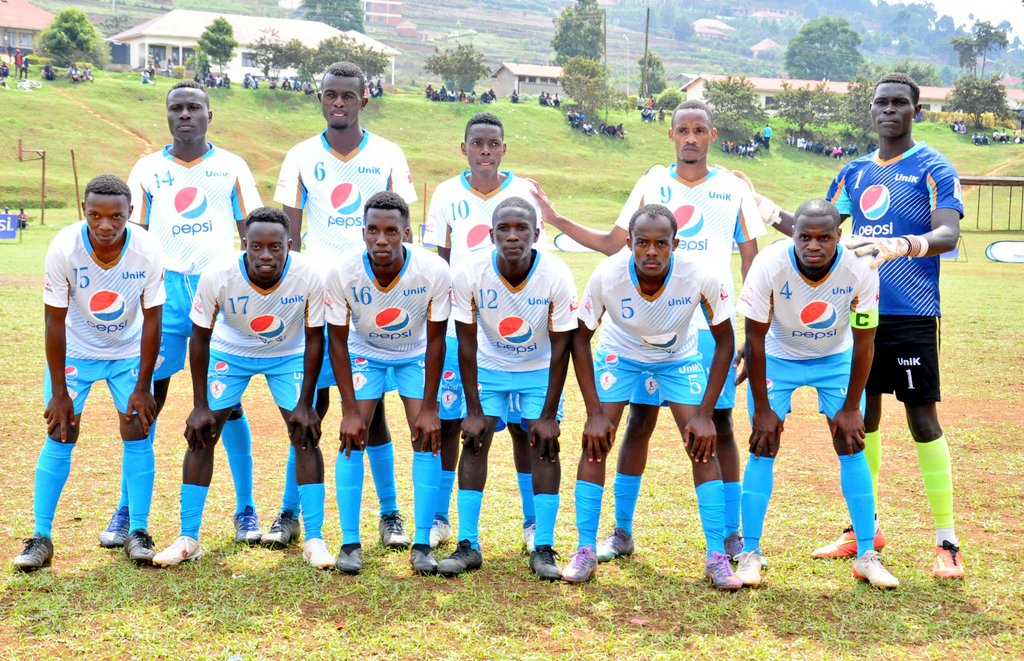 This year's edition officially kicked of on Tuesday, the 12th September 2023 with a tie between Uganda Martyrs University-Nkonzi and Bugema University.
The game went 3-1 in favor of the hosts Uganda Martyrs University. The league will run till May this year.
About Author