Netball Elections: Sarah Babirye Kityo sweeps votes to become UNF boss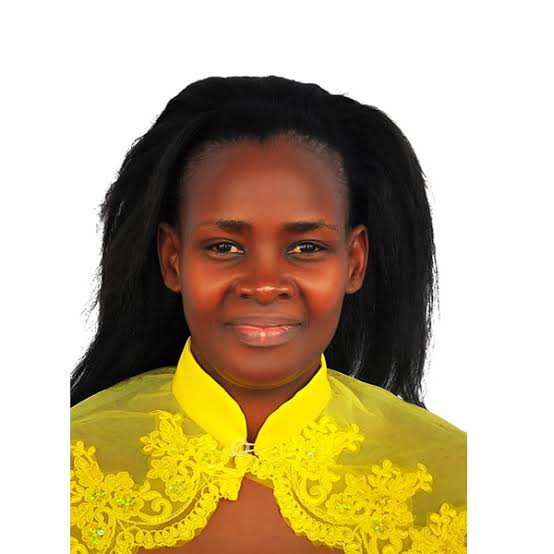 Former Youth Members of Parliament for Central region Sarah Babirye Kityo is the newly voted Uganda Netball Federation president during an elective assembly held on Saturday 5th June 2021 at Lugogo Arena.
Babirye replaces Suzan Anek who has served the federation as president for over 12 years and will steer the Netball business in the country for the next four years.
Sarah Babirye Kityo registered a landslide victory over counterpart Joyciline Ucanda and Christine Nampijja with 184 against 41 and 5 votes for Ucanda and Nampijja respectively.
Ucanda has served in the position of She Cranes manager for a period of eight (8) years.
In the other posts, Robert Kibira was voted as the Central region representative with 26 votes against Rose Kinzi's 21.
Yahaya Ssemugabi with 178 votes beat Florence Nakamya (48) to be announced the new publicity secretary in the new executive.
Incumbent Yusuf Kamulegeya suffered defeat to 2017 presidential candidate runner up Nambuusi Aida. Nambuusi score a total of 176 compared to Yusuf Kamulegeya's 51 votes to occupy the Treasurer's post.
Former Publicity Secretary Wilberforce Mutete (49) votes massively lost to Harriet Apolot who registered a landslide win with 180 votes for Assistant General Secretary post.
Aminah Monday got 158 to beat former Assistant Secretary Alice Alwenyi (66) votes.
Army Spokes person Brig. Gen. Flavia Byekwaso registered a landslide victory against former General Secretary Annette Kisomose with 172 – 40 votes to become the newly elected Vice president in charge of administration.
Richard Muhumuza outsmarted Denis Mpoza with 181 – 48 to be announced the Vice president in charge of technical.
Full Executive
1. Sarah Babirye Kityo (President)
2. Brig. Gen. Flavia Byekwaso (Vice President Administration)
3. Richard Muhumuza (Vice President Technical)
4. Aidah Nambuusi Kibedib (Treasurer)
5. Aminah Monday (Secretary)
6. Harriet Apolot (Assistant Secretary)
7. Yahaya Ssemugabi (Publicity Secretary)
About Author