NBS' Gerald Mutumba, George Katongole win USPA Plascon July Awards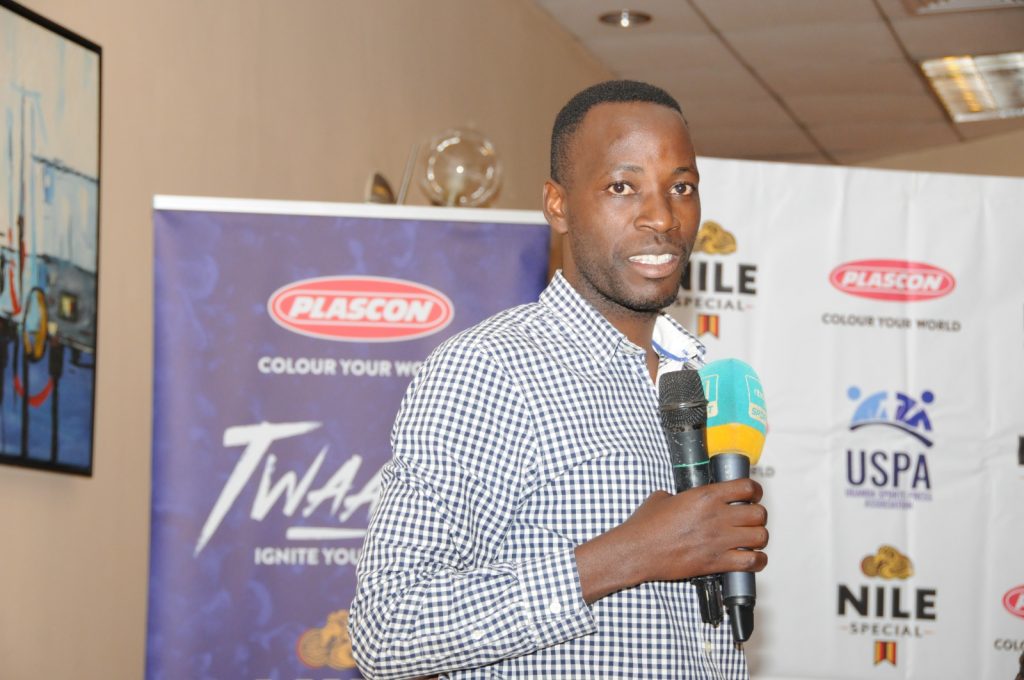 Dynamic young sports journalist Gerald Mutumba and George Katongole have been announced winners for Uganda Sports Press (USPA) Plascon monthly award.
George Katongole with his story "Berlin special Olympics over, but fight for inclusion continues", overcame a steep competition from Daily Monitor workmates Makhutum Muziransa and Andrew Mwanghuya to the July accolade for print category.
Gerald Mutumba's winning story titled "Meet Chess Prodigy Alvin chasing a dream from the ghetto to the world" was equally touching and his acceptance speech was just the tip of the iceberg on the story.
The former Delta TV reporter said, "It was indeed an emotional story and upon knowing the conditions of life Muhiirwa lives, I felt touched and believed broadcasting his story to the world would get to attention of well wishers who could come to this boy's rescue.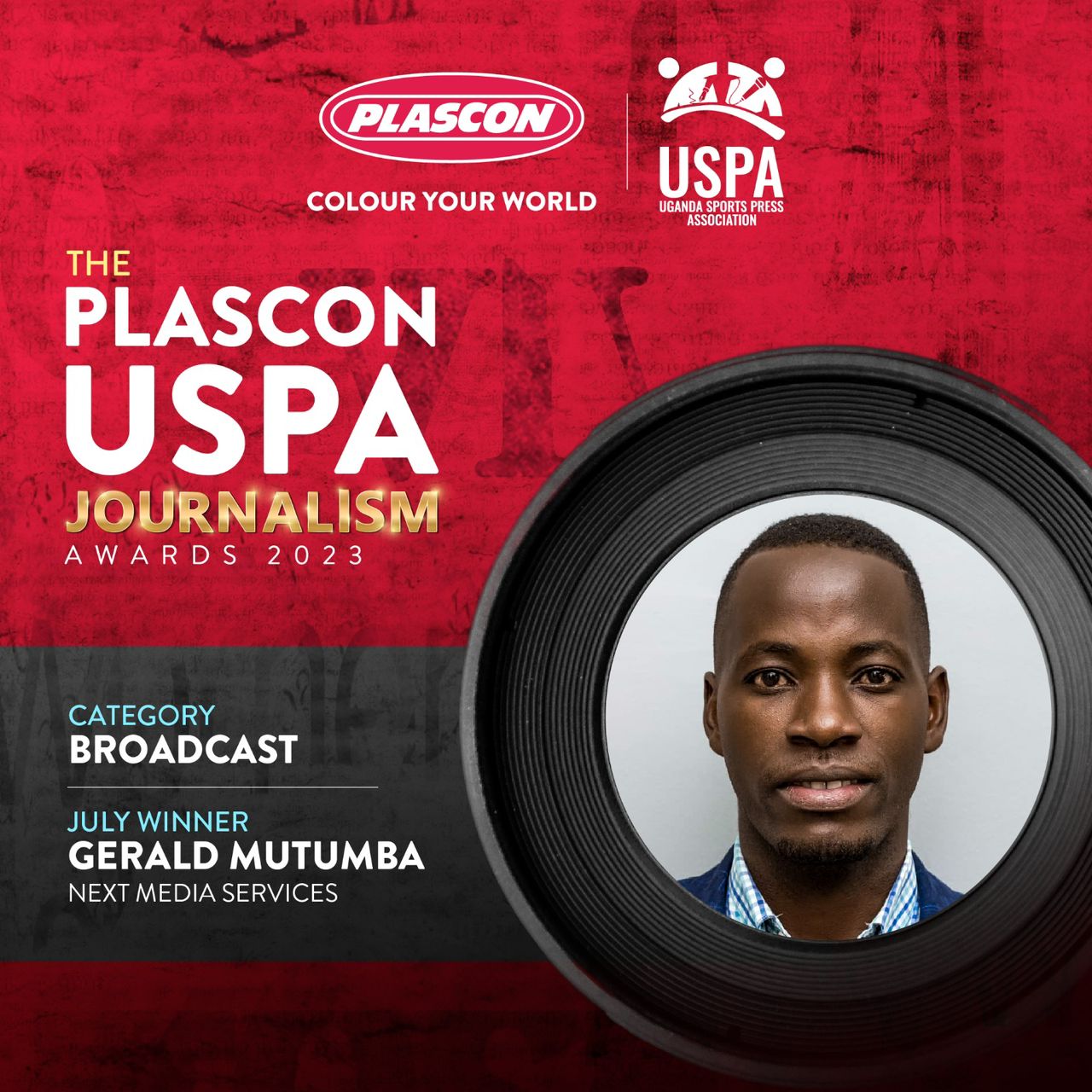 I'm glad that at the same time, the same story added to me a special place and status. I'm thankful to God for this award and I'm looking forward to work innovatively and creatively much more hard". Mutumba.
The emotional story exhibited the below standards of living of an enthusiastic chess talented young man Alvin Muhiirwa endures to make his career a success.
The 12 year boy is a ghetto dweller from Kamokya. At his age, Muhiirwa has four trophies on his name despite the financial constraints that cripples his career.
Staying in a single roofed leaking room in the waterlogged Kamwokya slums, Muhiirwa will soon feature at the continental pinnacle event (Africa Junior Chess Championship) set for Egypt later this year.
About Author