MP Denis Ssekabira calls for government political will for modern sports facilities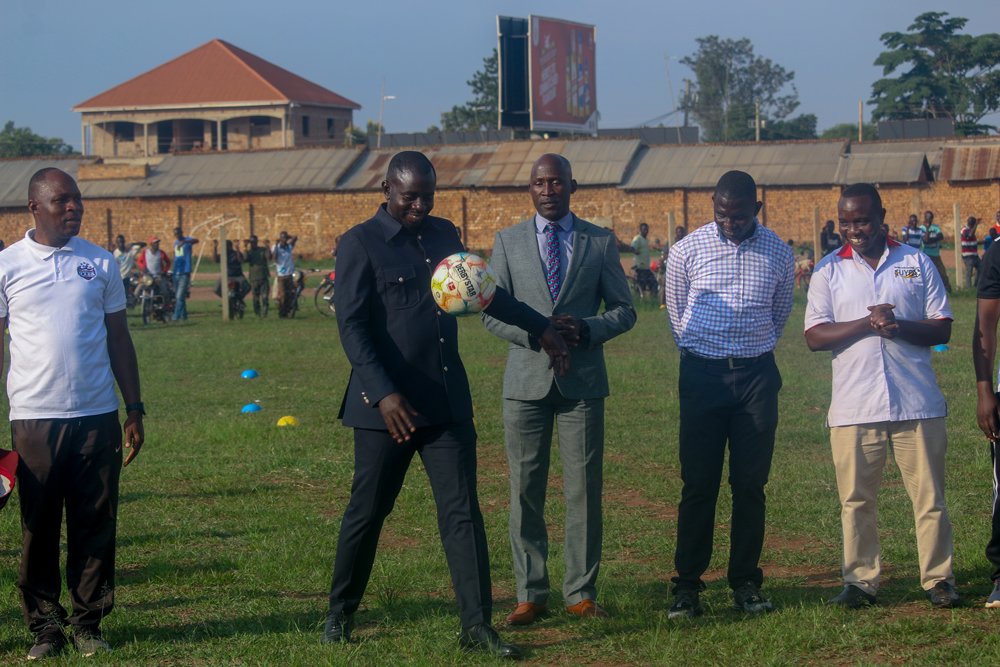 Hon. Denis Ssekabira of Katikamu North constituency lauded Uganda Youth Football Association (UYFA) and Federation of Uganda Football Associations (FUFA) for football grassroots development.
Hon. Ssekabira was the guest of honor at the grand opening ceremony of the UYFA U15 National league championship at Kosovo play grounds in Luweero, Kasana.
As a member of Parliament for this area, I would like to appreciate UYFA for giving Luweero a chance to host this National championship.
I thank you UYFA and FUFA for the good job done to groom, nurture, and develop players. Through these championship, our future is always bright.
In company with his fellow legislator (Robert Ssekitoleeko), Hon. Ssekabira further called for government political will to fund the construction of new and rehabilitation and upgrading of sports infrastructure across all regions of the country.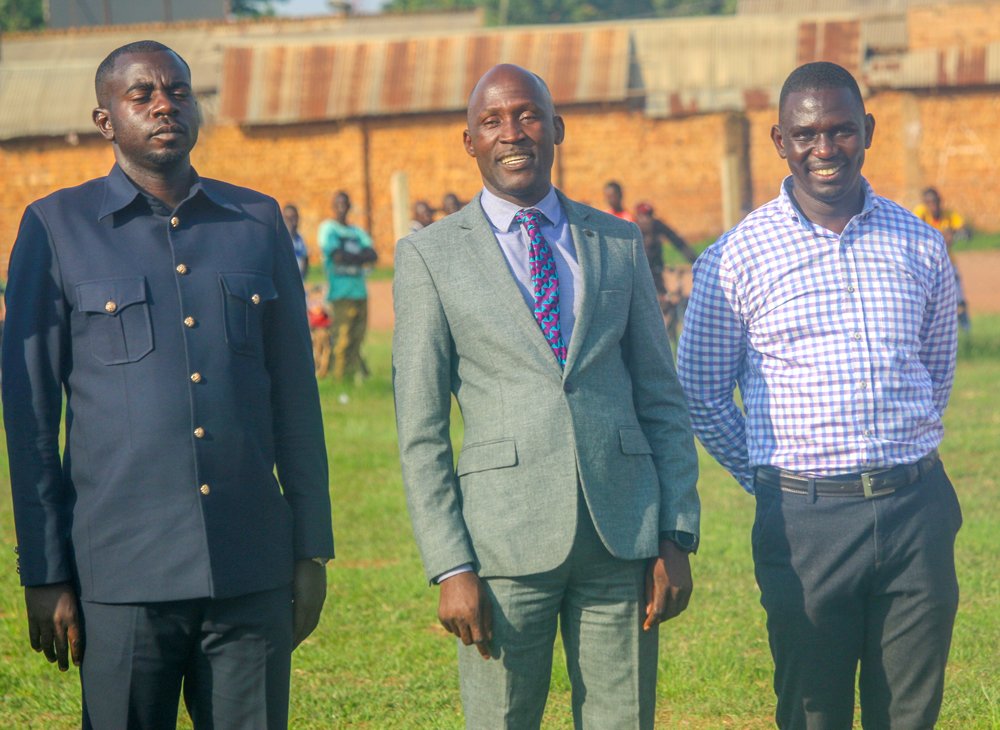 It's a challenging call to government to improve, upgrade and develop sports infrastructure in our areas to foster mass sports in Uganda.
It's worrying that even our National teams host games away from home. Talent nurturing and development calls for a lot but most importantly, a player grows on the pitch. We need good facilities to help grassroots talent groomers from the heavy burden.
He further went ahead to call for a separate sports ministry. He (Ssekabira) want an independent full sports ministry that can efficiently and effectively serve the sector.
We need a separate sports ministry cut off the ministry of Education and sports because the best sporting countries have gone that way.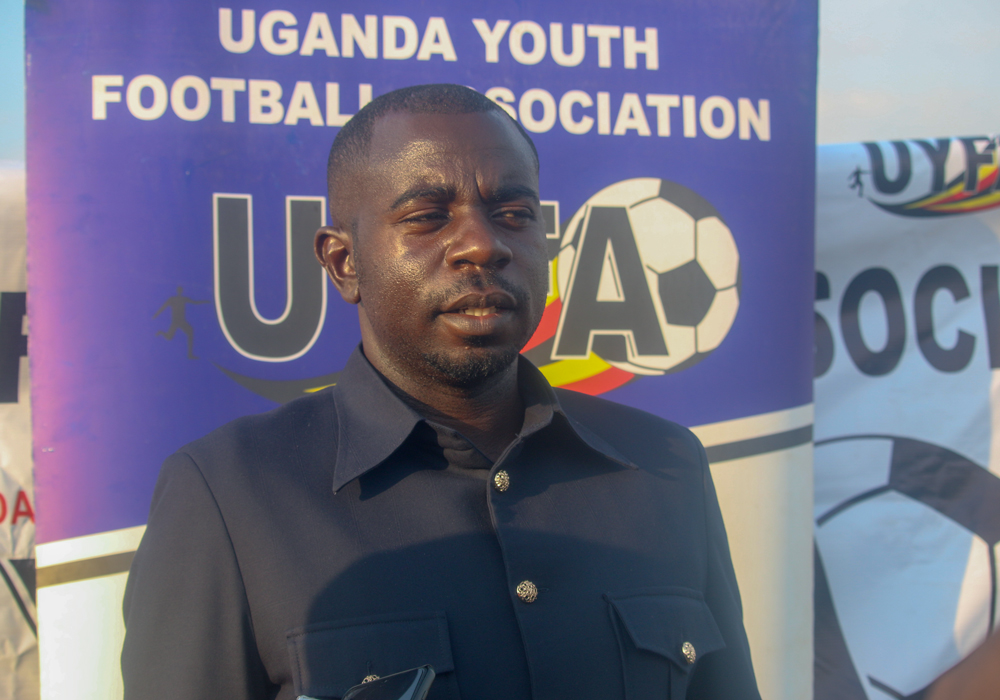 In Brazil, football alone brings in amounts almost equivalent to coffee in terms of foreign exchange because they look at football as an economic activity but not leisure.
Football is business but not leisure as we used to look at it here., Denis Ssekabira MP Katikamu North constituency.
The official opening game was between the host team Della Tore and El Cambio academy from Masaka. The tie ended in goalless draw.
About Author