Moil Crew live up to their billing in Tanzania.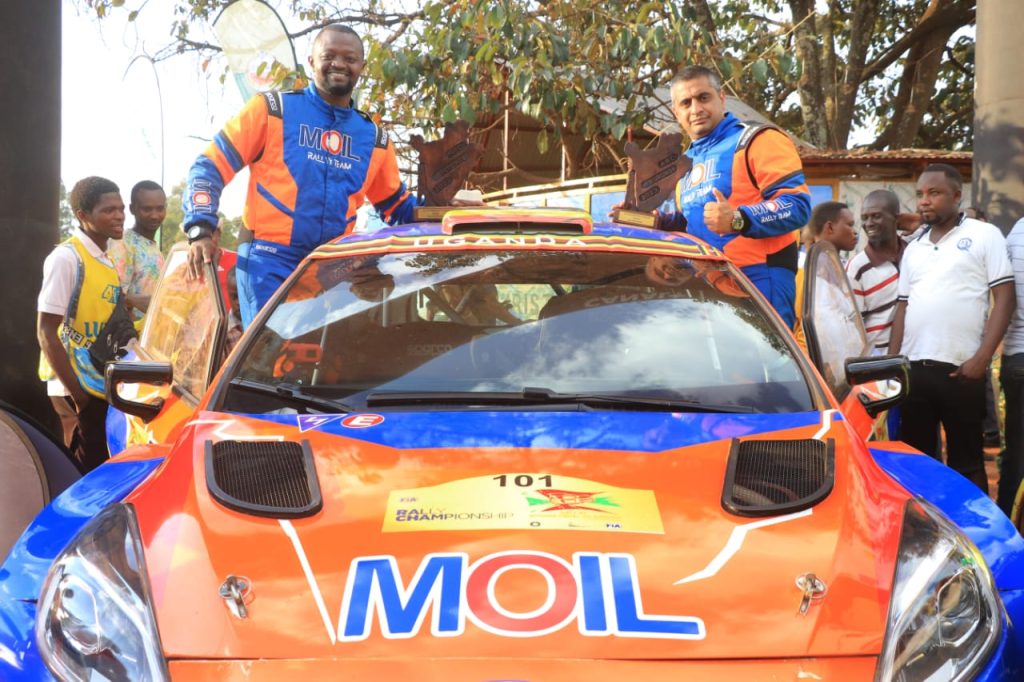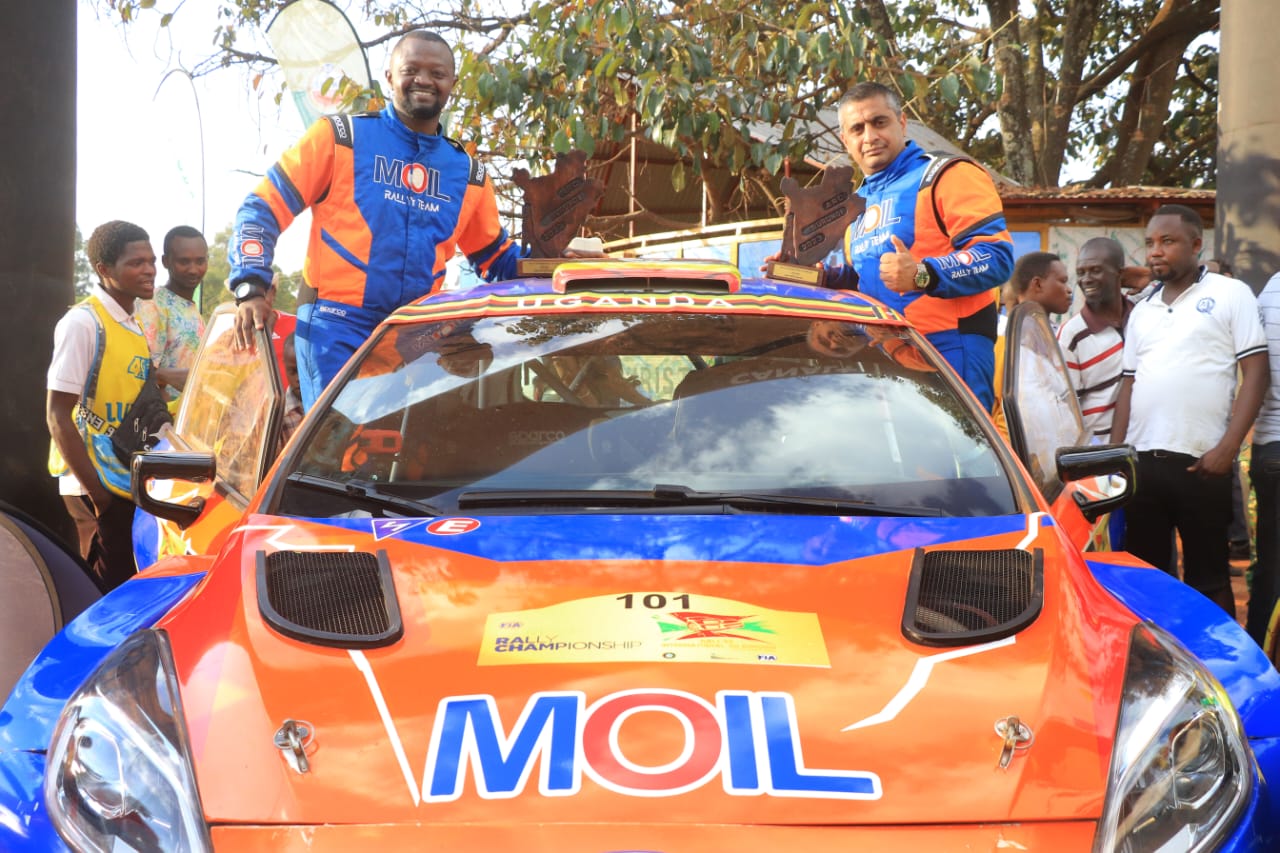 TNRC standings after Tanga:
1.Yasin Nasser 60
2.Manveer Birdi 42
3.Randeep Singh 24
4=Gurpal Sandhu 24
BY HENRY MBAZIIRA
MOIL-SPONSORED rally crew of Yasin Nasser and Ali Katumba in a Ford Fiesta MK2 R5 popularly known as Nemo, live up to their billing in Tanga, as they win second Tanzania National Rally championship round.
Fresh from finishing second at fourth African Championship round in Burundi last weekend, the crew only had a day to rest after a delayed flight connection to Kampala, before connecting to Tanga for yet another rally action weekend.
With two special stages earmarked as competitive and were to be driven thrice, the crew played well to their strategy to pick second win in Tanzania with nine crew starters.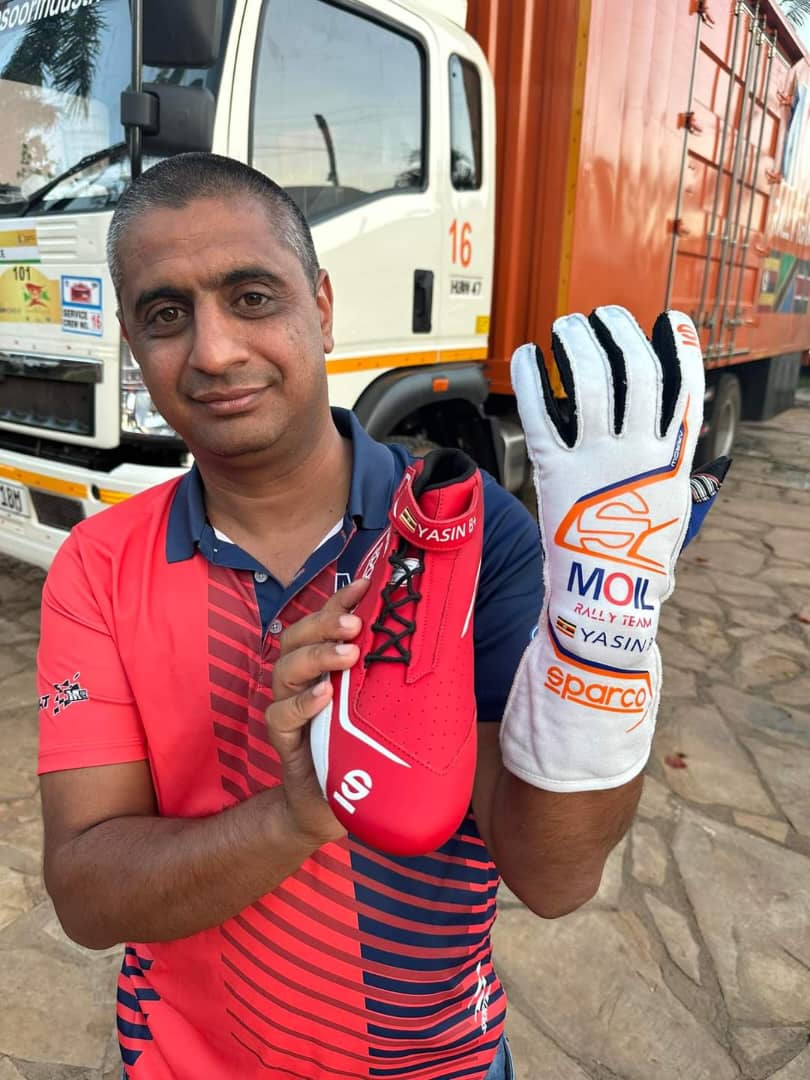 Moil driver was earlier surprised with accustomed rally gear gift
The 2023 African Rally Championship leaders and Uganda National Rally champions, firing out from all pistons of their Fiesta, only lost one stage of six posting fastest time of one hour 26 minutes 10 seconds.
They were five minutes, 36 seconds faster than second placed Crew of Randeep Singh and Zubeyr Piredina in Mitsubishi Evo 9, eight minutes,26 seconds adrift third place crew of Manveer Birdi,co-driven by Manmeet Birdi in another Evo 9.
With only three crews seeing the finishing line, and five non finishers, Nasser now leads the Tanzanian Championship by 60 points, followed by Manveer with 42, as Randeep who dropped out in first round ties in third place with Gurpal Sandhu who finished the Sao Hill Forest Rally in Iringa, that was run in May this year.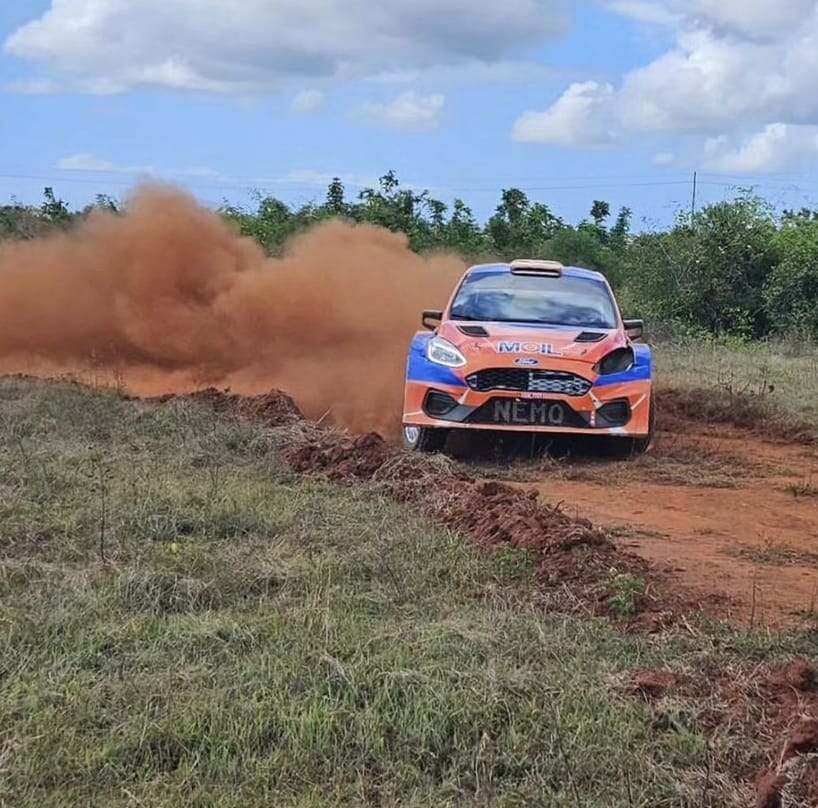 NEMO in action in Tanga
"It a worthy well spent weekend in Tanzania with long distance travels from Burundi to Tanga," intimated by one of happily impressed team mechanic who preffered anonymity.
Yasin Nasser after sealing 2023 Uganda National Rally championship title with winning Bam SMC challenge rally held a fortnight ago in Masaka, is now left with two titles to battle for, ARC and Tanzanian Championships, all with three rounds to go.
Next ARC stop will be in Rwanda, Rwanda Mountain Gorilla rally to be held in third week of September, as the later third round will be held in October,2023.
About Author