Mauritius officials to handle Uganda's game against Mali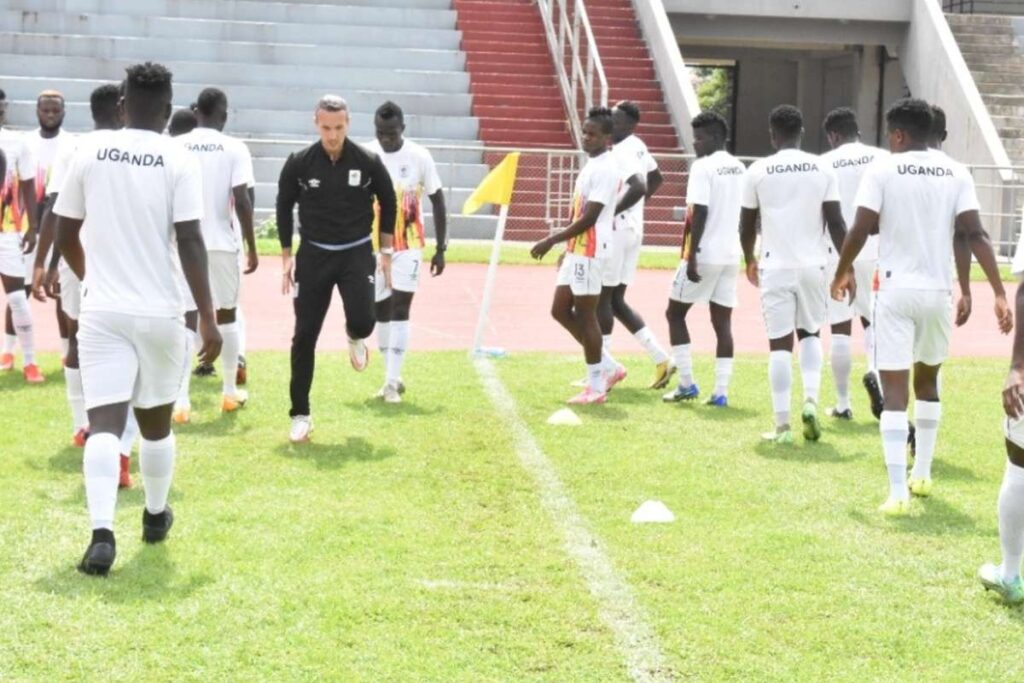 Four officials from Mauritius have been selected to hand the upcoming 2022 FIFA World Cup Qualifier Group E clash between East African giants Uganda and Mali.
The two sides will face off on Monday September 6th at St. Mary's Stadium Kitende.
Heeralall Ahmad Imtehaz will act as the center referee while Babajee Bajee Ram and Cauvelet Louis Ralph Fabien will act the first and second assistant referees respectively.
Milazare Patrice will be the fourth official, Rakotoarimanana Andriamparany Lova from Madagascar will be the referee's assessor while Hassan Amir Abdi from Somalia will be the match commissioner.
Uganda targets three points against Mali if they are to increase their chances of making it to Qatar in 2022.
About Author