Masaza Cup2020: Mawogola Is Ready To Effectively Compete, Chairman Confirms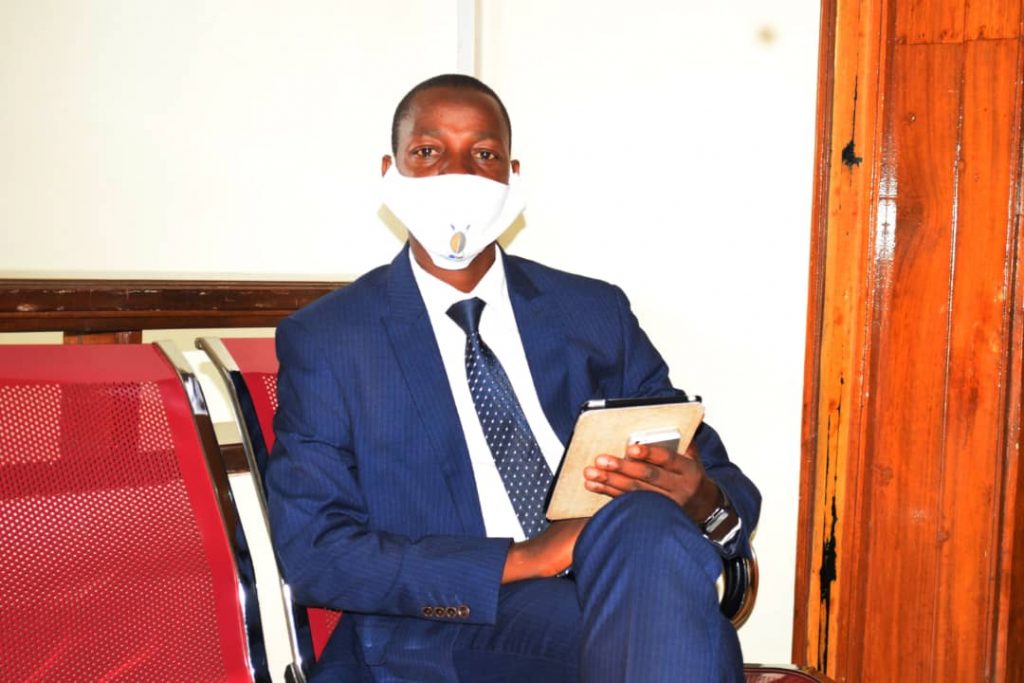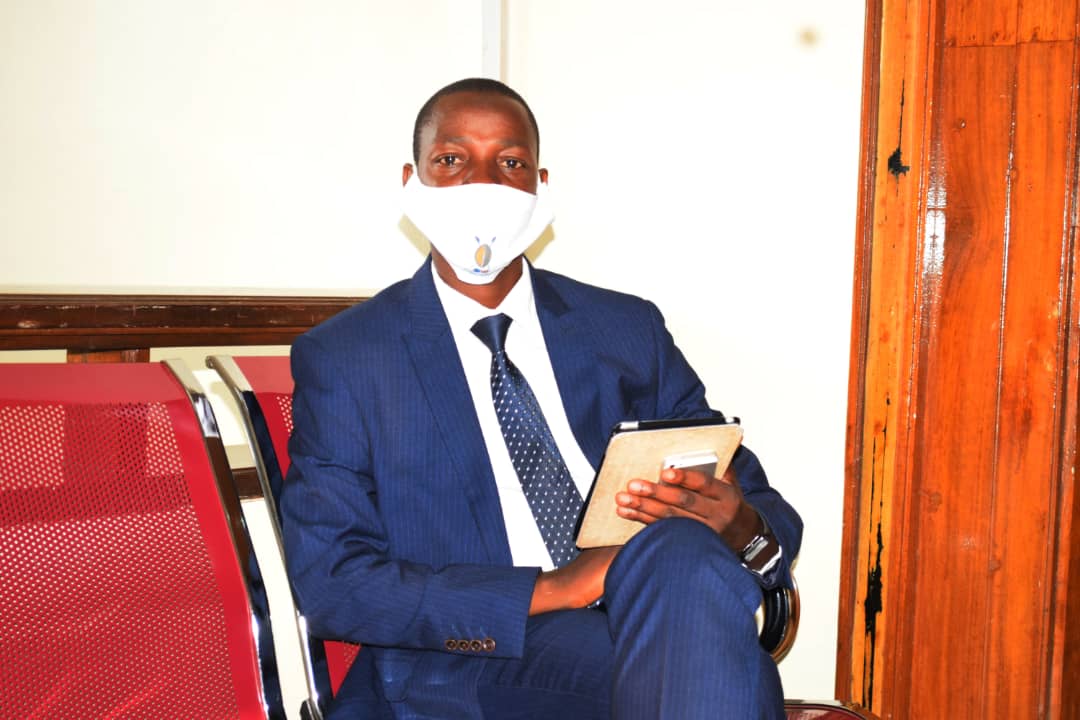 Mawogola Chairman in charge of Administration and Sponsorship/Marketing, who also doubles as the county chief advisor Kateregga Uthman confirmed readiness of their side to effectively compete for this year's Masaza Cup trophy after bouncing back to the competition.
His statement came shortly after Masaza Cup organizing committee through a meeting held on Thursday 12th 2020 resolved to include the three teams Butambala, Bussujju and Mawogola in this year's edition nullifying the first meeting's decision to lock them out.
"His majesty the Kabaka trusted the youth to drive Buganda serving in different capacities and we are here to serve and deliver. We are a group of learned youth who are guided to fulfill the aims and objectives of the county team. This year is for us to achieve." Kateregga.
The tournament launch is slated on 17th November at Bulange Gardens. All equipment to be used in the championship will be distributed on the same day.
Due to COVID-19, all players and officials will under go a mandatory test exercise before kick off of the tournament.
All teams shall register only 16 players and four officials. All games are to be played at FUFA Technical Center, Njeru.
Buganda Kingdom will settle all costs of COVID-19 testing, registration, accommodation, feeding and transporting teams to Njeru camp.
The tourney is expected to start on 12th December 2020. Defending champions Bulemezi are expected to play the opening game against any opponent to be declared by the organizing committee.
Previous Winners:
2019 – Bulemeezi
2018 – Ssingo
2017 – Gomba
2016 – Buddu
2015 – Ssingo
2014 – Gomba
2013 – Mawokota
2012 – Bulemeezi
2011 – Buluri
2010 – Not Held
2009 – Gomba
2008 – Kyadondo
2007 – Mawokota
2006 – Kooki
2005 – Mawokota
2004 – Gomba
About Author