Masaza Cup: Ssingo, Bululi Settle for a Draw in the Second Game of Butikiro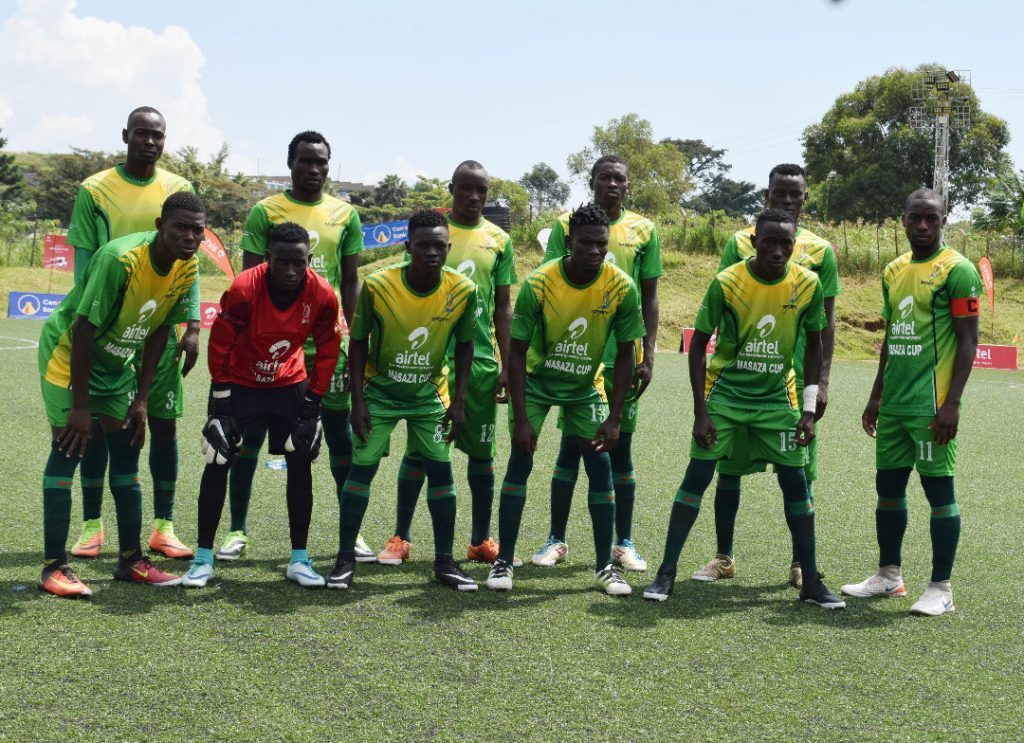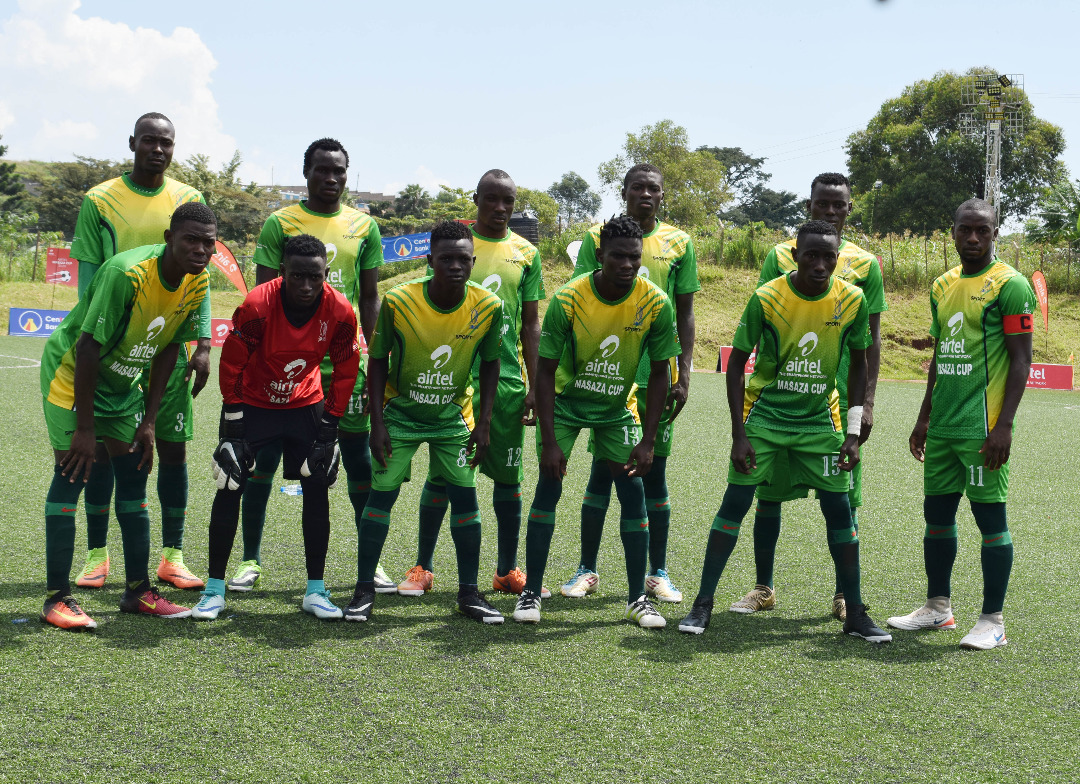 Henry Tenywa (Bululi) and Godfrey Kakooza (Ssingo) scored the two important goals as their sides shared spoils in the ongoing Masaza Cup tourney.
Despite Ssingo's better show, the two sides played for a goalless first half draw with both missing a couple of chances.
A 61st minute strike by Henry Tenywa who took an advantage of a blocked Abdul Razak shoot to trigger a hard strike for his side Bululi to register a 1-0 lead.
Joseph Ssewaali came to Singo's rescue with a grass cutting shoot after being assisted by Godfrey Kakooza who set him from inside the area in the 86th minute.
In the recent past Ssingo has had great performances in the tournament with five finals.
However, they (Ssingo) managed to win only two finals in 2015 and 2018 both against noisy neighbors Buddu.
In the other final appearances, Ssingo lost to the top two most successful teams Mawokota in 2013 and Gomba in 2014 and 2017.
Bululi last advanced to the knockout stages 7 years ago in 2013 when they lost to eventual champions Mawokota 1-0, a goal scored by Uganda Cranes forward Farouk Miya from a free kick.
It should be remembered that Bululi first and last won the tournament in 2011 with a 2-1 win over rivals and neighbors Bulemezi.
Bululi faced a huge blow a head of today's encounter after her tactician Noah Mugerwa and his assistant Peter Sibo tested positive for COVID-19 to be ruled out.
Shafik Kyagulanyi who is the team's technical official was on the touchline to replace Mugerwa and his assistant.
The tournament kicked off yesterday before his majesty Kabaka Ronald Muwenda Mutebi Kimera II at FUFA Technical Center in Njeru as hold Bulemezi and Butambala played for a one all draw.
Ssingo Saza XI
Ntege Fred (GK), Bukenya Frank, Ssewaali Joseph, Isooba Davis Talah, Bukenya Eria, Kakooza Godfrey, Masembe Rogers, Bulwanyi Eddie, Jjagwe Moses, Kazibwe Daniel, Mukasa Amuli
Substitutes
Ssempijja Joseph, Kakuba Ivan, Lugoloobi Shafik
Coach: Kabali Micheal
Buluuli Saza XI
Ssekamwa Abuddalah (GK), Bukenya J Vianey, Yiga Akram, Mugenyi A. Swaburu, Magembe Ashiraf, Sserunjogi Sharif,  Matovu Meddy, Sembuusi A Razake, Ramtalla Ismail, Ali Ashraf, Ssenyonga Johnson.
Substitutes
Mugenyi Micheal, Tenywa Henry, Ssempijja John, Mugoya Iman, Kakooza Nasir.
Coach: Kyagulanyi Shafick
About Author