Masaza Cup Finals 2022: Buddu targets title defence as they face off with Busiro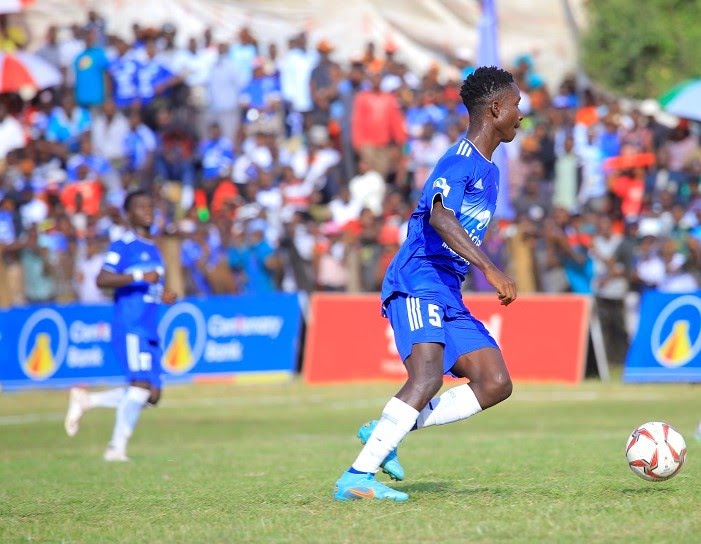 Buddu County, will be aiming at making history in the 2022 Masaza Cup final as they target title defence as they take on Busiro who are the 2019 runners-up.
The two sides will square up at Muteesa II Stadium Wankulukuku on Saturday March 4th 2023.
Buddu eliminated Bulemeezi at the semi final stage last year in October while Busiro saw off Ssingo 4-3 on aggregate to reach the finals.
Buddu, who are defending champions will be seeking to defend their title they won in 2021 when they beat Buwekula 2-0 and also become the first team in Masaza cup history to defend it.
Meanwhile, Busiro will be in a quest for their maiden Masaza Cup title. Their (Busiro) greatest season in the tournament came in 2019 when they lost 1-0 to Bulemezi who were under their current coach Simon Peter Mugerwa.
The final will be graced by the Kabaka of Buganda, Ronald Mutebi.
Last year, Buddu County emerged the champions of the Masaza Cup after sealing a 2-0 victory over Buwekula at St. Mary's stadium in Kitende.
Buddu enter into Saturday's game with their spirits high after signing a one-year renewable contract with Kansai Plascon worth $20,000 (Shs70m).
About Author