Masaza Cup 2020: Mawokota, Bugerere Advance to Quarterfinals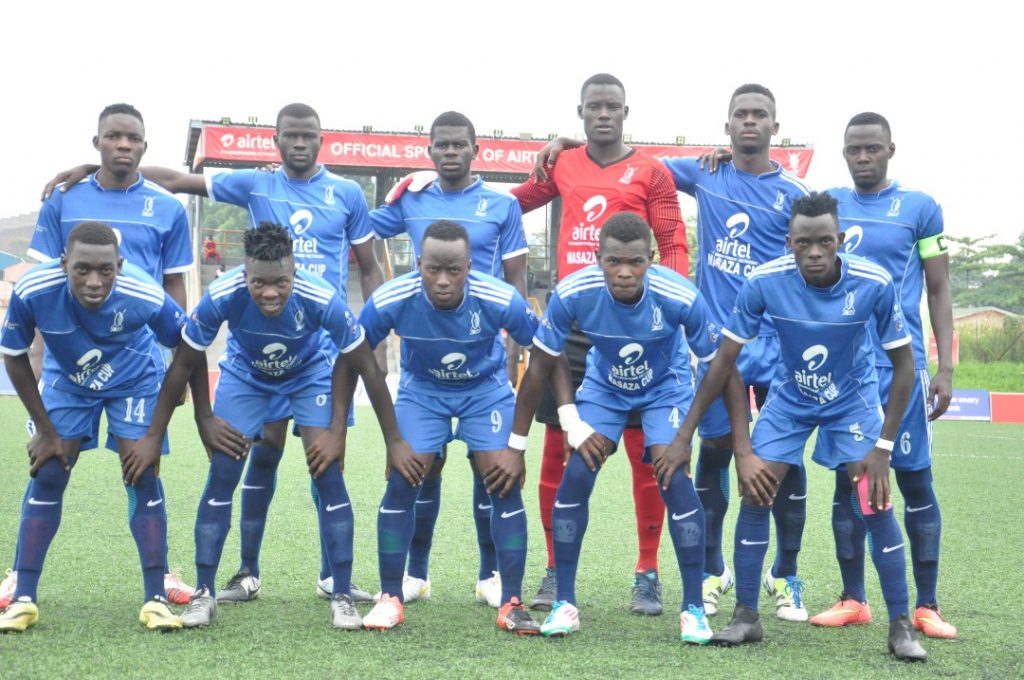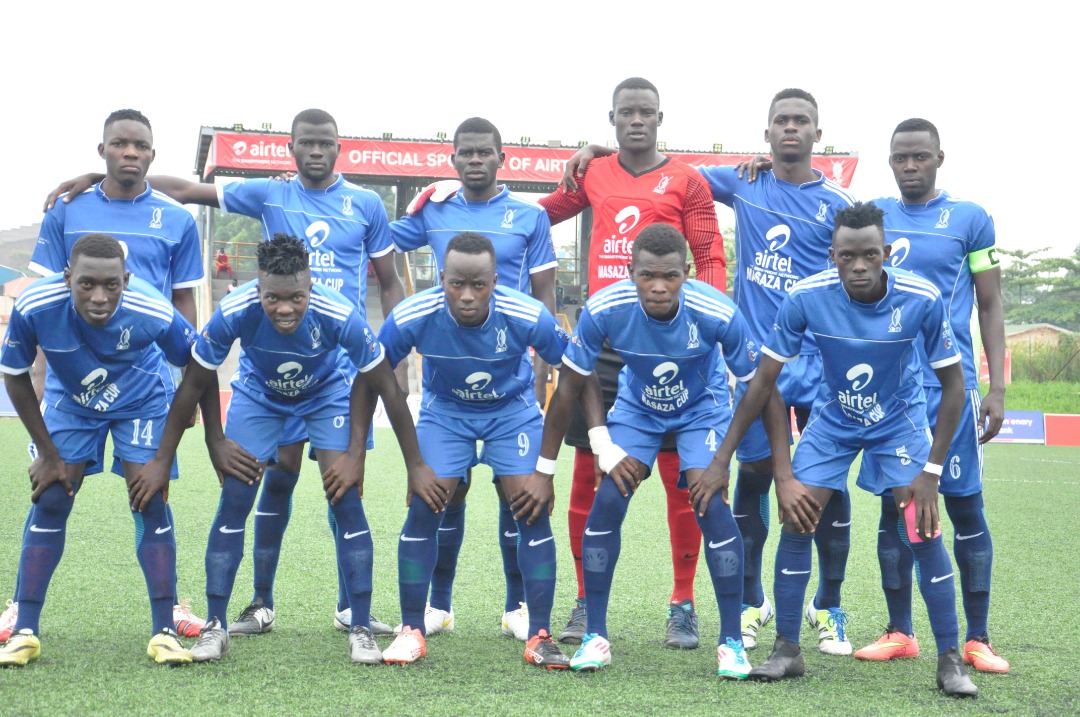 By: Nsereko Musoke Isa
Three time champions Mawokota and 2006 finalists Bugerere made grade through Masengere group to storm quarterfinal stage of the ongoing Masaza Cup tournament.
On the climax day of Masengere group, Mawokota beat Kyadondo 2-0 as Kkooki held Bugerere in a 1-all draw at FUFA Technical Center in Njeru on Monday 11th January 2020.
Mike Kintu scored a brace, both from a penalty mark in the 69th and 72nd minutes as Mawokota comfortably won the 2008 champions Kyadondo by 2-0.
In the day's first game, Geofrey Gaganga and Jacobs Othieno scored for Bugerere and Kkooki respectively as the two settled for a 1-1 draw.
Mawokota topped the group with 9 points, Bugerere is second (4 points) to make it to quarter final stage.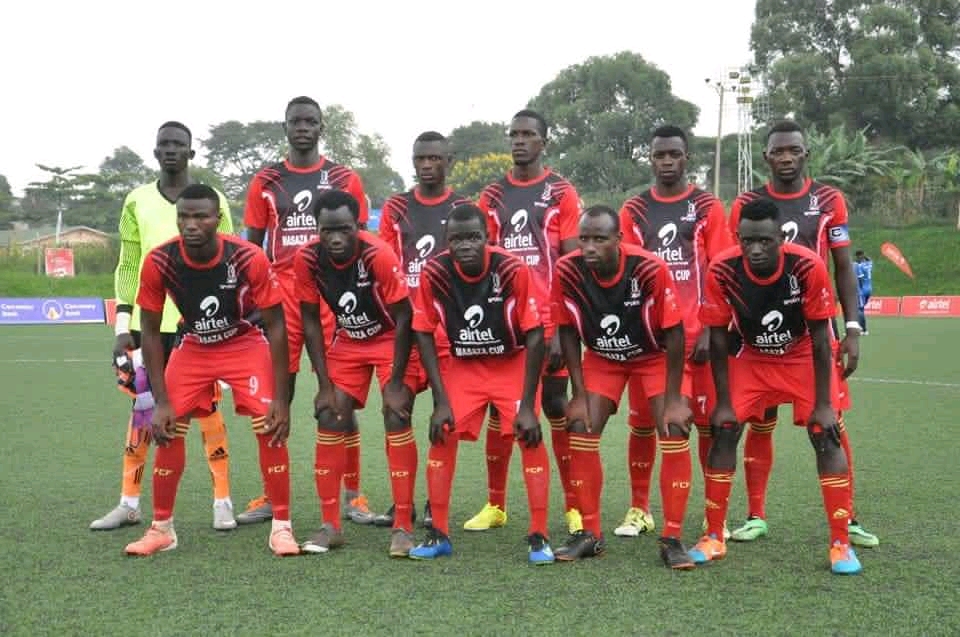 The two sides join Bulemezi and Mawogola, Busiro and Busujju who made grade to quarterfinals from Butikiro and Bulange groups respectively.
The games resume on Wednesday, 13th January 2021 at FUFA Technical Center in Njeru with the highly anticipated tough Muganzirwazza group.
Muganzirwazza is composed of the all time champions Gomba (4 trophies), 2016 champions Buddu, Kabula and Ssese.
The group will report at Njeru on Tuesday 12th and games between Buddu and Ssese and Kabula Vs Gomba will open the group on Wednesday, 13th.
About Author