Kitara, Calvary and Police FC, Mbarara City rescheduled ties set to be played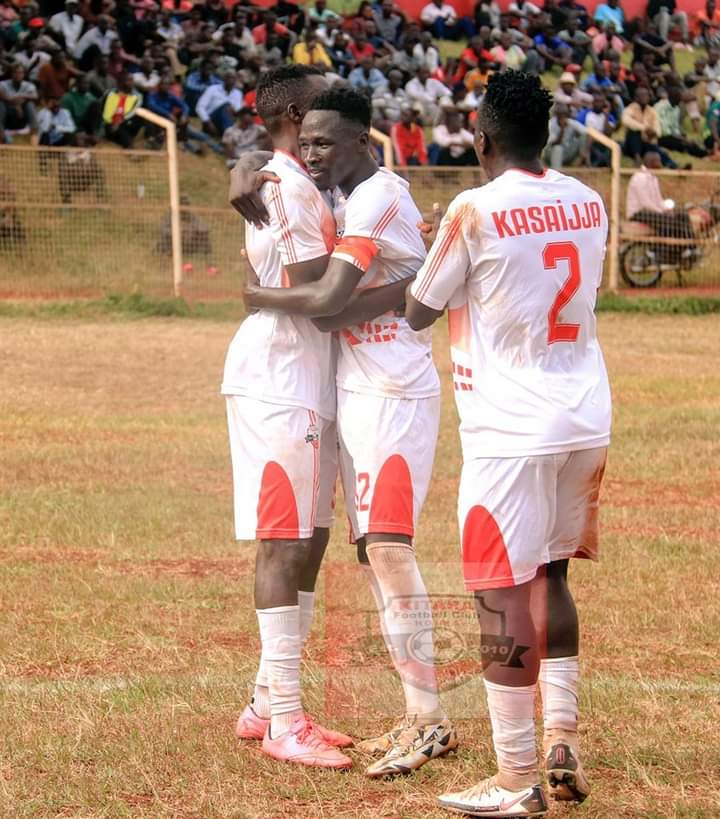 Two rescheduled games will be played in the FUFA Big League as Match day 22 climaxes.
Days after facing off in the Stanbic Uganda Cup, Calvary FC and Kitara FC will face off at Midigo Primary School grounds
The most recent meeting in the Uganda Cup was won by Calvary 8-7 in penalties after a full-time draw thus progressing to the quarter finals
The first leg in Kagaya ended in favor of Sam Simbwa's charges.
Kitara Football Club leads the table with 43 points while Calvary FC is seventh with 30 points.
Fourth placed Police FC hosts Mbarara City FC at Kavumba Recreation grounds
Police FC is in the fourth position with 39 points and victory will help the Cops take over the second position
Mbarara City occupy the second position with 40 points