Hector Cuper reveals why Salah wasn't Egypt's skipper during his stint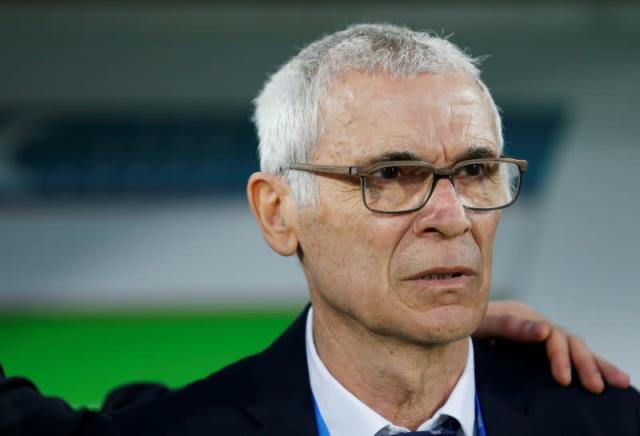 Egypt former manager Hector Cuper has revealed why Mohamed Salah didn't become the national team captain during his time as head coach.
Cuper had previously led the Egyptian national team from March 2015 to June 2018.
During his time with the Pharaohs, he reached the 2017 African Cup of Nations final, which he lost to Cameroon.
While Salah is now the captain of the national team, during Cuper's time, that was not the case.
Goalkeeping legend Essam El-Hadary was wearing the armband back then.
The former coach was asked why he didn't pick Salah as the leader on the pitch.
His response was that he let the players pick their captain.
"I have always believed that the player should pick their captain, Salah is a true leader, but I let the players choose their captain, I've always done that," Cuper said.
The veteran coach had also successfully led the Pharaohs to their first World Cup qualification in 28 years.
Egypt will take on Ivory Coast in the round of last 16 as they target their eighth Afcon title.
About Author