Masaza Cup: Gomba Vs Bulemezi final clash date, venue revealed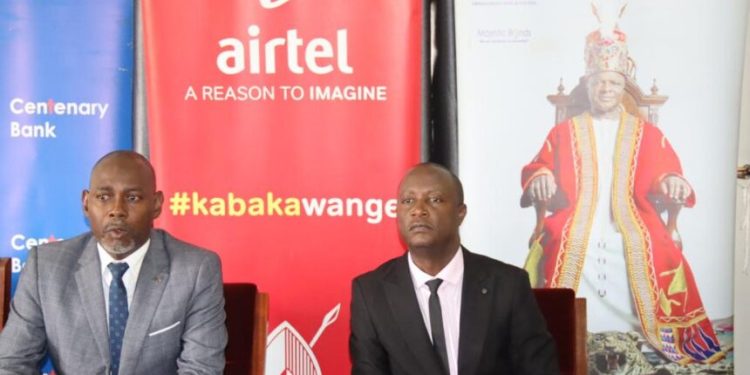 Buganda Minister for Youth, Sports and Arts Robert Sserwanga has today Tuesday, 17th October 2023 announced the dates and Venue for Masaza Cup final.
It's confirmed Muteesa II Stadium Wankulukuku will host the highly anticipated final clash between Gomba and Bulemezi on 28th October.
"I take this opportunity to congratulate the finalists Gomba and Bulemezi and also thank all teams that participated in this year's edition.
I call upon all Masaza Cup football lovers to grace the final and enjoy the final bend with us." Minister Robert Sserwanga.
His Majesty Kabaka Ronald Muwenda Mutebi Kimera II is expected to grace the final.
The tickets stake is at UGX. 20,000 and 50,000 for ordinary and VIP sections respectively.
Record champions Gomba are in a hunt for the sixth (6th) trophy whilst Bulemeezi look forward to extend their trophy tally to three (3) having won two in 2012 and 2019.
Gomba's trophies came in 2004, 2009, 2014, 2017 and 2020.
About Author