FUFA trashes McKinstry sacking rumors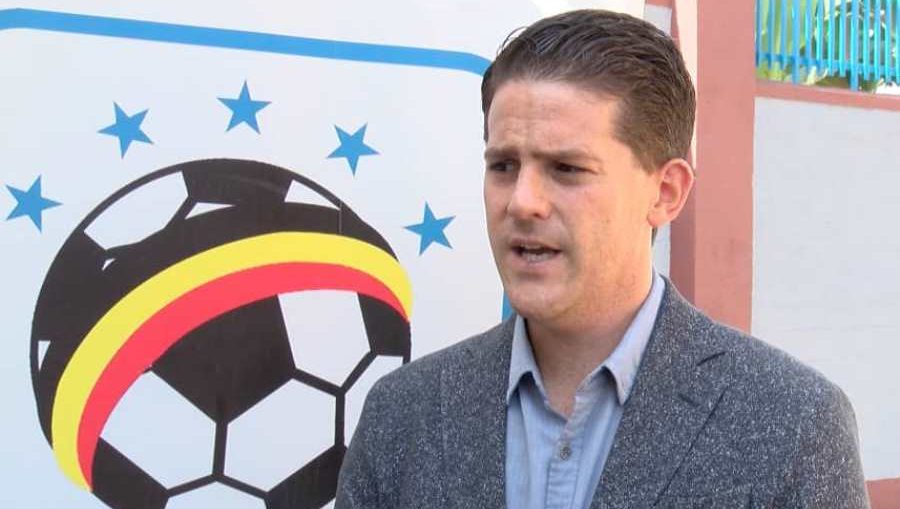 The Federation of Uganda Football Associations (FUFA) has trashed the spreading rumors about the sacking of Uganda Cranes head coach Jonathan McKinstry.
Several media outlets across the country have been circulating the information that the federation has parted ways with the youthful gaffer.
However, according to the statement released by the federation, McKinstry is still serving as Cranes head coach.
"Our dear football stakeholders, FUFA has not taken any decision as reported in various media outlets regarding the status of Uganda Cranes Head coach Johnathan McKinstry," the statement from FUFA reads.
McKinstry has been in charge of the National Team since September 2019, he had signed a three-year contract that still has a running period of 17 months.
It should be noted that FUFA asked McKinstry to step aside at the start of March following dismal performance at the 2020 African Nations Championship (CHAN).
He was suspended for a month and the team handed to his assistant Abdallah Mubiru for the two final qualifying games of the 2021 Africa Cup of Nations against Burkina Faso and Malawi.
About Author