FUFA fines 15 UPL clubs for failure to meet licensing deadline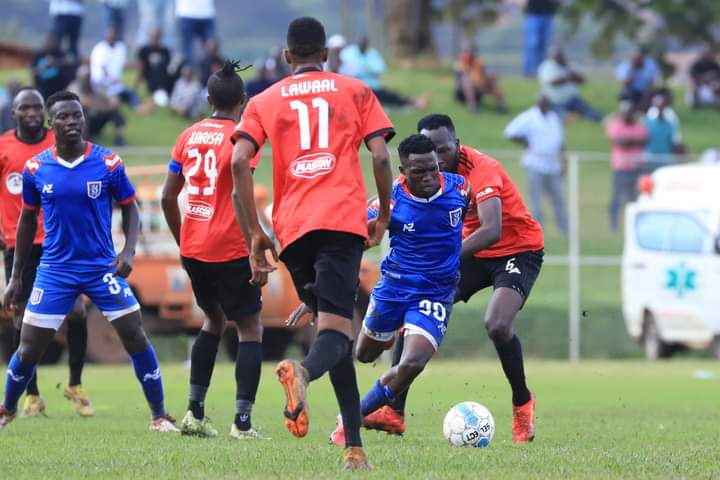 Federation of Uganda Football Associations (FUFA) has fined 15 Uganda Premier League clubs for failing to meet the set licensing deadline ahead of the 2023/24 season kick off.
FUFA had set Monday 17th July 2023 as the deadline date for club licensing, however, only one (1) club KCCA FC had submitted the minimum requirements to the FUFA connect system system by the set date.
Following the circular issued on 12th April 2023 with the FUFA club licensing action plan 2023/24, it has been noticed that (15) fifteen clubs had not fully submitted all club licensing mandatory requirements by Monday 17th July 2023, only (1) club KCCA FC had fully submitted the required items.
Unfortunately this status will delay many activities that are supposed to follow after set deadline of 17th July 2023. Sanctionable measures will be applied to defaulting clubs.
There FUFA communicates as below;
Category one : KCCA FC has met all minimum club licensing requirements and therefore qualifies to get a license to participate in StarTimes Uganda premier league.
Category Two: The other fifteen (15) clubs that failed to meet the deadline of 17th July 2023 to submit the minimum requirements and having at least 18 players approved on the FUFA connect system have been fined 2,000,000 (Two million shilling) per club. Partly reads the statement.
Due to failure to submit, FUFA extended the deadline to further dates and fine the 15 clubs.
However, FUFA has also extended a grace period of up to Monday 24th July 2023 to submit the requirements and complete the exercise as per category two above.
The decision of first instance body (Club Licensing Committee) is expected to be issued on 28th July 2023 with a list of clubs eligible to compete in the StarTimes Uganda Premier League 2023/24 season. FUFA added.
About Author