FUFA Disciplinary Panel summons URA FC captain Enock Walusimbi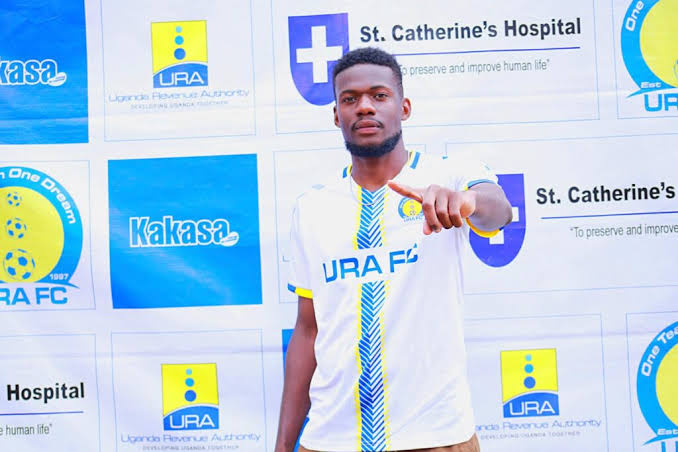 URA Football Club captain Enock Walusimbi has been summoned by the FUFA Displinary Panel.
Walusimbi played violently against Wakiso Giants FC's Andrew Samson Kigozi on 21st October 2023 at Mehta Stadium Lugazi.
The former Express FC captain has until Thursday 26 October 2023 to submit his statement,
"The FUFA Disciplinary Panel (FDP) has summoned URA FC player Enoch Walusimbi to submit a written statement to clarify, contend, or dispute his actions as stated in the match report and videos of the match between URA FC and Wakiso Giants FC played on 21st October 2023 at Mehta Stadium, Lugazi."
"Walusimbi played violently towards an opponent in the 3rd minute of the game, which put the game of football into disrepute. This conduct appears to be in contravention of the FUFA Competitions rules and regulations."
"Walusimbi has to submit his statement by Thursday 26th October 2023 before 5pm local time."
URA FC won the game 1-0 courtesy of Ivan Ahimbisibwe's goal.
About Author