FUFA announce Shawn Mubiru as Professional Leagues' Manager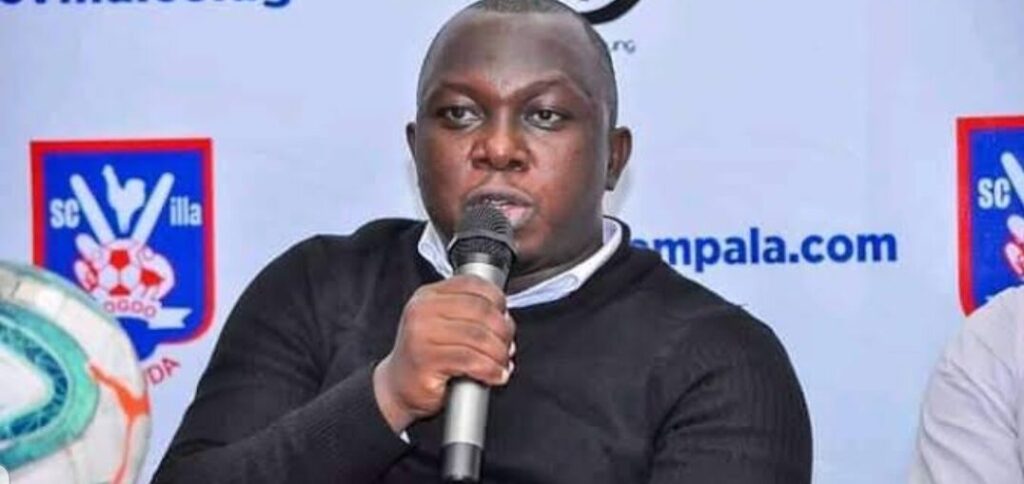 The Federation of Uganda Football Associations (FUFA) has announced Shawn Mubiru as the FUFA Professional Leagues' Manager effective 1st January 2022.
According to the federation, there are opportunities and challenges with in the dream to create a professional football industry in Uganda.
For this matter therefore, there was need to address the challenges and harness the opportunities that's why Mubiru was hired.
The FUFA Professional Leagues Mubiru is responsible for include Uganda Premier League, FUFA Big League and the FUFA Women Super League.
"Although many persons were approached for this new position at FUFA, considering his expertise and experience, Shawn Mubiru has been recruited by head hunting. We believe he will add more value to the game and this specific area of the FUFA Professional Leagues," FUFA Communications Director Ahmed Hussein said.
Mubiru will report to the FUFA Competitions Director.
The Roles of the Professional Leagues' Manager are;
Work hand-in-hand with the UPL and the Professional Clubs
Design, install and implement the FUFA Strategy on Professional Leagues
Undertake FUFA Licensing
Undertake FUFA Clubs' Pro Agenda
Undertake the implementation of the FUFA Community Clubs Programme
Engage and assist to design the long-term strategies of the Professional Clubs where none exists
Evaluate and recommend changes to the long-term strategies of the Professional Clubs where they exist
Design and implement the regulations for the issuance of the FUFA Professional Club Certificate
About Author