FEASSSA Basketball (3X3): Seroma Christian High School upsets Buddo SS to register maiden victory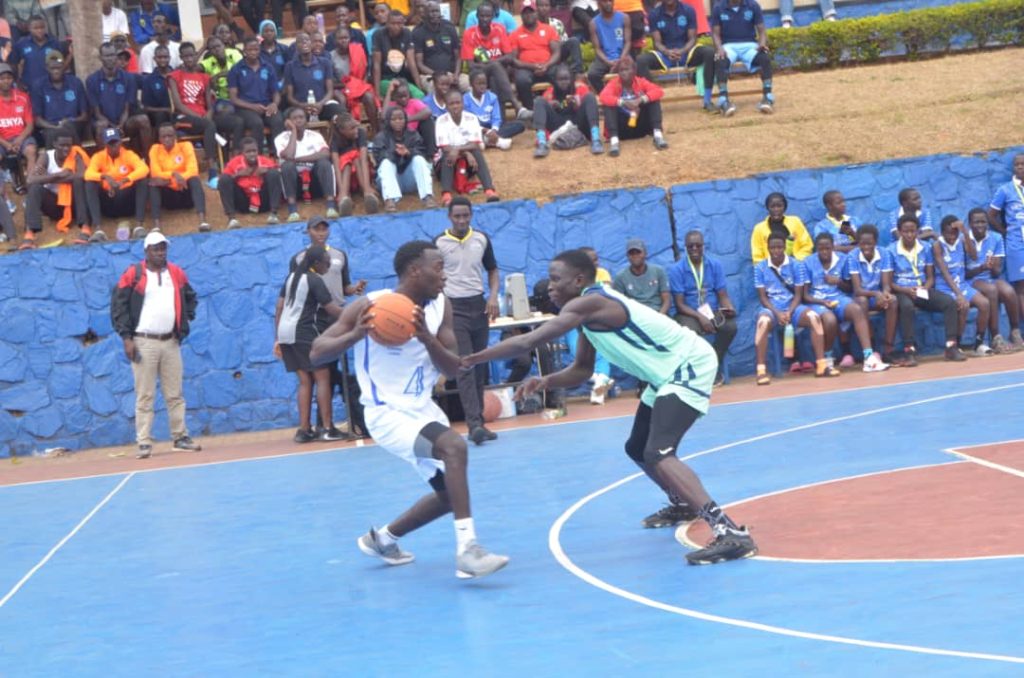 Seroma Christian High School, Mukono have upset Buddo SS in their Federation of East Africa Secondary Schools Sports Association (FEASSSA) opener.
The basketball (3X3) tie ended in a 13-11 score in the favor of debutantes Seroma Christian High School.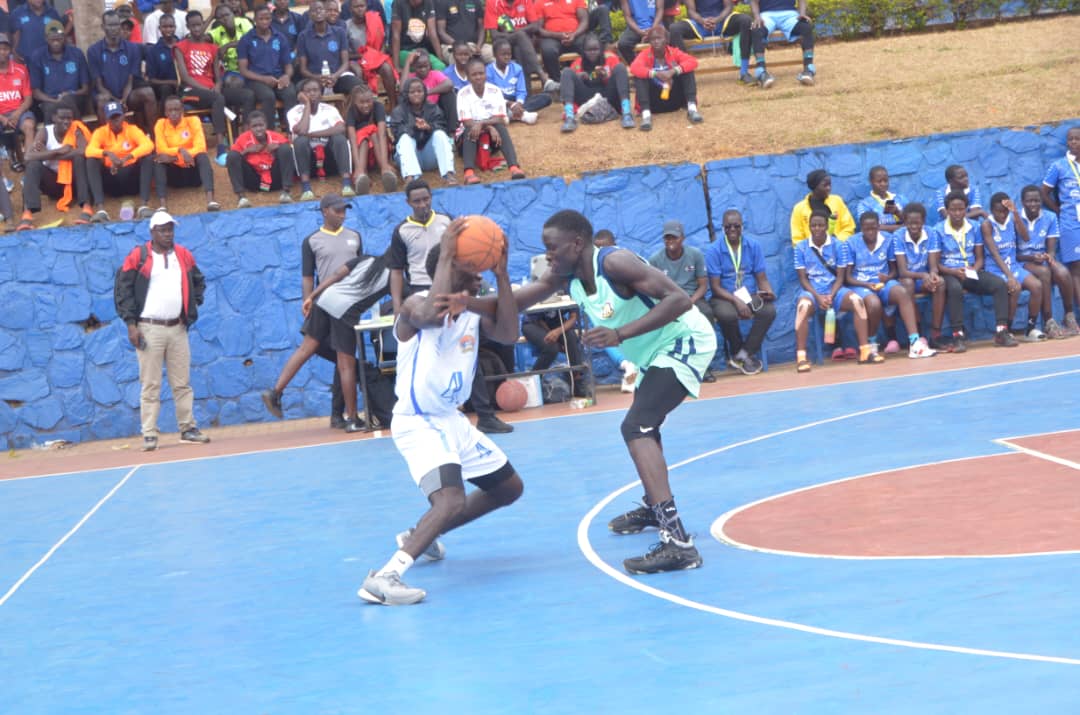 James Osinde starred to inspire his side Seroma to the win. Osinde fetched 10 points out of the 13. Jimmy Mashack Itende and captain Habibu contributed two (2) and one (1) points to the win.
"We are not here to participate, we are here to compete and win. It's a round Robbin and each game counts. Our target is to win this trophy at our first appearance. Captain Habibu.
The Mukono based side presented two teams at this year's edition that started on 17th to 28th August 2023 in the Southern City of Huye, in Rwanda.
The Mukono region reigning champions finished 5th at the USSSA National Championships in Kabale. They beat Metha SS in the Mukono region final.
They lost they lost to Mbogo Mixed by 21-14 in the quarter-final before beating Kibuli 14-13 to a fifth (5th) place finish.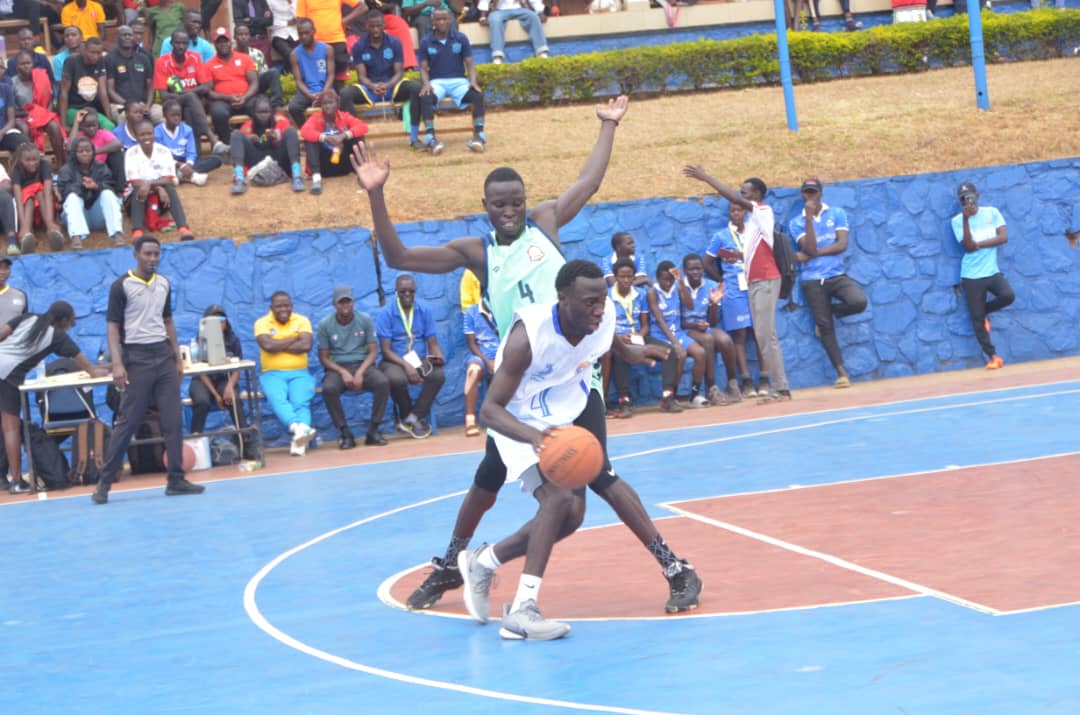 Having finished 5th at the National Championship, they replaced Bethel High School who dropped out due to financial constraints.
Elsewhere, Onjiko High (Kenya) beat Timbila (Kenya) by 12-10, UgaHope SS, Nakirebe  overcame FS Kamusinga in a 16-12 score.
About Author