Shikabala: Egyptian football association slaps Zamalek skipper a 500,000 fine and eight months suspension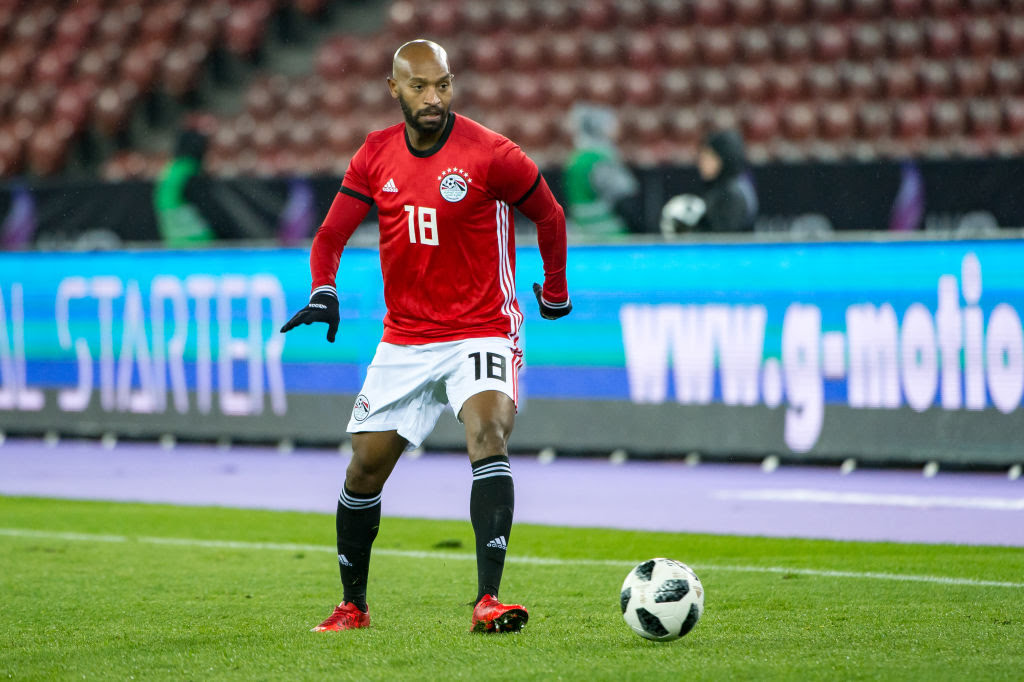 According to multiple reports in Egypt, Zamalek SC captain Mahmoud Abdelrazek Hassan Fadlala, commonly known as Shikabala has been suspended for eight months by the Egyptian Football Association.
He also been slapped with a 500,000 EGP fine after being found guilty of insulting the EFA president and inciting fans to insult the governing body.
In addition to eight-months suspension and LE 500,000 fine due to misconduct for Shikabala, another player Hazen Emam will also serve a four-match suspension and LE 100,000 fine due to misconduct.
The club (Zamalek) was slapped with LE 100,000 fine for fans misconduct during the second half of Bank Al Ahly game and 1 00,000 fine for Zamalek for fans pitch invasion during the second half of Bank Al Ahly game.
What went wrong?
Zamalek were crowned Egyptian league champions, and the 13th league title on Friday night after a bloody and dramatic draw against rivals Al Ahly in their penultimate match of the season.
However, chaotic scenes emerged immediately at the aftermath of the game.
The Egyptian football aassociation (EFA) president Ahmed Megahed refused to conduct a decent handover of the trophy to the Zamalek side, which caused a very disorganized ceremony, an active which was not taken well by the champions.
It was later reported that Zamalek skipper Shikabala had a heated exchange physically and online with Megahed, who hadn't informed the police to let some Zamalek players, who were outside the matchday squad, from entering the stadium to celebrate with their teammates.
About Author