Done Deal: Tamale Simon Snubs Mbarara City To Renew Contract With Soltilo Bright Stars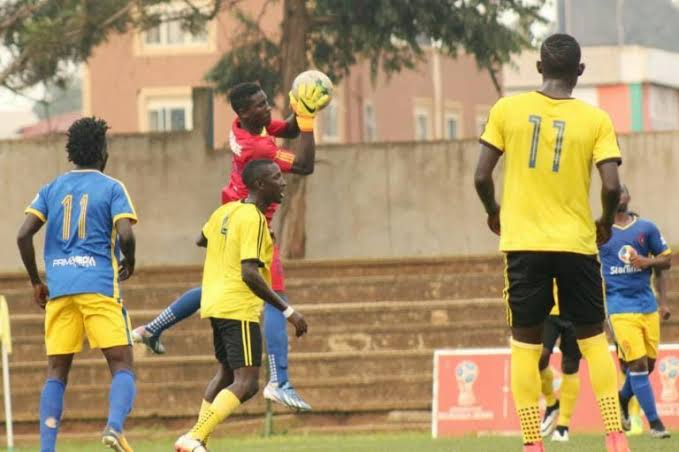 By: Kayiira Jackson
Custodian, Tamale Simon extended his stay at Mwererwe based side Soltilo Bright Stars Football Club for the next two years.

Tamale, who has been on ladder of over three Uganda premier league sides especially Mbarara City FC, decided to be loyal to Bright Stars until 2022.
"Yes it's true I renewed my contract with Bright Stars and it's two years." Tamale Simon told this website via phone call.
"Bright Stars is a good team, I don't see a strong reason as to why I switch to other teams, yes competition is high in goalkeeping department but it's healthy to me and I will manage." Tamale added.
The former Kampala University football Club (Buganda Regional League side) darling, joined Bright Stars in 2018 from Police FC.
He joined the likes of Ngoobi Derrick the defender, who also renewed his contract with the side.
About Author