CAF CL: 'We must move forward together' – Karisa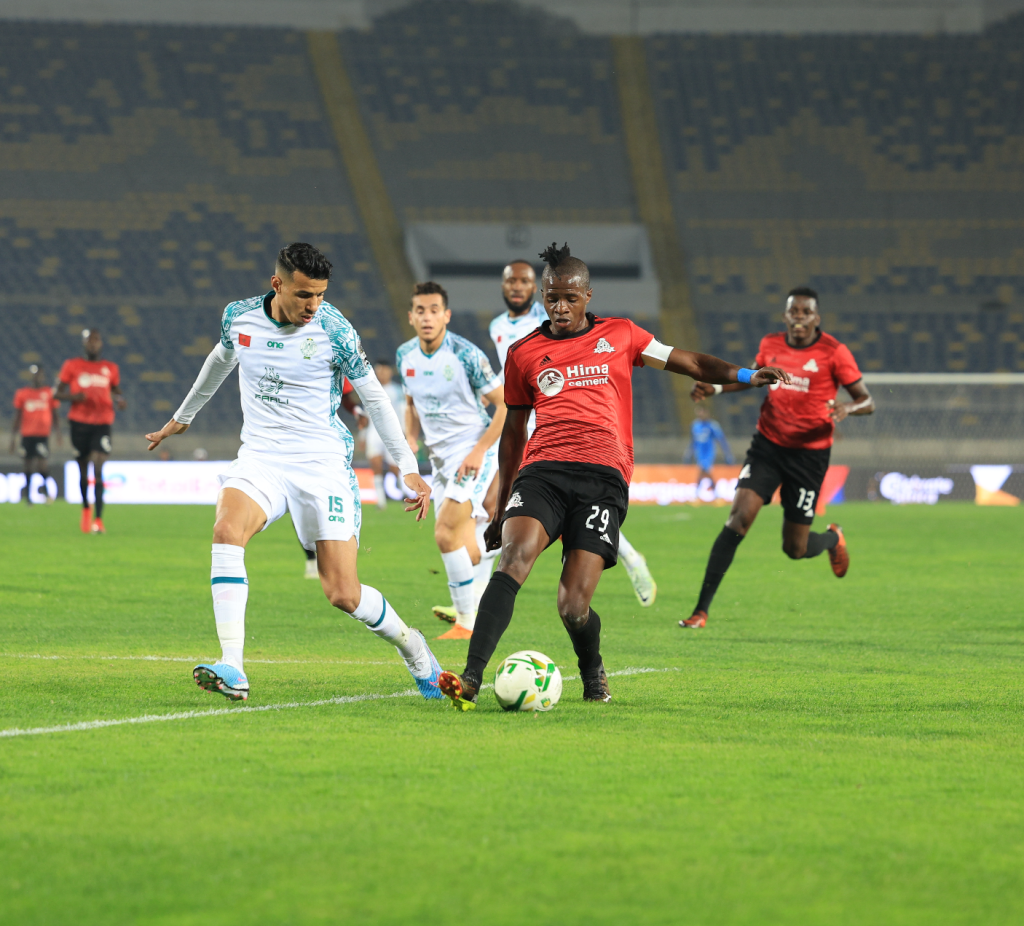 Vipers SC skipper Milton Karisa claims that the players sat together as a team and moved forward from Friday night's defeat to Raja Casablanca.
The Venoms kicked off their CAF Champions League group stage phase with a heavy 5-0 defeat to African Giants Raja.
Beto Bianchi's side go into Saturday's home match against Guinea's Horoya Athletic Club bottom of their CAF Champions League group.
Karisa now insists the whole squad are determined to put their midweek disappointment behind them at St Mary's Stadium next weekend.
"After a result like Friday's I think the first 48 hours are about digesting what happened and being critical with your own performance, but after that you can ask some questions, sit together as a team and move forward from there.
"But you need to do that as a group, without any friction or individual finger pointing, because we are a team.
"One day you make a mistake, but the next time maybe you will win the game. If one of your team-mates makes a mistake, the next one has to step in to avoid that mistake costing us something.
"That's the important thing about being a team, and that determines how good you can be.
"Everybody is upset with what happened on Friday, but we don't need any extra motivation for a game as big as Saturday's. We need to get up again, and I know we have the capability to do that.
"We have got a great chance to get this right. We know how important it is to win that game against Horoya," Karisa said.
Vipers now needs at least three home wins if they are to stand a chance of making it to the next stage of the competition.
About Author