CAF CC: Eritrean officials to take charge of Al Masry Vs URA FC game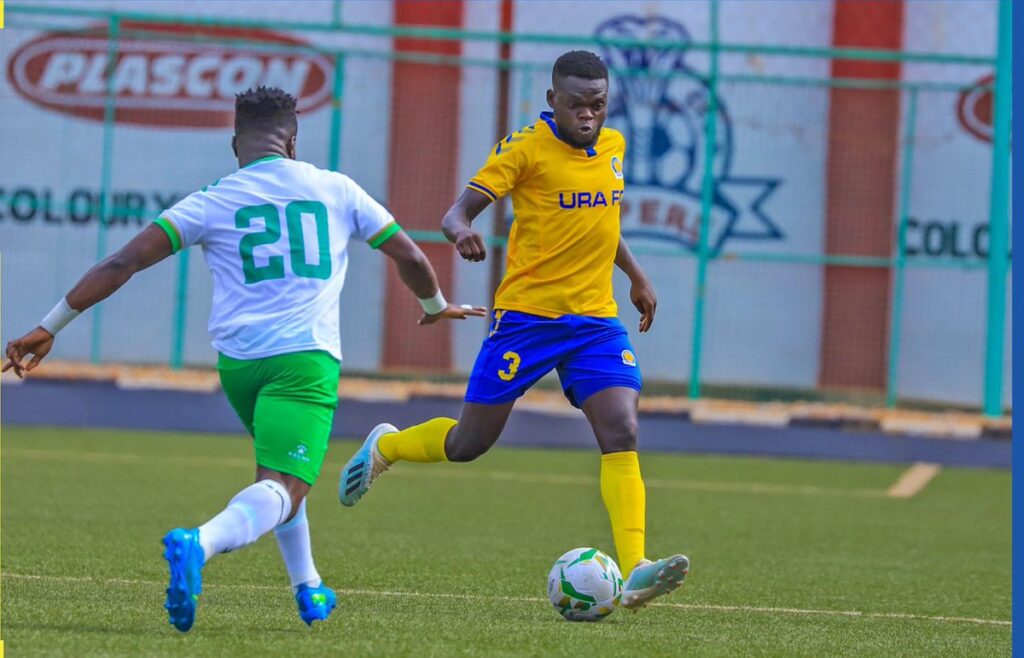 The Confederation of African Football (CAF) have confirmed that officials from Eritrea will take charge of the URA FC return leg against Egyptian side Al Masry in the CAF Confederation Cup second preliminary round.
The two sides will face off again on Saturday, 23rd October at the Alexandria Stadium, Egypt following a goalless draw in the first leg.
Tsegay Mogos Mogos Teklu will act as the centre referee while Eyobel Michael and Youannes Tewelde Ghebreslase will act as the first and second assistant referees respectively. Yonas Zekarias Ghebre, also from Eritrea has been confirmed as the fourth official for the game.
Sudanese Amir Osman Mohammed Hamid will act as the commissioner while Mohamed Sultan from Egypt is the Covid-19 officer.
The winner between the two sides will progress to the last qualification round, where teams ejected from the Champions League will also join in.
URA FC is targeting a win or a scoring draw if they are to make it to the next round of the qualifiers.
About Author