Busoga United, Arua Hill SC demoted to FUFA Big League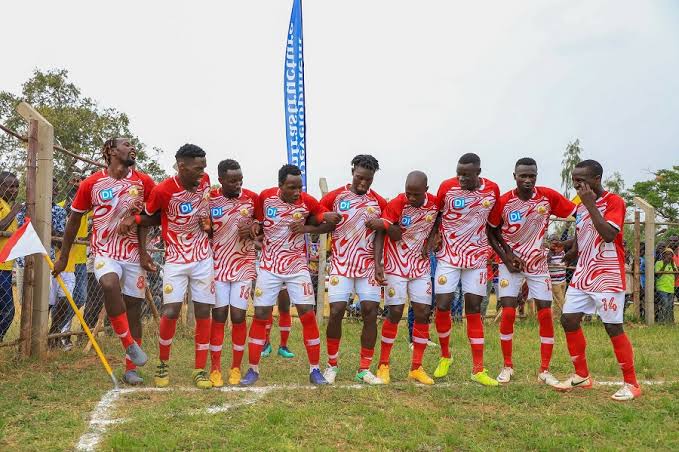 Busoga United and Arua Hill SC have been demoted to the FUFA Big League for failing to fulfil the minimum requirements of licensing.
The two embattled clubs have been given seven days to appeal the decision which will see it's verdict after four days.
"Club Licensing Decisions 2023/24 season. Fourteen (14) clubs have fully submitted the minimum Club Licensing requirements."
 They have been cleared for inclusion in the final fixtures of Uganda Premier league
 2023/24 season." Read part of the FUFA's decision.
"Two (2) clubs; Busoga United FC and Arua Hill SC have failed to submit the minimum mandatory requirements as per the Club Licensing regulations."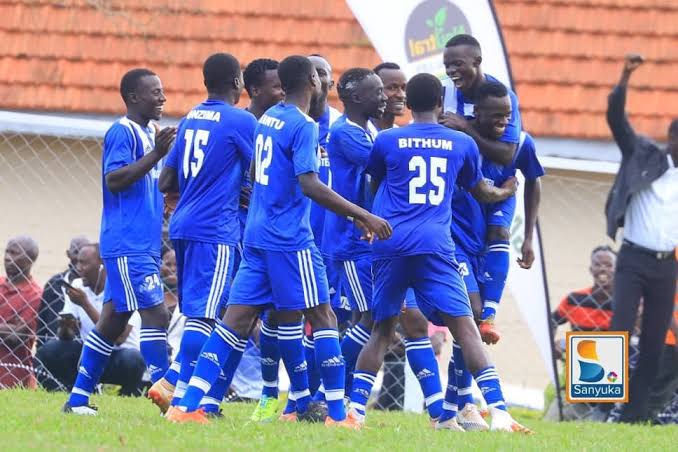 "Busoga United FC and Arua Hill SC will not be included in the UPL Fixtures for 2023/24. Both clubs will be considered for FUFA Big League next season."
"The two clubs have a right of appeal within 7 days of receipt of this decision." Reads FUFA statement.
The Federation of Uganda Football Associations (FUFA) has confirmed that only 14 clubs have submitted passed minimum licensing requirements to take part in the forthcoming Uganda Premier league season.
About Author