Big League Promotion Playoffs: Luweero United Ready To Break 4-Time Promotion Jinx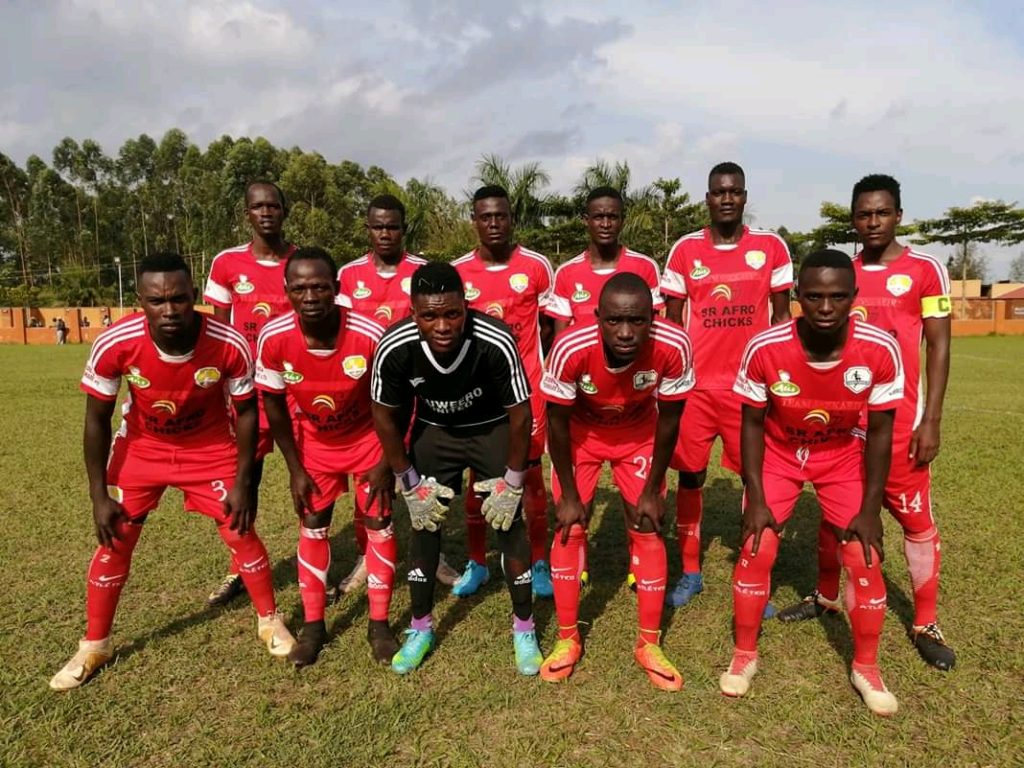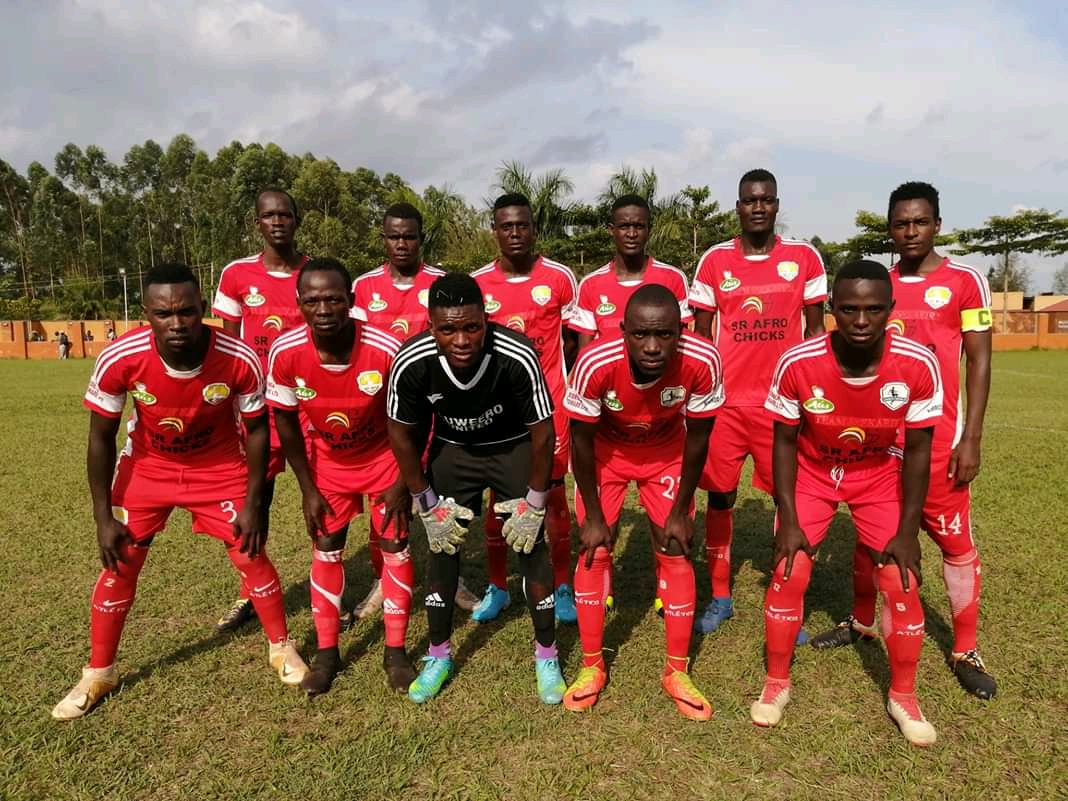 Buganda regional league playoffs dates are yet to be set but the two clubs in quotation, Luweero United and Buwambo United expressed their readiness to compete despite the COVID-19 pandemic.

Luweero United who have failed to go past Buganda region playoff level on four occasions cites that this time is theirs to represent two regions, Buganda and Kampala region in Big League.
"Four times when not going past this level, but this time round we are ready to represent Buganda." Sserubiri Edrisa, Luweero United Chairman told this website yesterday after the Buganda Region FA meeting held at Lions Hotel Mengo.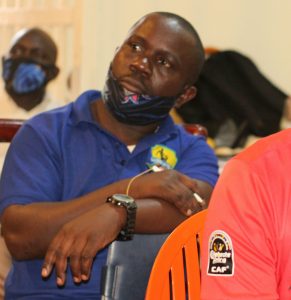 "We signed good players and we have a hardworking technical team, the community always have been at our side, so we believe this time is ours and when you see how we renovated Kasana Stadium it's a clear signal that we are ready to play in Big league." Confident Chairman added.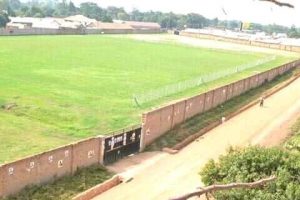 It's on record, Luweero United is the Buganda regional league side that has failed to champion the league on four occasions and they are looking forward to break the jinx.
The new comers on board, Buwambo United the leaders of Katongo group of Buganda regional league wants to use the unfortunates of Luweero united and the luck they have when reach finals to see that they represent Buganda in Big league.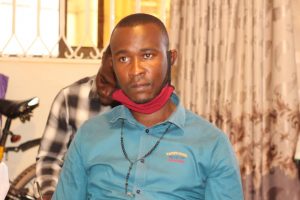 "We have been in the league now for three seasons, but we have been progressing until we reached here." Senkoma Douglas Kabuye, CEO Buwambo United.
"This time round, the opportunity found us ready and to face Luweero. And we are very ready for it, we have never reached at final and failed, so we are confident." He added.
Luweero United topped Ssezibwa group while Buwambo United led Katonga group, the winner between the two shall represent Buganda region at Big league promotion playoff against Kampala region champion.
About Author