Ayub Khalifan delighted with the progress of Preparations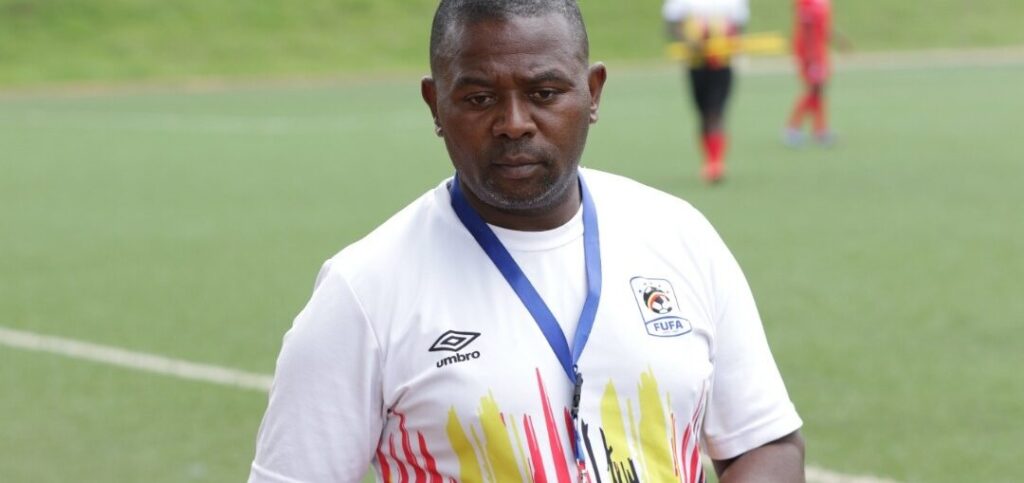 The Uganda U20 Women's National Team head coach Ayub Khalifan Kiyingi has expressed delight with the progress of the preparations so far.
The team has been in camp for five days at the FUFA Technical Centre, Njeru and Kiyinigi believes with the full squad at his disposal following the arrival of 3 players from Lady Doves FC, the shape is slowly forming.
"We have moved on well so far, since entering camp," Khalifan said.
"The girls have been well and we don't have any injuries and the camp was boosted with the arrival of the three players from Lady Doves."
"I don't doubt their fitness levels because they have active. For the days we have been in camp, we surely have the skeleton of the team and know where to improve," he added.
Kiyingi indicates that he wants to get the best out of the players in the days to come by instilling the spirit of competitiveness.
"We still want them to compete in the days we have until the first game so that we get the best out of them."
Uganda will face Kenya in the first round of the 2022 FIFA U20 Women's World Cup with fixtures scheduled for 23rd -25th September 2021 for the first leg and 7th -9th October 2021 for the second leg.
About Author