ARC: 1-2-3 for East Africa, as Gomez painfully drops out

ARC standing after Zambia:
1. Karan Patel 120
2. Jas Mangat 111
3. Yasin Nasser 93
WHAT had turned out to be a Karan Patel and Leroy Gomez affair, with a one second separation of the two after leg 1, finally had the scores settled when the Zambian hit a hidden tree stump on stage 13.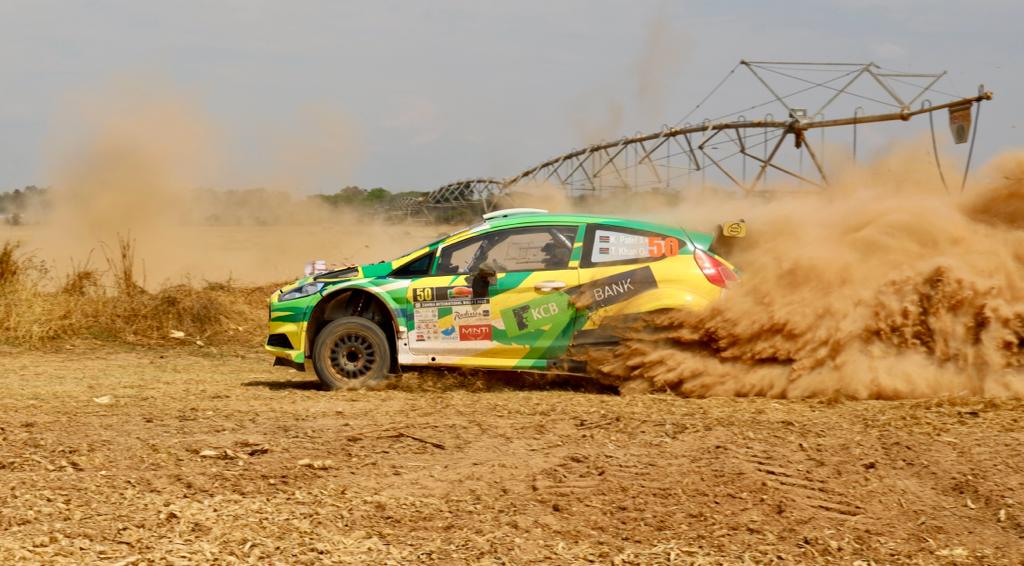 Gomez embarked on his fierce battle with Patel in Chartonel stage, where he picked 20 seconds off him, but was same way rewarded in Bull stage, Patel clinching to the lead in Waterfalls stage with 12 seconds.
This sent both teams to high charging, before repeat of Bull stage, that saw Gomez co-driven by his wife Urshlla, painfully drop out.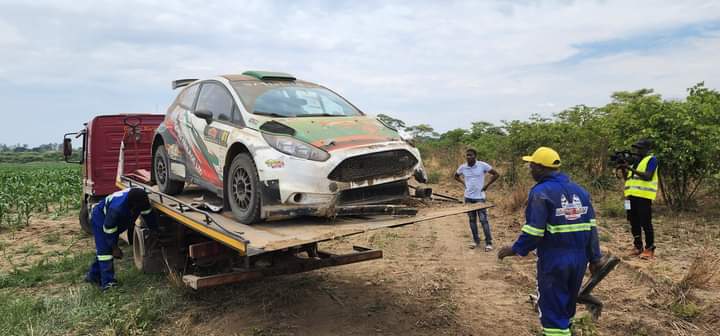 "Our hearts are ok. We didn't win it for mother Zambia this time…. But we sure did have fun trying," read statement from team's social media page.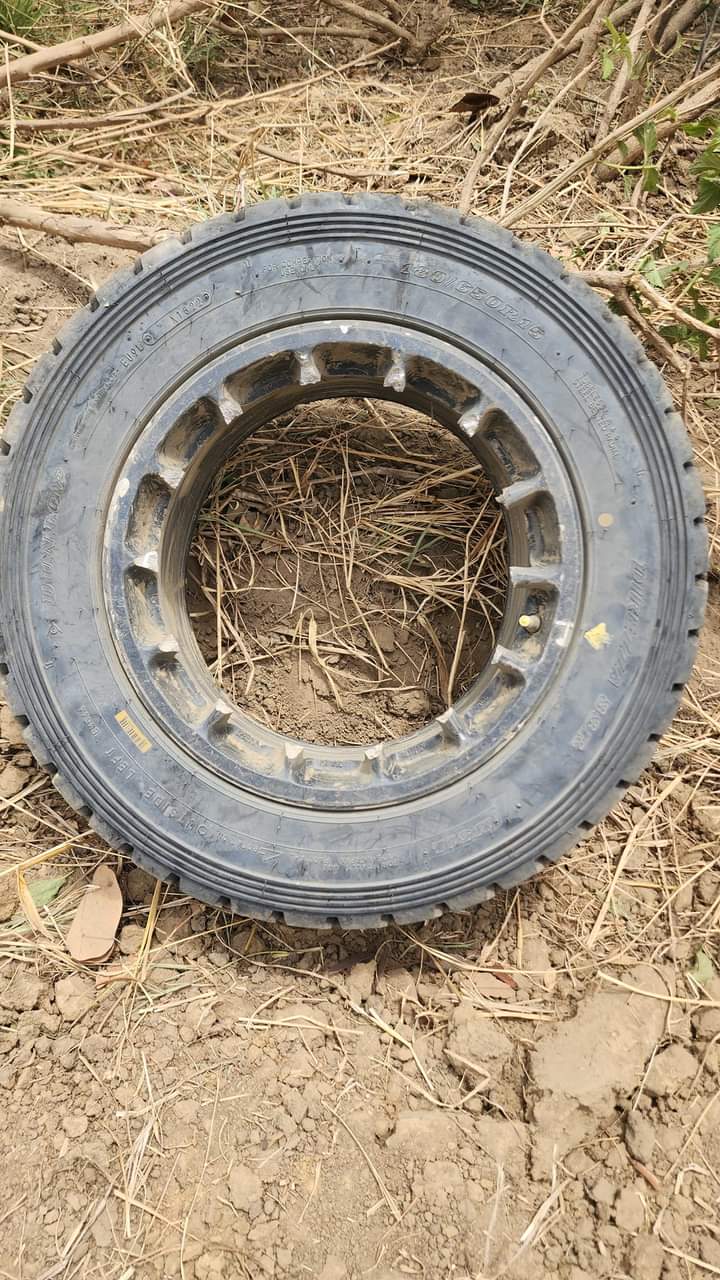 After Leroy's fate, Patel decided to let ease in last three stages, having Uganda's Jas Mangat pull off some seconds from him, but couldn't turn the tables around, ending the rally second overall, one minute 33 seconds apart.
Patel resumes the lead of the ARC with 120 points, Mangat now second with 111, and Nasser third with 93 points.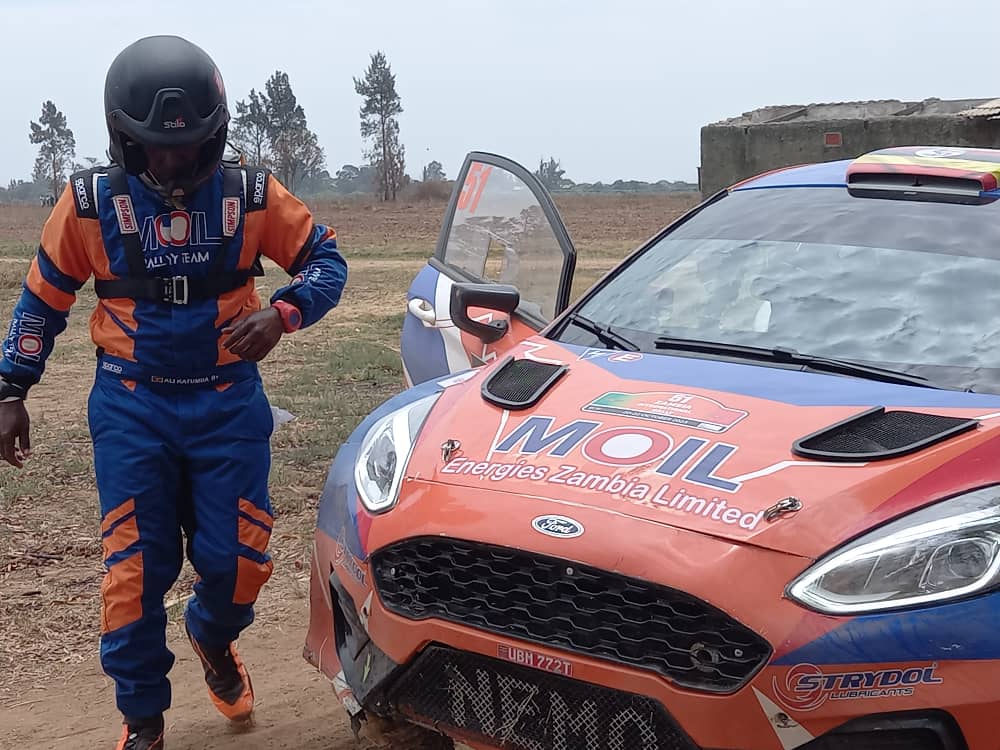 Hamza Anwar who had bad outing on day one,with a number of mechanical gremlins, and returned on day two under super rally, got his podium finish chances brightened, when Moil's Yasin Nasser got forced out of event by gearbox problem with two stage to go.
"Good afternoon, sadly we are out of the rally due to extensive gear box damage. Inshallah we meet in Iringa," wrote Nasser.
Another day two returnee, Tanzania's Prince Charles Nyerere has a reason to celebrate after finishing forth overall in ARC classification, keeping him atop of ARC Junior championship with 69 points, Anwar second with 60 points.
Crews head to Tanzania next month for last ARC round that will help settle their oddso.
About Author