Ali Abdi Mohammed elected as Somali Football Federation president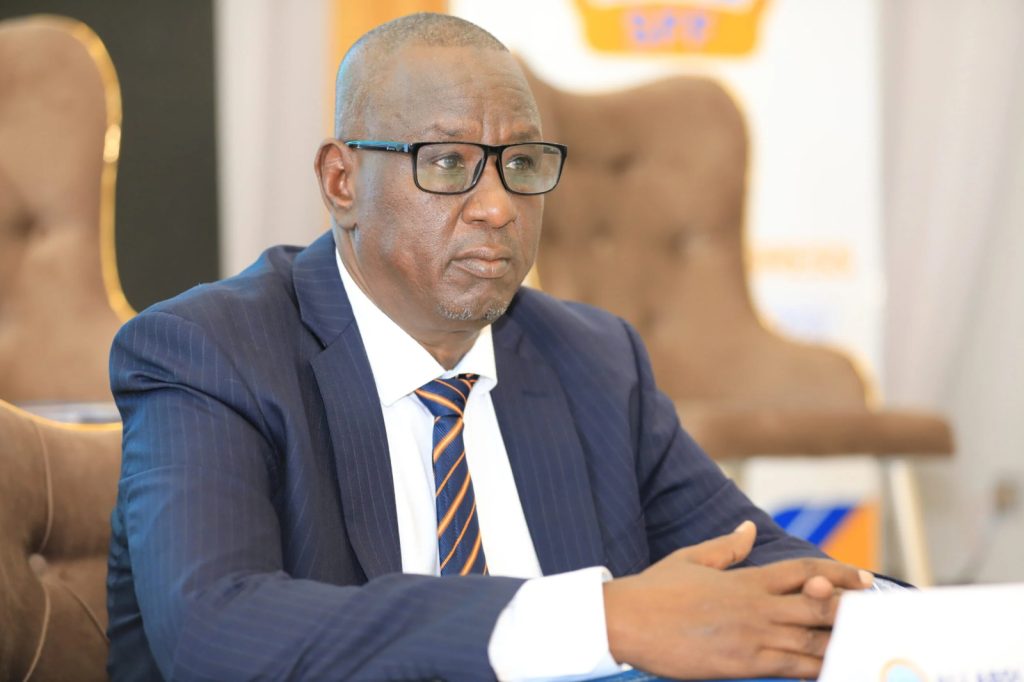 The General Assembly of the Somali Football Federation (SFF) has elected Ali Abdi Mohamed as President of the local governing body.
Ali Abdi Mohamed was elected during a well attended General Assembly that took place at Elite Hotel in Mogadishu on Wednesday.
The Assembly was attended by delegates representing Clubs, and Associations of Players, Coaches, Referees, Women and Futsal.
The former Vice President of SFF was voted unopposed by all the 34 delegates who attended the Assembly. The delegates raised their yellow cards indicating support for Abdi Mohamed.
Before the Electoral Committee conducted business of the elections, the SFF General Secretary Yusuf Mohudin Ahmed took the mandatory roll call which indicated 34 delegates were present out of the total 46.
Isak Abdullahi Hassan, chairman of the Electoral Committee who was accompanied by six other members of his team later asked Ali Abdi Mohamed and his team to leave the room before the election process was conducted.
" After 34 delegates have shown yes cards in support of Ali Abdi Mohamed, I declare him President of the Somali Football Federation," added chairman of the Electoral Committee.
Ahmed Farah Takat will be the new 1st Vice President, while Abdirashid Abdulle Mohamed is the 2nd Vice President, and Yusuf Hussein Mumin as the 3rd Vice President. Fahmo Kulle Ali is the women's representative on the Executive Committee.
"I thank the Football Congress which has chosen us to lead the Federation for the next four years. The Football community needs to always be together," said the newly elected SFF President.
He called upon everyone with grievances to come forward and seek dialogue. "We are ready to work together and develop football in Somali," he added.
Ali Abdi Mohamed said their first task will be to prepare the national U-17 team well enough to compete in the U-17 Africa Cup of Nations in Algeria. The Somalia U-17 team rewrote history by winning the CECAFA U-17 title last year and qualified for the U-17 AFCON.
Full executive board of Somali Football Federation
Ali Abdi Mohamed (President), Ahmed Farah Takal (1st Vice President, Abdirashid Abdulle Mohamed (2nd Vice President), Yusuf Hussein Mumin (3rd Vice President).
Committee Members: Yaxye Mohamed Abukar, Fahmo Kulle Ali, Omar Mohamud Nor, Abukar Islow Hassan, Mohamed Ali Isse, Bashir Salad Bare, Abdikani Abdullahi Abow.