Akandwanaho, Marvin Joseph Star as Bright Stars White Wash Kitara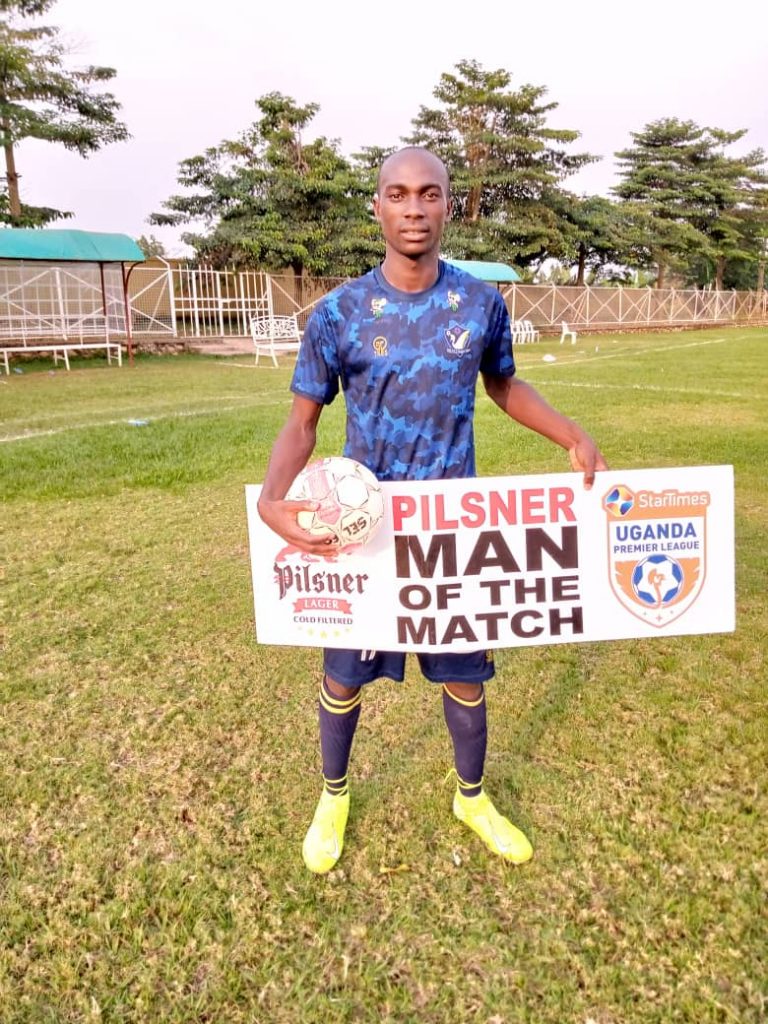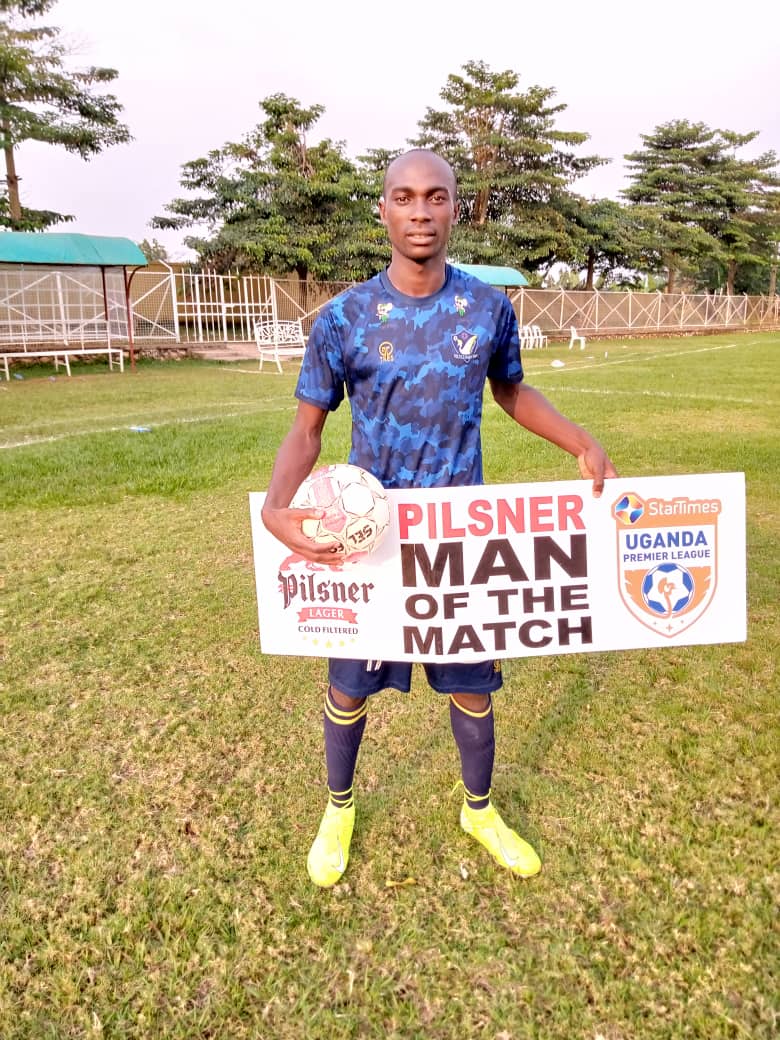 Joseph Akandwanaho scored a hat trick and Marvin Joseph a vraceb as Soltilo Bright Stars white washed new comers Kitara FC 5-0 at Kavumba recreation center in Wakiso on Saturday 13th February 2021.
Marvin Joseph sent Bright Stars in a 1-0 lead from a long range only 10 minutes from the kick off.
Towards the end of the first stanza, Andrew Kaggwa crossed for Akandwanaho to seal a first half 2-0 lead for his side with a header.
In the opening minute of the second half, Akandwanaho calmly tapped to extend the lead to 3-0 before coming back to the score sheet with his third goal in the 69th minute.
Marvin Joseph sealed Soltilo Bright Stars's win with the 5th goal when he completed Sam Ssekamatte's effort in the 57th minute.
Kitara FC have so far conceded 21 goals from six games and have only managed to score only twice.
The win moved Bright Stars to the 10th position with 8 points as Kitara FC consolidates the bottom with one point.
About Author