AFCON U-20: Uganda Hippos Contingent to share $160,000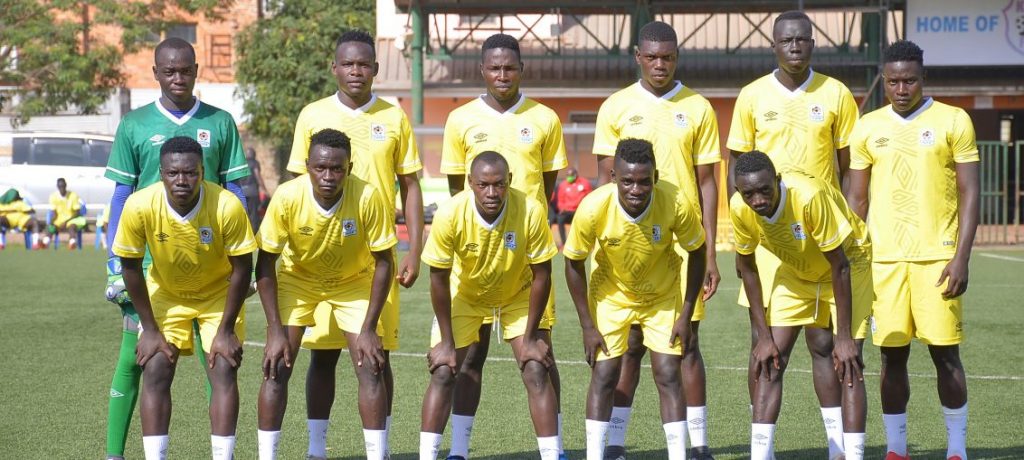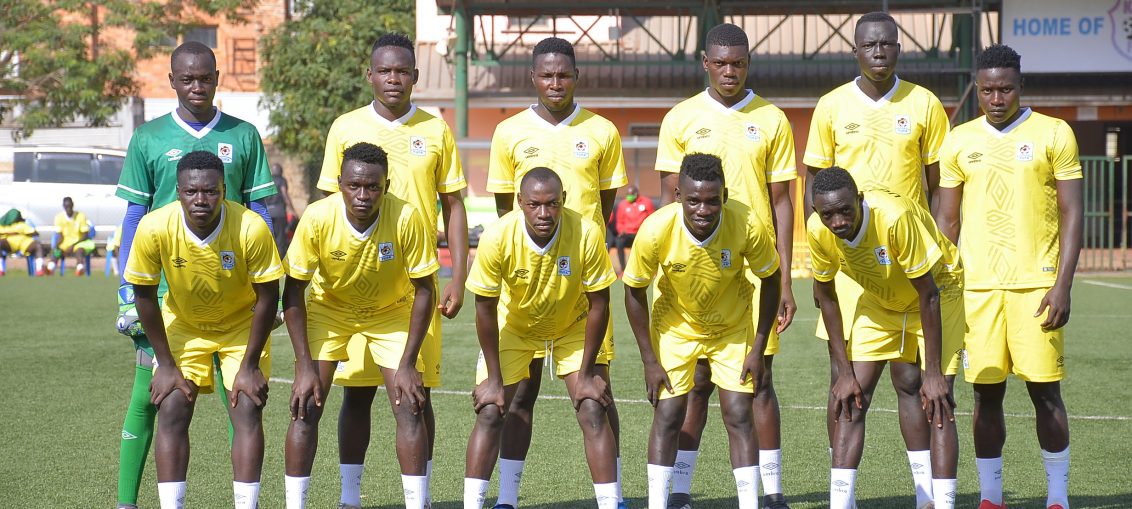 Federation of Uganda Football Associations (FUFA) has offered a token of $160,000 to the 40 man contingent that was at the concluded AFCON U-20 tourney in Mauritania where Uganda Hippos finished runners up after falling to eventual champions Ghana.
Ghana beat Uganda 2-0 on Saturday 6th March 2021 at the Olympic Stadium in Nouakchott to clinch 5th title in the tourney's history.
Forward Daniel Barnieh Afriyie scored a brace for Ghana. His first goal came in 21st minute before he sealed Ghana's victory 50 minutes into the game.
Despite the loss, Uganda Hippos harvested big as Head coach Morley Byekwaso was named coach of the tournament, forward Derrick Kakooza tournament top scorer and, left back Aziz Kayondo and striker Derrick Kakooza appeared on the tourney's best eleven.
Each of the 40 members on the contingent will get $ 4000 as an appreciation token for the memorable performance at the championship.
Finishing second, Uganda got over $900,000 as prize money at the tournament.
The team departed Mauritania on Monday Morning (7:00am) and landed at Entebbe International Airport on Tuesday morning (12:55am) aboard Ethiopian Airlines.
FUFA president Eng. Moses Magogo received the team at a breakfast event at Golf Course Hotel in Entebbe on Tuesday morning and appreciated them for the great nation representation.
Road to the final
Ghana
The Ghanaians made it out of the group stages as one of the best two third placed teams after losing their last group match to Gambia to finish third in the group.
They had beaten Tanzania and drawn against Morocco, and those two results were just but enough to push them into the quarters.
In the last eight, they matched up against Cameroon, one of the pre-tournament favourites. They came from a goal down in extra time to force out a 1-1 draw and win the tie on penalties to progress to the semis.
In the last four, they played against Gambia, the same team that beat them 2-1 in the group stages. This time, they proved to have done their homework right and laid down a 1-0 revenge against the Young Scorpions to sail to the final.
Uganda
The Ugandan Hippos finished second in Group A after victories over hosts Mauritania and Mozambique, their only loss of the tournament so far being against Cameroon.
In the quarter finals, they faced a tough Burkina Faso side and weathered the West African storm to win on penalties and sail to the semis.
They were unstoppable in the last four, beating Tunisia emphatically 4-1 to announce themselves in the final with style.
About Author