Afcon 2021: Nigeria lock horns with Egypt in the opener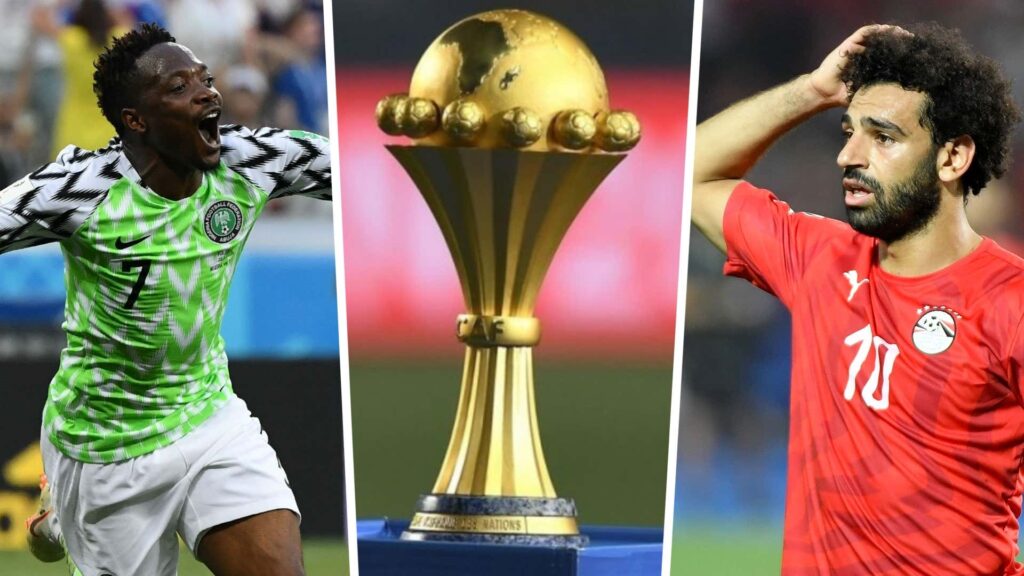 Group D of the TotalEnergies Africa Cup of Nations kick-off with a fierce battle when Nigeria Super Eagles lock horns with record champions Egypt on Tuesday 11 January 2022 in Garoua.
Nigeria starts the campaign on high spirits, given the desire of the Super Eagles to return to the continental coronation stage and win the fourth title in the history of the Total Energies Africa Cup of Nations.
They start with a tough battle against their rivals the Pharaohs, but Super Eagles are keen on winning the title they last celebrated in 2013.
According to head coach Augustine Eguavoen, Nigeria's main priority is to win and losing is not an option for them.
"We have no worries. We respect Egypt, but Nigeria is a great team, and we didn't come here to lose," Eguavoen said.
"I'm not looking for personal glory, but the most important thing I'm looking for is an achievement for Nigeria," he added.
Meanwhile, the Pharaohs hope to start their campaign wit victory over tough Super Eagles, which will enhance their chances and boast their morale.
Egypt seeks an eighth continental title, more than 10 years since they achieved a historic Africa Cup of Nations treble from 2006 to 2010.
"We are ready and eagerly waiting for the start of the journey. Everyone is ready to give their best. We will face a team that has many great players, but we are ready and we will face them with full force," Egypt head coach Carlos Queiroz said.
This will be the ninth encounter between Nigeria and Egypt at the Africa Cup of Nations. Nigeria hold the upper hand with three wins to Egypt's two, although their last encounter in 2010 went to the Pharaohs
About Author