Afcon 2021: Ethiopia aims for a bright start as they take on Cape Verde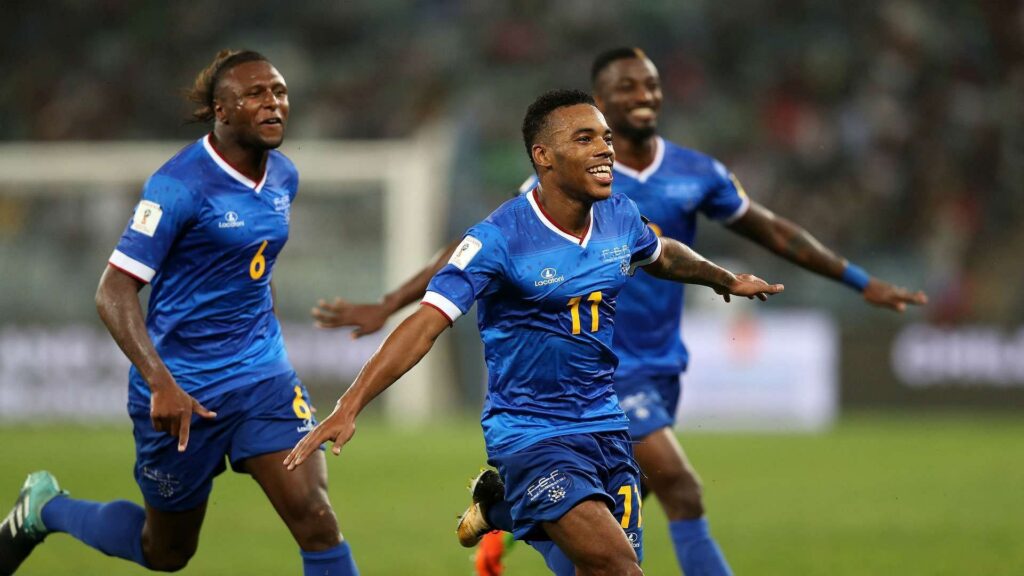 Ethiopia faces Cape Verde on Sunday 9 January 2022 for the account of Group A Match Day 1 of the TotalEnergies Africa Cup of Nations, Cameroon 2021.
The game that will be staged at Olembe Stadium in Yaounde, right following the opening match between hosts Cameroon and Burkina Faso, will see both sides seeking a bright start for their AFCON campaign.
Ethiopia return to the TotalEnergies Africa Cup of Nations for the 11th time, and first since 2013. The Walias, Champions in 1962 hope to start on a high note against Cape Verde.
Decimated by Egypt based midfielder Shimeles Bekele's injury, Ethiopia still aim at doing their best to show a good image on the football in the country that was one of the founding teams of AFCON since its very first edition.
"We prepared for this tournament in the best conditions. It will us returning to this great African football show after a long absence," Ethiopia national team head coach Wubetu Abate said.
"We respect our opponents, but we are confident in our talent. We are going to play our game in this competition. Our goal is not to just participate, but to show the world that Ethiopia has young talented players who can surprise," he added.
Cape Verde on the other hand will play their third TotalEnergies AFCON finals. After a quarter-final appearance in their debut in 2013, The Blue Sharks want to achieve better this time in Cameroon.
A campaign that starts well would be a morale boast ahead of facing Burkina Faso and the hosts in the upcoming games.
"We will do everything to look good and win this game. It is true that we are in the same group with hosts Cameroon, one of the great teams on the continent, but we are concentrating on our next opponent before thinking about the other matches," Cape Verde assistant coach Humberto Bettencourt said.
About Author