2024 Paris Women Football Olympics Qualifiers: Crested Cranes to face Tanzania in a friendly tie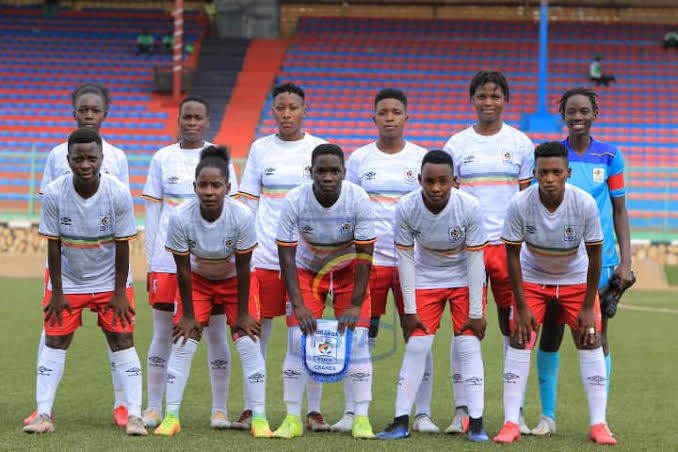 In preparations for their forthcoming 2024 Paris Olympics women's football qualifiers against Rwanda, the Crested Cranes will face Tanzania in an international friendly game.
The friendly tie is to take place on Friday, 7th July 2023 at Philip Omondi Stadium, Lugogo.
The tie aims at fine tuning both sides for forthcoming Paris 2024 Women's Olympic Football Tournament Qualifiers.
Uganda will take on Rwanda while Tanzania faces Congo at the first qualification round.
About Author