2023 City Tyres East Africa Badminton challenge gets underway with over 1,500 competitors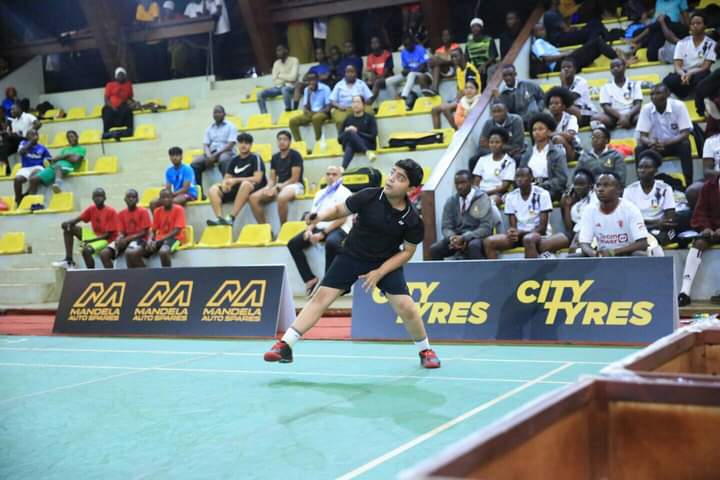 The 2023 City Tyres East Africa Badminton challenge has today Thursday, the 26th October got underway.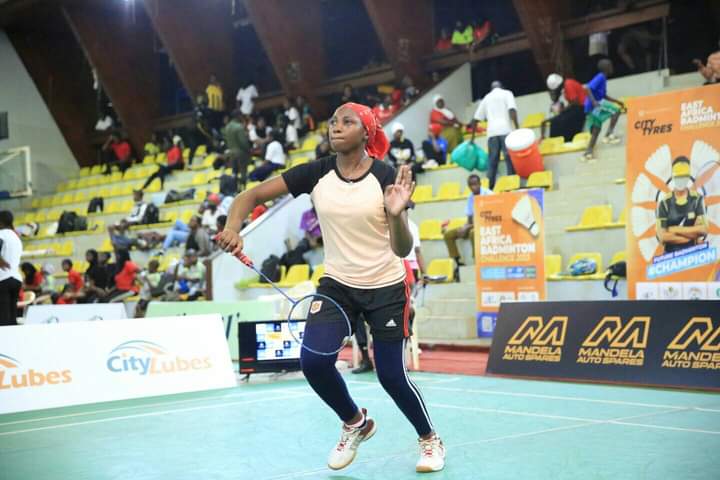 The four day championship is to run from today Thursday 26th to Sunday 29th October at Lugogo indoor Stadium.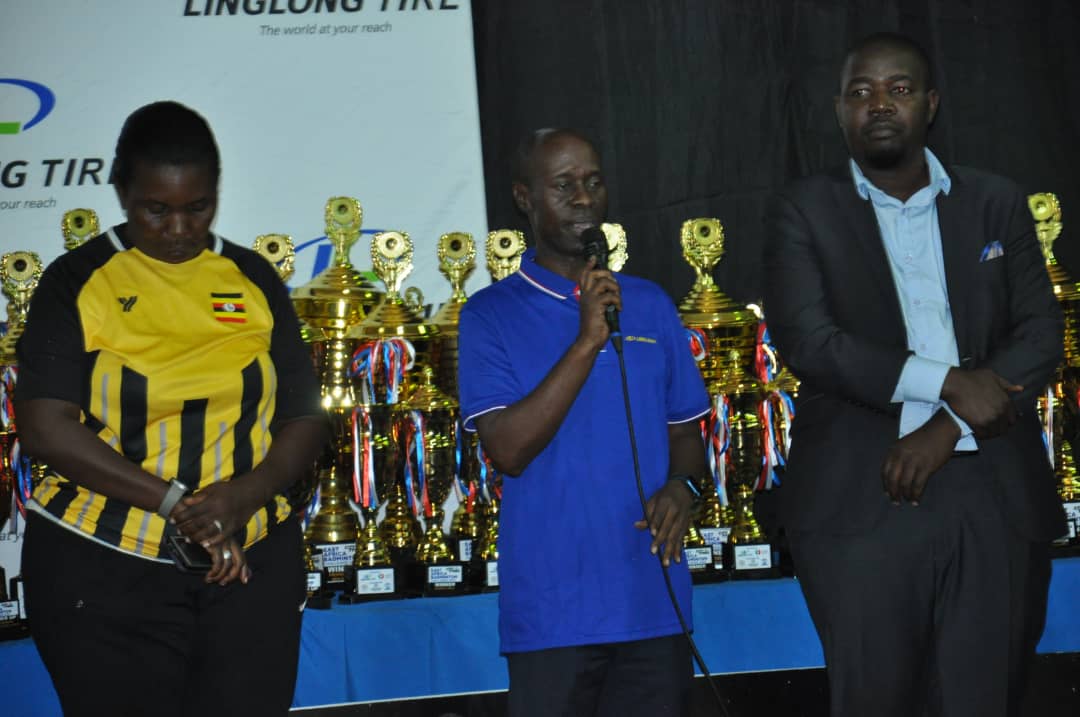 Speaking during the opening ceremony, Uganda Badminton Association CEO Simon Mugabi said, "Players you are very welcome. It's because of you and your efforts that we are here today. It's a four day run and by registration, we are all winners.
1,500 participants are confirmed by registration to compete in this year's edition.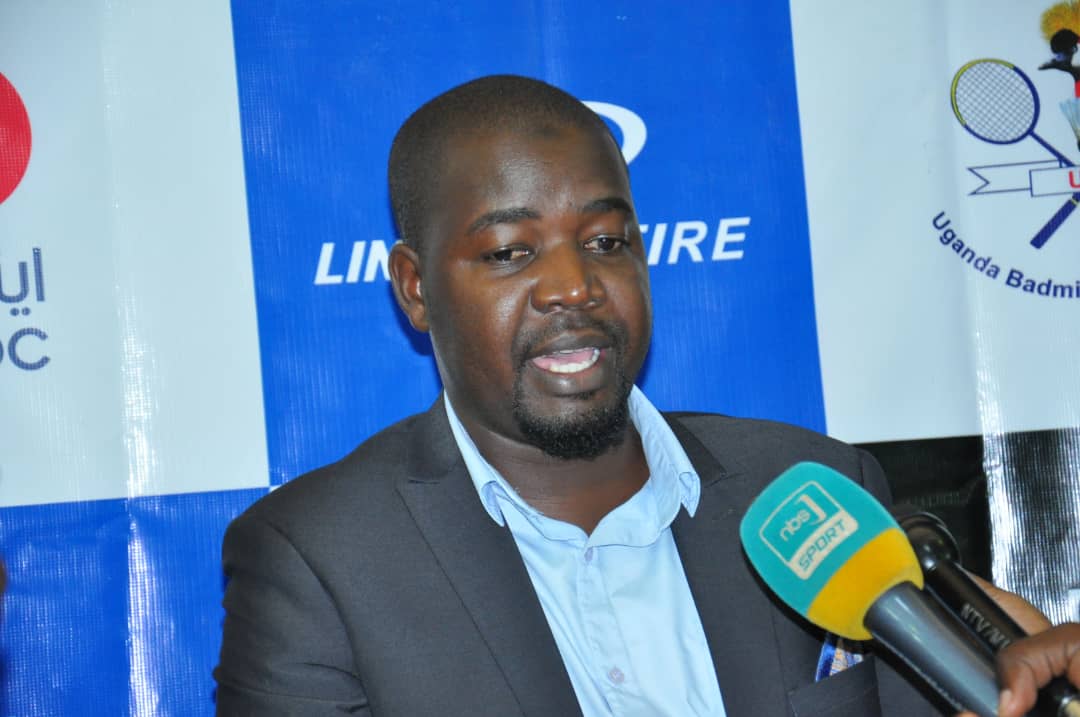 City Tyres is the official event sponsor. However, Linglong, ENOC, The indian Community in Uganda are the other partners on board.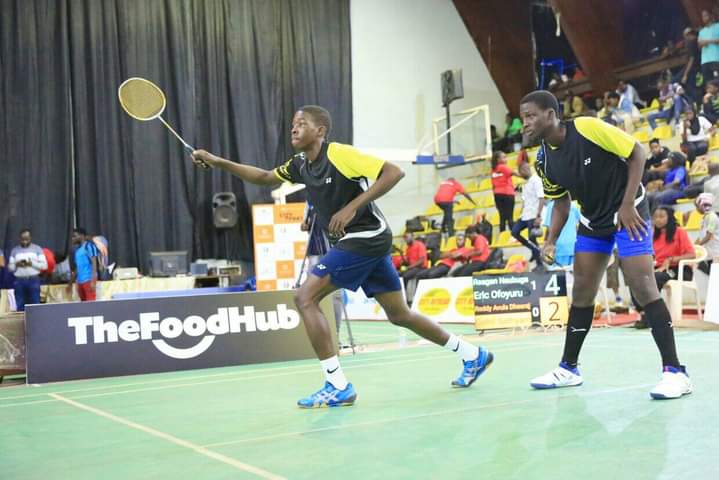 Kenya, China, India and Uganda are countries expected to take part at the championship.
About Author