2022 WCQ: "We have what it takes to get good results against Rwanda" – Micho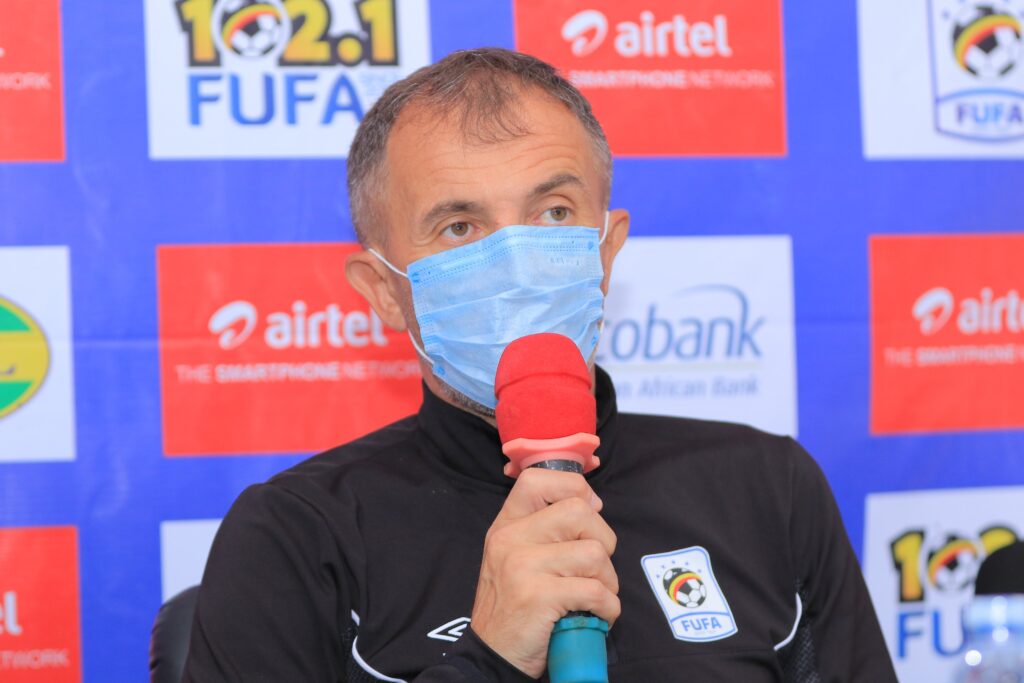 Uganda Cranes head coach Milutin 'Micho' Sredojevic claims that his side have whatever it takes to produce good results against Rwanda.
The East African giants will tussle off with Rwanda in the FIFA World Cup Qatar 2022 Qualifiers on October 7th.
While in the press conference held at Fufa House in Mengo on Tuesday, the coach assured Ugandans that the team has reached the competitive level that will enable it perform better than it did in the previous two matches between Kenya and Mali.
"I believe that we have what it takes to get the performance and result," Micho said.
"The team is in transition, it has always been that the Uganda Cranes since 2005/2006 had more professional players than locally based players but now we have a vice versa situation."
"The maturity and seniority of senior players, use of fresh blood and the desire by young players to succeed is a balanced formula that we want to use," he added.
However, Micho who previously coached Rwanda said that he has respect for the Amavubi Stars but he will teach them what football is.
"I have respect for coach Vincent Mashami and Rwanda as a national team. The players too, of which 80% I gave the first opportunity to play at national level."
"I know their players. And I know what they think but instead of being proud of what I know about them, I would like in the elements of theoretical awareness to present to our players points of vulnerability and sources of danger to close because a perfect team doesn't exist."
"I respect him as my student and I want to show that the Professor has not forgotten his teachings" he further noted.
Uganda targets maiden Fifa World Cup qualification in next year's edition that will be hosted by Qatar.
About Author